Mix
Daily Mail: Harry and Meghan Markle will not spend their summer holidays with the Queen
Amman Today
publish date 1970-01-01 03:00:00

A source claimed to the British newspaper, "Daily Mail", that Prince Harry, his wife Megan Markle and their two children will not travel to spend the summer vacation at Balmoral Castle, accompanied by Queen Elizabeth of Britain, even though she has invited them.
Reports revealed that Queen Elizabeth had invited Harry and Meghan Markle and their two children Archie and Lilipt to spend the summer vacation with her at her summer residence in Scotland, and that the Queen had asked the staff to prepare to receive them.
However, a source confirmed that the duo did not plan to go to Balmoral Castle this summer, and they had been at the castle, Scottish for the last time in 2018.
In another context, the British newspaper "Daily Mail" revealed that Prince Harry completed his eagerly awaited biography, as it was said that the final version had already been signed by lawyers.
Publisher aims Penguin Random House Until the book comes out in time for Thanksgiving and the Christmas holidays, it can be marketed as a gift.
A publisher source said: 'The final version has been completed and gone through all the legal procedures, it's out of Harry's hands and the publication date has been pushed back once but is on track until the end of the year.'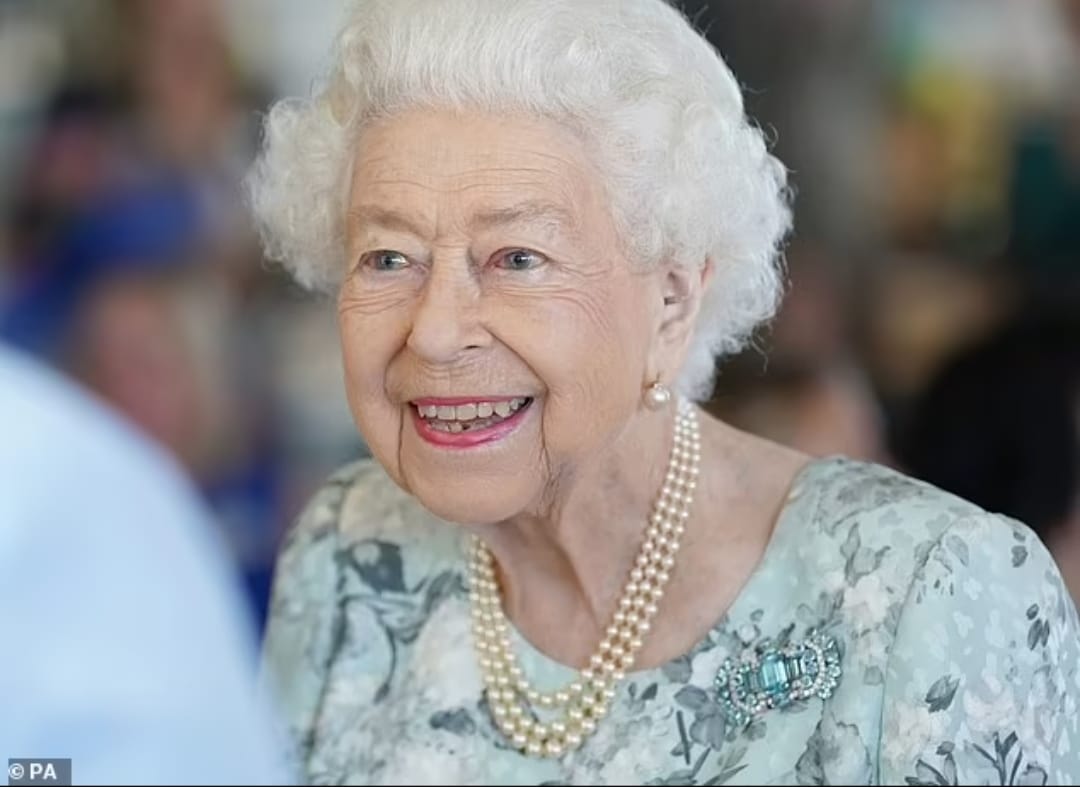 Queen Elizabeth
Prince Harry signed the book deal last year, despite making repeated calls for his family's privacy, and his memoirs are widely expected to show his relationship with his mother, Diana, Princess of Wales, and the breakdown of his parents' marriage.
.
#Daily #Mail #Harry #Meghan #Markle #spend #summer #holidays #Queen
Jordan Miscellaneous news
Source : اخبار الاردن