Mix
6 towers that love the summer for different reasons..Do you know which ones or not?
Amman Today
publish date 1970-01-01 03:00:00

Summer is one of the seasons that many disagree about, but during this report we will address the horoscopes most adored for summer, according to astronomer and numerology expert Raif Raafat, including Sagittarius, Pisces and other constellations.

Towers love the summer


Sagittarius
A Sagittarius loves summer, during which he can do many different activities, unlike winter, which makes him feel lazy and bored, so he prefers summer..
Pisces
Pisces is known to be one of the most sleep-loving constellations and sometimes tends to be lazy, but he feels energetic and energetic in the summer, during which he wears a variety of different colors and walks with his friends, unlike the winter.
Aries
People born under the sign of Aries are among the characters who fear winter depression, so they are among the zodiacs that love the summer most, in addition to the fact that they love staying up late, going out and family gatherings.
Taurus
Taurus is one of the constellations that loves summer because of its love for travel and being in coastal places, which improves his psychological state, unlike winter, which makes him suffer from anxiety and depression.
Aquarius
Aquarius is one of the zodiac signs that loves movement, travel and thinking, so the winter season is one of the seasons in which it suffers from many problems related to the mood, so it prefers the summer.
Leo
Leo is known to be a winter lover, but he prefers the summer to travel, go out, evenings and gatherings because he is a social person who loves relationships, and he also prefers the summer for these reasons, but he is a winter creature who prefers winter because of its cold weather.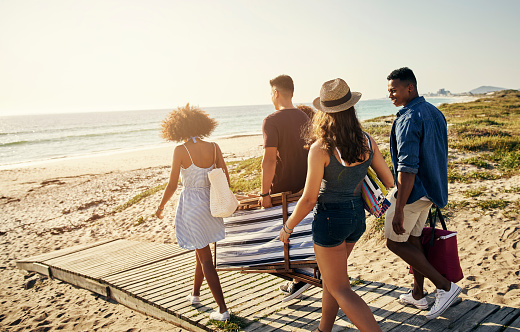 Summer love towers
.
#towers #love #summer #reasonsDo
Jordan Miscellaneous news
Source : اخبار الاردن