Mix
Rice with milk and caramel cream, the sweetest ice cream to beat the heat
Amman Today
publish date 1970-01-01 03:00:00

With the very high temperatures in the summer, some of us are looking for ways to overcome their heat with some suitable ice cream, which can be eaten in an easy and quick way, so we will discuss during this report how to make rice with milk, how to make cream caramel and some ice cream that helps to moisturize and overcome Temperatures on the way of Chef Shaima Osama.
How to make rice with milk and ice cream: Ingredients:


1 cup Egyptian rice

2 liters of milk (preferably milk)

4 tablespoons of Chantilly cream

4 tablespoons of baladi cream

1 tablespoon of vanilla or 2 sachets

We put the rice on the fire with 2 cups of water and leave it, then we put the starch until it is completely cooked, then we add the previously boiled milk, the cream chanet, the sugar and the vanilla, then we add the rice and the cream, and let them boil until it thickens and then put it in the sultans and put the favorite nuts, raisins and coconut It is served cold and vanilla ice cream can be added.
How to make fruit jelly:

You can use ready-made jelly bags with our favorite taste, then we put 2 bags of strawberry jelly with a cup and a half of boiling water and stir well, and a quarter cup of sugar and when boiling, we add in a glass bowl with pieces of fruit such as bananas, strawberries or grapes, and put it in the refrigerator Until it freezes and served with Chanet cream on the face.
How to make cream caramel: Ingredients:

6 eggs

sugar cup

Vanilla bag or 1 teaspoon liquid vanilla

2 cups of liquid milk
How to make the caramel sauce:

In the beginning, we put 2 tablespoons of sugar, and we can add a tablespoon of water so that it does not burn, and when it is ready with a dark caramel color, we put it on the side, then we warm the milk and leave it aside, and we put the eggs in a bowl with the vanilla sugar and mix well and then we halve the ingredients We put it in the oven, with a water bath for 40 minutes, then we put it in the refrigerator until it cools down and served with caramel sauce and fruits for garnish as desired.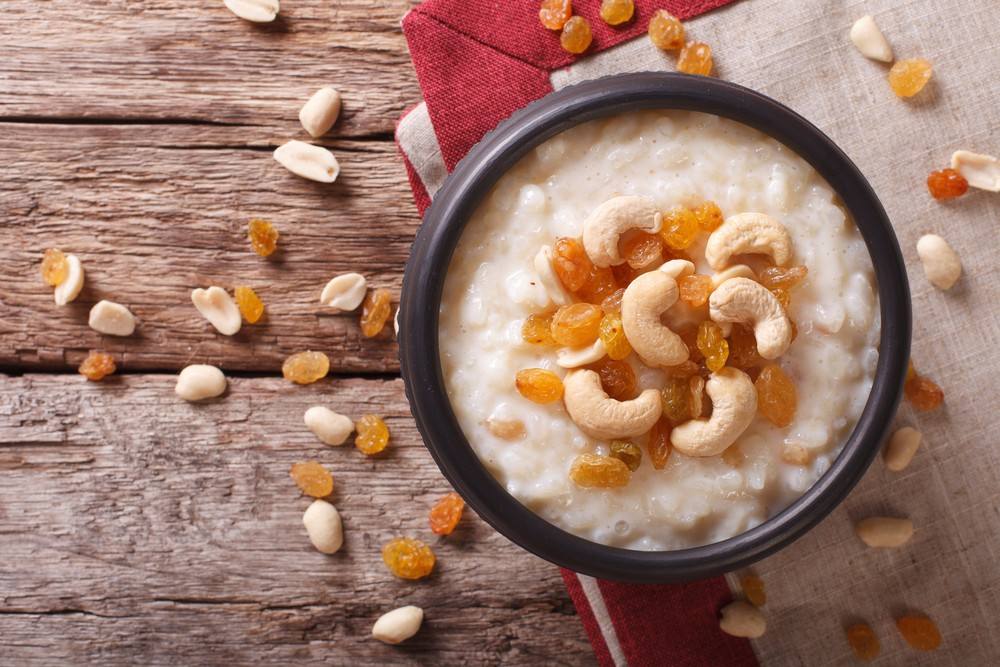 How to make rice with milk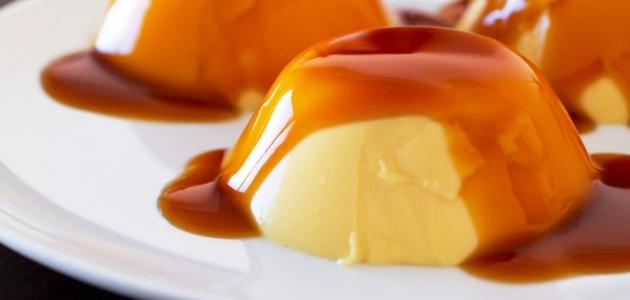 How to make cream caramel
.
#Rice #milk #caramel #cream #sweetest #ice #cream #beat #heat
Jordan Miscellaneous news
Source : اخبار الاردن