Mix
Be creative.. 5 types of flowers are suitable for apologizing to a friend or lover
Amman Today
publish date 1970-01-01 03:00:00

When a person tries to apologize to a friend, lover, or someone dear to him, he searches for flowers, which are the most gentle means that help to achieve this without making much effort, and for this we review the well-known flowers for apology, according to the website "ftd".
Suitable flowers to apologize to anyone
lily of the valley
The lily of the valley flower is considered the best flower suitable for apology, as its white color indicates a new birth, produced after a relationship breaks, and expresses the beginning of a new chapter in the relationship and leaving the past and forgetting it with all its events.


pink flowers
Romantic flowers such as pink flowers can be used to apologize, expressing the affection of a person who wants to apologize to those who have offended him.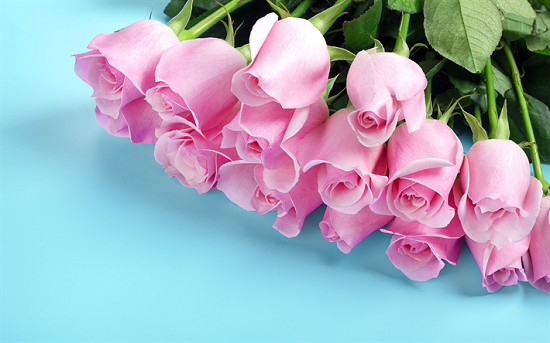 pink flowers
white orchids
White orchids are considered one of the best types of flowers suitable for apology, as they express a feeling of sincerity and symbolize the desire to avoid blame, remember the past and open a new page in the relationship.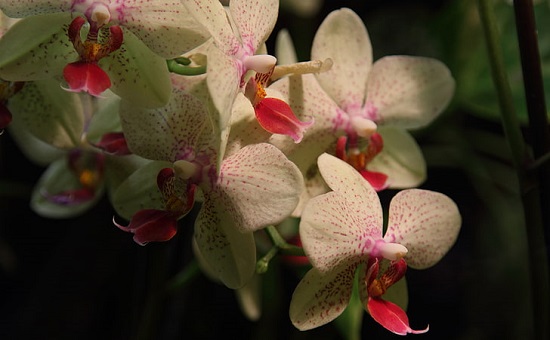 white orchids
carnation flower
The pink carnation is one of the flowers suitable for apology and the desire to repair a friendship that ended a while ago, as the carnation indicates the desire to repair the relationship, again.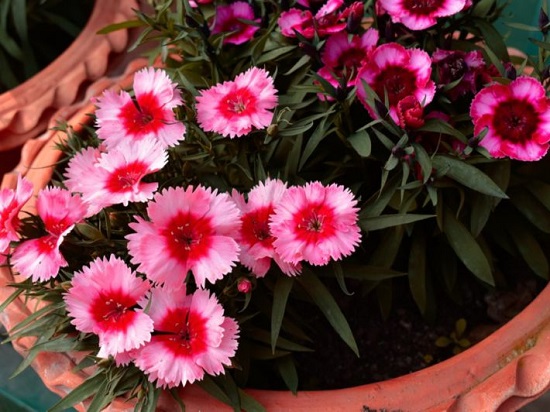 carnation flower
blue lilies
Blue lilies symbolize peace, so they are one of the appropriate flowers when apologizing to any close friend, you and him had a hurtful verbal argument that caused the severance of the relationship between you and you want to repair it again.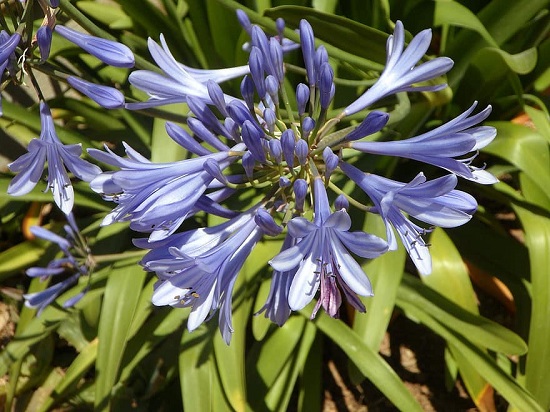 blue lilies
.
#creative #types #flowers #suitable #apologizing #friend #lover
Jordan Miscellaneous news
Source : اخبار الاردن