Mix
There is no oxygen.. The discovery of a deadly pool at the bottom of the sea kills everything that swims in it "Tyre"
Amman Today
publish date 1970-01-01 03:00:00

Scientists have discovered a veritable "deadly pool" at the bottom of the Red Sea, which kills almost every creature that swims in it. A remotely operated underwater vehicle during an expedition to the northern enclave of the sea in 2020.
Located 1.1 miles below the ocean's surface, the pool is oxygen-free and filled with brine – a highly concentrated brine that proves deadly, the lead researcher said. Sam Purkis for Live Science with the post describing the hyper-saline ponds as "among the most inhospitable environments on Earth, and any animal immersed in brine is instantly stunned or killed," according to the New York Post.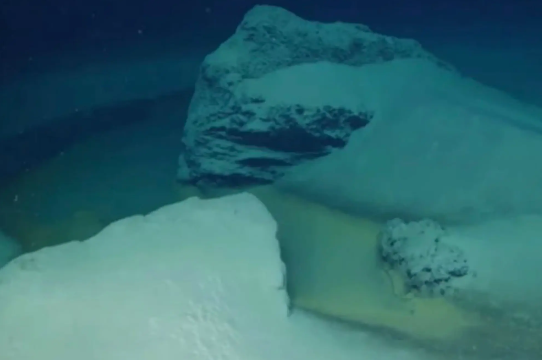 Deadly part at sea
"It appears that fish, shrimp and eels are using salt water to fish," Burkes continued, claiming that "predators" lurk near the deadly pond to "feed on the unlucky creatures" that inadvertently swim in it.
This isn't the first salt pond that scientists have discovered – oceanographers have previously discovered "a few dozen" killer ponds in the Red Sea, the Mediterranean and the Gulf of Mexico over the past 30 years. .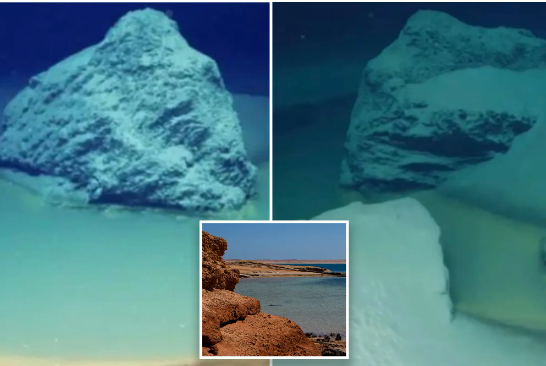 deadly zone
Previously, the nearest salt basin was found in the Red Sea at least 15.5 miles from shore. However, this pool was found only 1.25 miles from the coast of Egypt.
According to researchers, the Red Sea contains the largest known number of saltwater basins. It's thought to have formed from dissolving pockets of sedimentary minerals up to 23 million years ago, and back in 2015, marine biologists were excited to discover a brine more than half a mile below the surface of the Gulf of Mexico. Hot Tub" since it has hardly been altered in the tens of millions of years since its inception.
.
#oxygen #discovery #deadly #pool #bottom #sea #kills #swims #Tyre
Jordan Miscellaneous news
Source : اخبار الاردن