Mix
If you have a trip and you are late, know how to do a quick make-up in 10 minutes
Amman Today
publish date 1970-01-01 03:00:00

Every girl loves to look perfect and beautiful when she goes out to work, outing or anywhere, but sometimes she may wake up late and want to catch an important date, but there is not enough time that allows her to put makeup beautifully, so we offer you several tips that will help you On applying quick and perfect makeup, in about 10 minutes, which shows the girl in a decent and fashionable way, according to the website: birdie".
start with eyes
There may be a lot of disagreement about the first step of makeup, whether to put makeup on the eye or the face, but when doing makeup quickly and with great efficiency, it is necessary to start with the eye first, because when doing eye makeup, any drops may fall, and it will not spoil the face makeup, because if anything falls on the face, It cleans quickly, with makeup remover, and finishes easily, so no time is wasted.
use of fingers
Fingers can be used instead of brushes to apply makeup quickly and wonderfully, which is good for applying makeup quickly and because using fingers to apply makeup gives more time-efficient compared to applying with a brush or sponge, which must be cleaned afterwards.
Moisturizing beautyblender
In the event that you do not want to use fingers to make a guaranteed and quick makeup, you can resort to makeup tools. If the goal is not to get hands dirty, you can use the special makeup sponge, but you must make sure that it is wet when using and not dry, which makes it absorb less of the product, and the sponge is placed Under water for about 30 seconds, then gently squeeze to get rid of excess water.
Take advantage of multi-use products
To speed up the process of applying makeup, the product that can be used in more than one step is very practical, such as applying the color of the lips on the cheeks, and it can be mixed on the eyelid to give a monochromatic look.
Choosing a good eyebrow product
The eyebrow pencil gives a beautiful appearance and you can use an eyebrow pencil on one side and a pencil on the other side, because the first side gives wide shadows and the second side gives a line like hair-like drawings, to fill in the blanks, and to give an attractive natural look.
Don't rush to fix mistakes
When we are in a hurry, we may make some mistakes as a result of speed, such as applying mascara, it should not be wiped immediately, but it should be left to dry so that it can be easily wiped, because removing it while it is wet will make it disastrous, which may disrupt and waste additional time, and for this it can be wiped with a piece of cotton Or a clean, dry brush.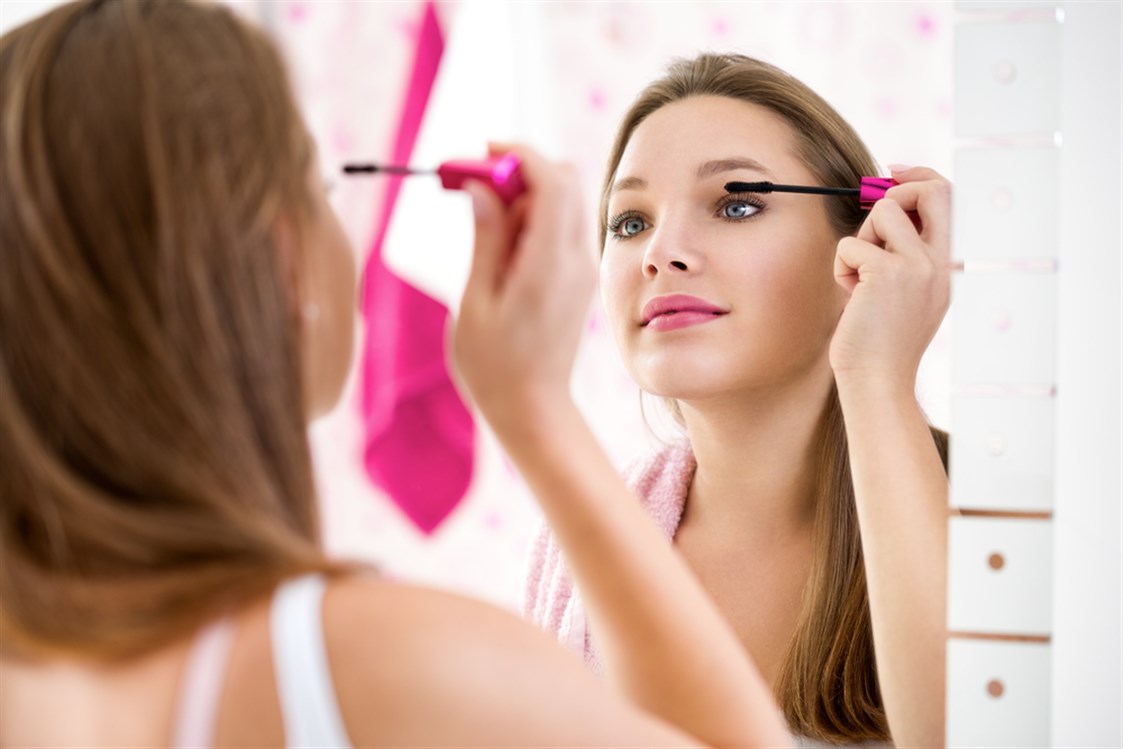 makeup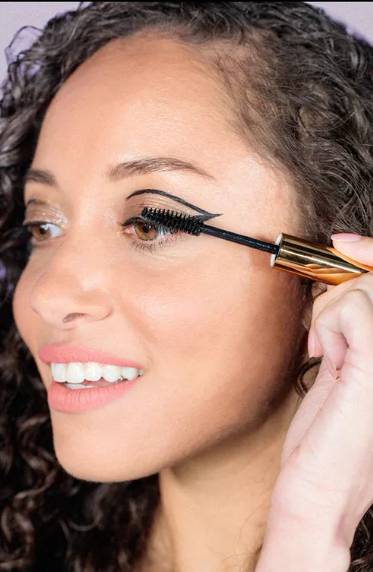 make up
.
#trip #late #quick #makeup #minutes
Jordan Miscellaneous news
Source : اخبار الاردن