Mix
How to make 4 delicious and nutritious juices that help you lose extra weight
Amman Today
publish date 1970-01-01 03:00:00

The majority of girls like to enjoy a slim body, and follow a lot of ways to lose weight while staying healthy as well, and this equation you may not know to find, but there are some recipes that can be followed to make some delicious juices that burn fat and rid the body of toxins increase metabolism and reduce weight, at the same time, according to the site "stylecraze".
How to make apple juice, dried figs and lemon
Prepares in about 5 minutes, and the quantity is 2
the ingredients
2 medium apple
1 dried fig
¼ lemon
Pinch of pink Himalayan salt
method
Wash the apples, take out the pulp and cut it, cut the dried figs and put the dried apples and figs in the blender, then add lemon juice and mix the ingredients, then pour the juice into two cups, add a pinch of Himalayan salt and stir well.
benefits
Apples are rich in nutrients and help reduce the risk of asthma, prevent fat oxidation, and lower bad cholesterol, and figs help improve bowel movement.
How to make orange, lemon and flaxseed juice
Prepares in 3 minutes and makes 1
the ingredients
2 large oranges
2 tablespoons lemon juice
1 tablespoon ground flaxseed
Pinch of pink Himalayan salt
method
We peel the orange, take out the seeds and cut them, then put the chopped orange in the blender, add lemon juice and flax seeds to it and mix it seriously, and pour it into a glass of juice, and you can add a little Himalayan salt and stir it well.
the benefits
oranges have vitamins c Which helps to remove toxins from the body, flaxseed reduces bad cholesterol, and lemon is rich in vitamin c Which helps boost immunity.
How to make celery juice, apple cider vinegar and pear
Prepare in 5 minutes, enough quantity 2
the ingredients
1 cup chopped celery
1 cup chopped pear
2 teaspoons of apple cider vinegar
Pinch of pink Himalayan salt
method
Mix celery with chopped pears in a blender, then add a teaspoon of apple cider vinegar and a pinch of Himalayan salt, and stir well, before drinking.
the benefits
Celery contains antioxidant and lipid-lowering properties, and helps control blood sugar levels, and pears help reduce body fat levels.
How to make carrot, watermelon and cumin juice
Prepares in 7 minutes, 1 . is enough
the ingredients
½ cup chopped carrots
1 cup seedless watermelon
½ teaspoon pink Himalayan salt
method
Mix the carrots and watermelon with a blender, pour the juice into a cup, add cumin powder and a pinch of pink Himalayan salt, and stir well, before you start drinking it.
benefits
Carrots improve the level of antioxidants in the body, and flaxseeds improve digestion and prevent bloating.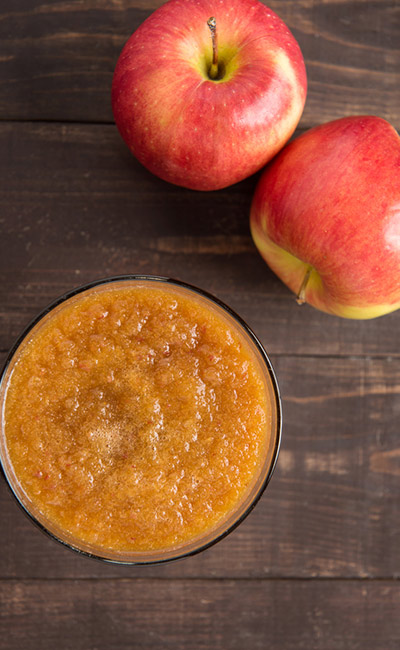 Apple juice and dried figs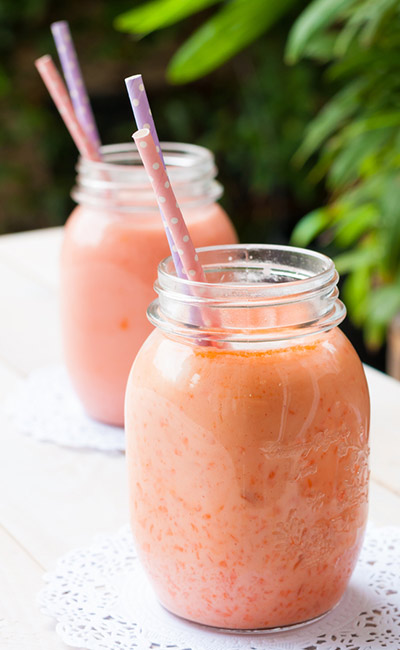 Carrot and watermelon juice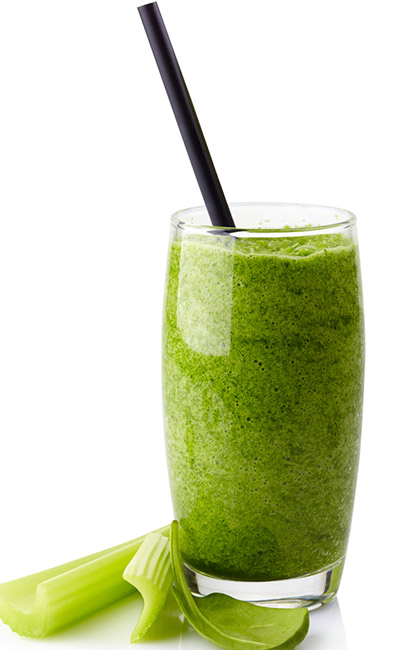 Celery and pear juice
.
#delicious #nutritious #juices #lose #extra #weight
Jordan Miscellaneous news
Source : اخبار الاردن