Mix
Actress Kate Beckinsale takes care of a wild fox in her home, away from the hot weather.. Photos
Amman Today
publish date 1970-01-01 03:00:00

British actress Kate Beckinsale documented the stages of her care for a small wild fox inside her mother's house in London, during the severe heat wave that hit the United Kingdom, and Kate Beckinsale, aged 48, shared her followers via the "Instagram" website, a variety of photos feeding the fox with meat. The pig, in addition to its attempts to cool its body with ice cubes in light of the high temperatures.
Kate Beckinsale with the fox
The British artist was associated with the stray animal, which remained attached to it while offering it some food, with some massage sessions for its fur while he was sitting in the garden, and during her appearance with the fox in the pictures she shared with her followers, Kate wore a white jacket with a black lace blouse and a burgundy jacket. Plus a pair of sunglasses and chunky black shoes.
And Kate appears, in some videos, sitting at a table to feed the little fox a number of snacks, as the small animal puts its front hands on its legs to reach the food, in addition to sitting on the garden floor to enjoy moments of calm.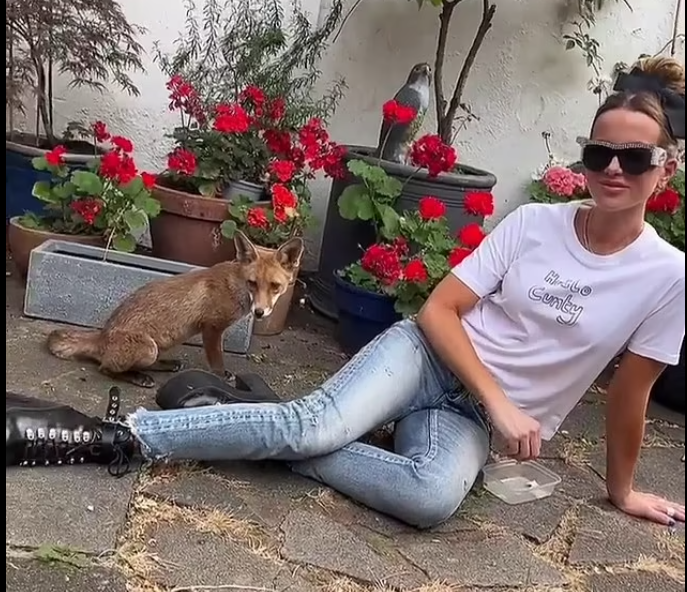 Kate Beckinsale's new boyfriend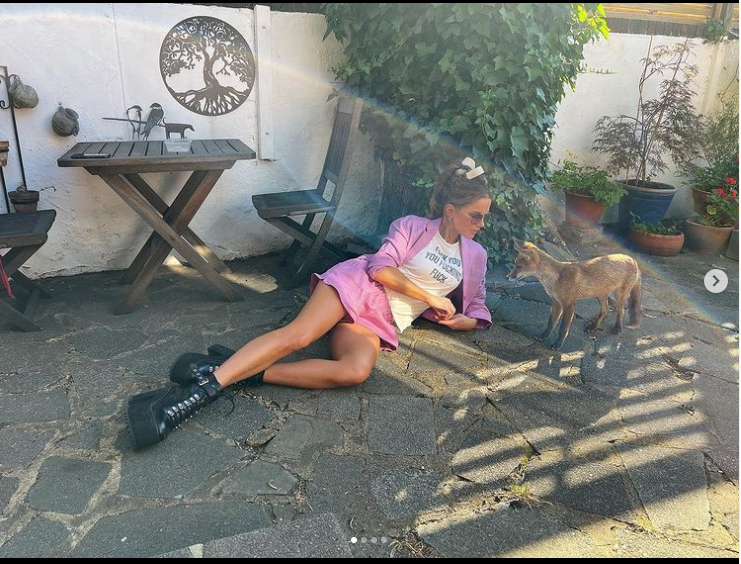 Kate with the fox
Kate also appeared, in some pictures, petting a small fox, while the wild animal appeared while getting some naps on top of the sofa, and the British girl began publishing her first video clips with the wild fox, on June 21, and revealed that she found it in front of her parents' house, and the young woman said In the post, which included three pictures of the fox: "My parents have a new friend, a cunning cub who wants to spend time with them."
"I'm so jealous that I had to get rid of my summer Dungeon Clive," the British artist added, sharing a photo of her cat Clive in a special outfit, and a week later, on June 29, Kate shared more photos of the fox on her lap again.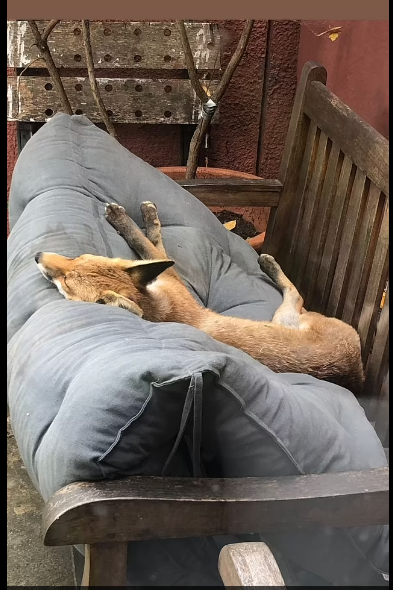 Kate Beckinsale fox
She also said, "An update on the Jude/Little Foxy relationship… It's also true that my mum rarely goes out without Cumberland sausages, but she does objectively deal with animals."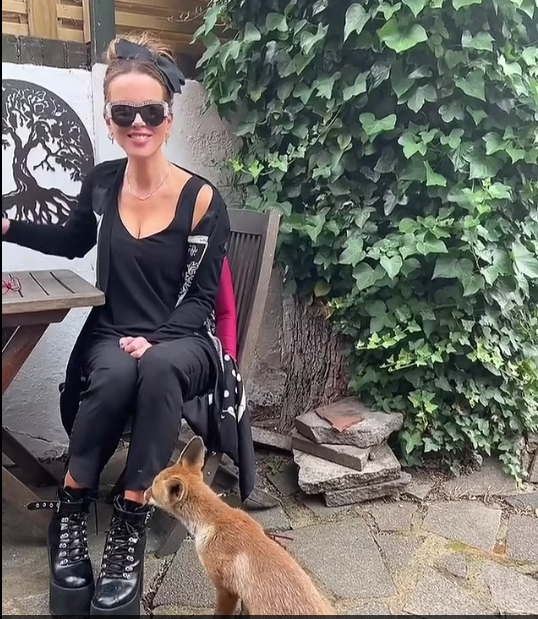 Kit Rig Boom
.
#Actress #Kate #Beckinsale #takes #care #wild #fox #home #hot #weather #Photos
Jordan Miscellaneous news
Source : اخبار الاردن