Mix
The most prominent fashion trends of nail polish in the summer of 2022.. Pastel colors dominate
Amman Today
publish date 1970-01-01 03:00:00

Many women are looking for the most prominent nail polish fashion trends for summer 2022, to choose the color that matches their skin, and helps them get an elegant look, especially with wearing summer shoes that show their nails in front of others, and for this we review in this report, the most prominent trends of nail polish in the summer 2022, according to "womanandhome" As follows:
The hottest nail polish trends for summer 2022


black and brown:
The color brick, brown and black is one of the most prominent trends in nail polish fashion in the summer of 2022, which is compatible with women with brown, wheat and white skin as well.
Plain and embroidered white:
The white color is also one of the most prominent trends of nail polish colors, which can be applied in the "French" way, except for the big finger, which can be painted with flowers or engraved in white..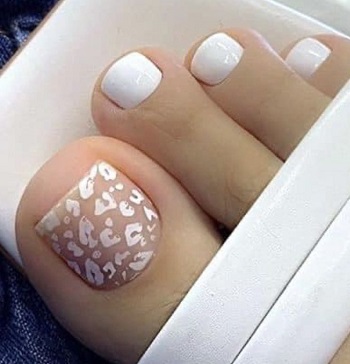 manicure
Bright burgundy color:
There is no objection to using the bright burgundy color for the feet, especially the light and pastel colors that help in obtaining a cheerful look, especially when wearing sandals with high heels.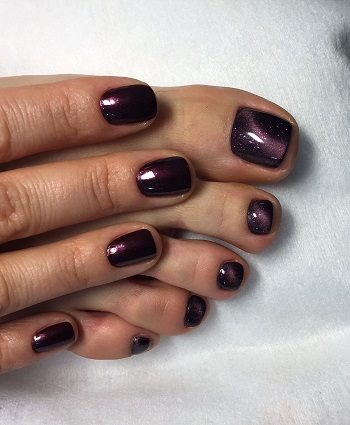 Fashion manicure
Matte fuchsia color:
This attention-grabbing color helps to get a cheerful look suitable for summer by having a fuchsia background with black dots drawing with black nail polish.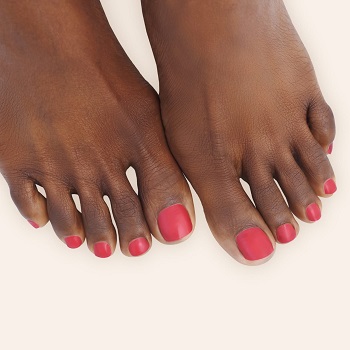 summer manicure
Combine pastel and glossy colors:
You can choose two colors of brown and light pink and distribute them on the toes in an alternate way, and choose a bright color for the middle finger.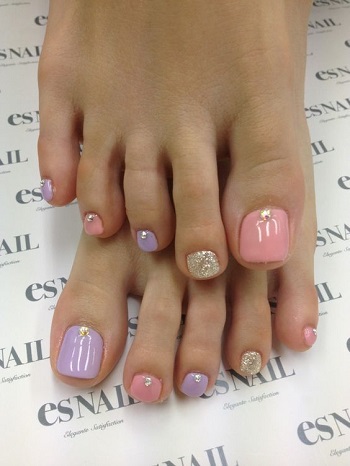 pastel color


Choose a suitable color with some stickers:
Adding fun jewelry or stickers on nails helps to get a distinctive look during the summer, by placing a sticker on it and covering it with a top layer of "top coat" or transparent manicure to lock it in place.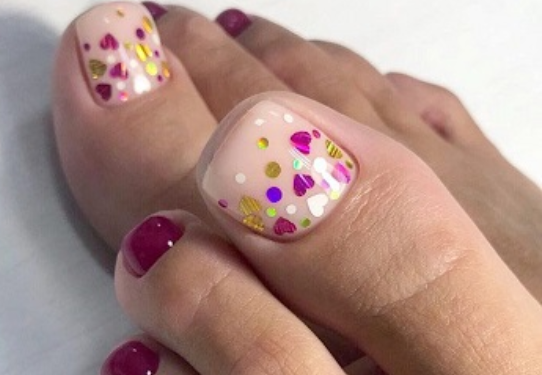 attachments
Light mauve with white:
There is no objection to putting a light mauve color on all the toes, with the big toe colored white, with a little mauve color distributed over the white color.
.
#prominent #fashion #trends #nail #polish #summer #Pastel #colors #dominate
Jordan Miscellaneous news
Source : اخبار الاردن