Mix
Luck laughed at her.. an American woman wins two lottery prizes in two months with the same numbers
Amman Today
publish date 1970-01-01 03:00:00

A woman in Hyatsville, Maryland, used the same combination of three numbers to win two prizes worth $30,946 in a lottery in two months, according to the agency's website. upi.
On July 15, one of the fans of the virtual horse racing game won Racetrax in Maryland Lottery 2nd prize of $30,946 in 2 months by placing the same bet on the same horses.
The report from the source
Hyatsville, 51, told Maryland lottery officials that the numbers 11, 10 and 12 represented her bet for Racetrax Trifecta Her favourite, and in May the same group earned her $30.946.
"I've played with them ever since, once or twice a week," the player added, adding that Tuesday morning she felt it was time to place another bet, so she bought a ticket at Sonoco Station on Kenilworth Street in Hyatsville..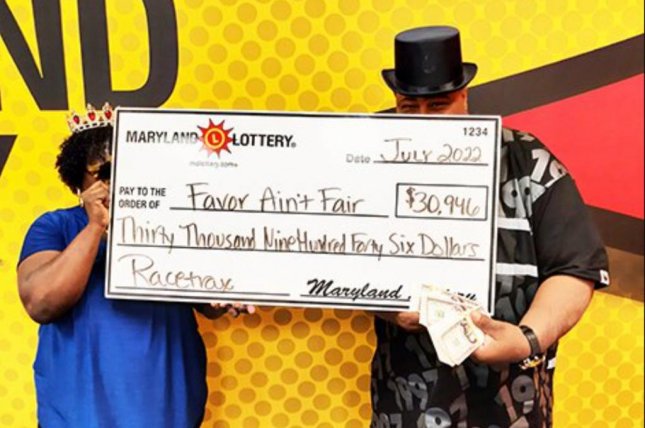 The lady gets the award
"I wasn't watching the races, so when I won, I screamed and said $30,946 again? Then I started jumping," the winner said she and her husband were in the process of finding a new home..
.
#Luck #laughed #American #woman #wins #lottery #prizes #months #numbers
Jordan Miscellaneous news
Source : اخبار الاردن