Mix
Chinese study: Shaking a dog's tail to the right is evidence of his love
Amman Today
publish date 1970-01-01 03:00:00

Each animal has its own language in expressing its feelings, whether it is sad, happy or angry, and to understand this language well, many studies and research were conducted until one study found that when a dog is with someone he loves, his tail vibrates towards the right side, according to the newspaper website. Britain's Daily Mail.
Researchers from the Chinese Academy of Sciences in Beijing note that when dogs get to know a person, they start wagging their tail more frequently to the right and less to the left, so lead researcher Dr. Yong Qiu Chang suggested that tail wagging to the right side is linked to the left side of the brain associated with emotions. Positive, and this is evidence of the dog's feeling of happiness or comfort, while the opposite may mean that the dog feels fear or tension.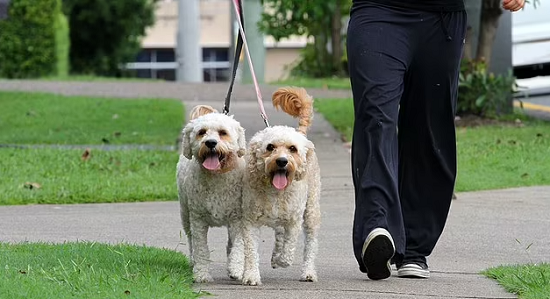 The study, which was published in the journaliScience A 3D motion tracking system used to study how ten dogs wag their tails when they were with humans in one five-minute session per day over three days. They analyzed 21,000 wagging episodes, including the speed and distance their tails moved. Characteristic of vibration.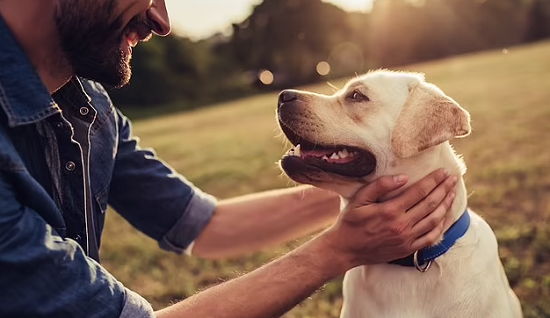 Dogs training
.
#Chinese #study #Shaking #dogs #tail #evidence #love
Jordan Miscellaneous news
Source : اخبار الاردن