Mix
All-day skin care routine.. Easy ways and ingredients available in your home
Amman Today
publish date 1970-01-01 03:00:00

Many women care about the health of their skin all day long, but some of them may follow costly methods that do not produce positive results over time, and for this we review in the report, methods that help to care for the skin, according to the website ""Healthline.
Skin care routine during the day


Cactus gel
Aloe vera helps to care for the skin, moisturize it, treat clogged pores, and make the skin glowing by applying aloe vera gel on the face for several minutes, then washing the face with water.
Skin Moisturizing
The skin must be moisturized on a daily basis, so that it remains soft and supple all the time, by following the yogurt mask by placing it on the skin for several minutes and then washing the skin with water or other recipes that serve the same purpose.
sunblock cream
A sunscreen should be applied to the skin to prevent the harmful rays of the sun and to protect the skin from ultraviolet rays. This type of cream also helps avoid the appearance of early signs of aging on the face.
Drink a lot of water
Throughout the day, the skin needs a lot of water to become bright and healthy, so it is recommended to drink at least 8 cups a day, to get radiant, moisturized skin.
Follow a healthy diet
You should follow a healthy diet rich in vegetables and fruits full of vitamins and antioxidants, and eat healthy fats such as fish oils, while staying away from processed foods that contain a lot of preservatives.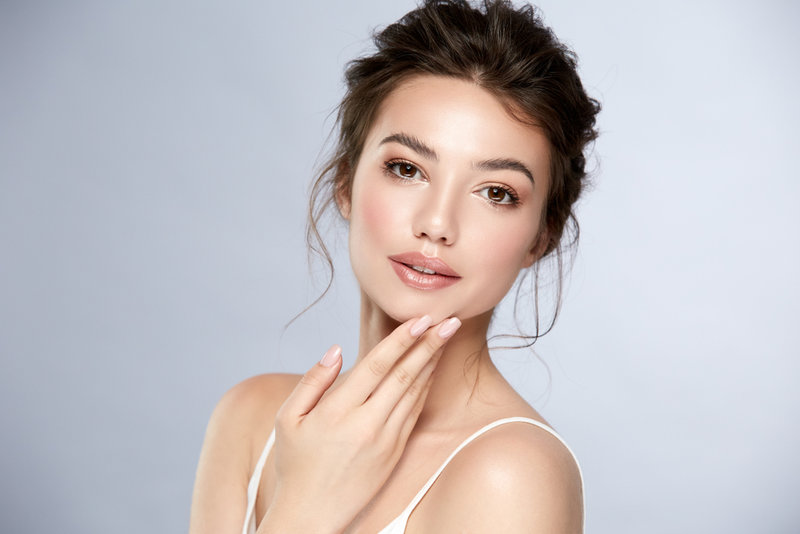 fresh skin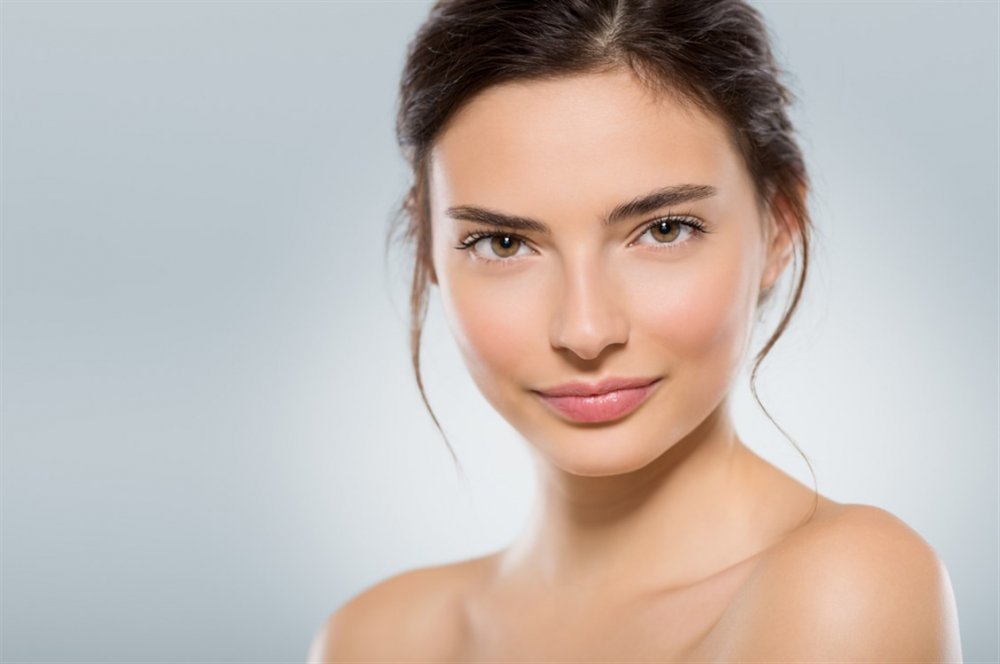 pure skin
.
#Allday #skin #care #routine #Easy #ways #ingredients #home
Jordan Miscellaneous news
Source : اخبار الاردن