Mix
A tour inside the palace of Jennifer Lopez and Ben Affleck.. It contains a beauty salon and a cinema.. Photos
Amman Today
publish date 1970-01-01 03:00:00

The news of Jennifer Lopez's marriage to Ben Affleck officially in Las Vegas, the talk of all the different media, which searched for their new home, its contents and its material value, and the British newspaper "Daily Mail" published many details about the couple's new mansion, which is located in Beverly Hills, where It was previously owned by Danny DeVito.
While the couple has not yet confirmed that they have purchased the palace, it has also been reported that their cars were spotted outside the palace, leading many to believe that they moved to the palace together. TMZ In June, the couple bought a luxury mansion in Beverly Hills previously owned by Danny DeVito for $60 million.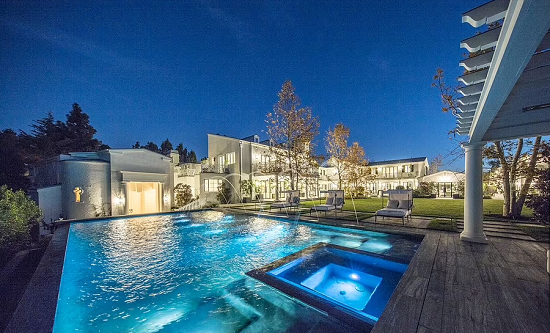 swimming pool
Covering an area of ​​29,000 square feet, the mansion has many amenities such as a cinema room, hair salon, gym, entertainment room, wine cellar, infinity pool, marble kitchen complete with two ovens, 11-burner stove, two islands, drawers and multiple cabinets to provide the perfect storage space..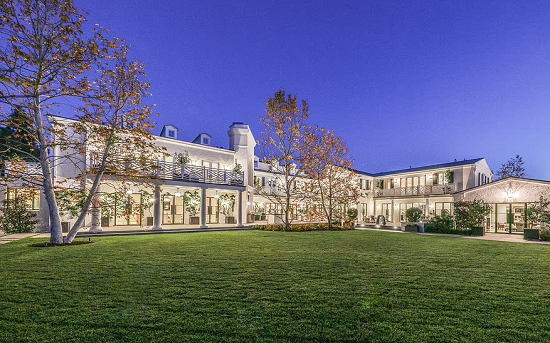 Another image
The dining room accommodates 12 people, and the master bedroom looks like it was designed for a queen, and contains a huge walk-in closet with rows to store the couple's glamorous clothes, and the palace, which is located on an area of ​​1.29 acres of land, has a garage that can accommodate eight cars..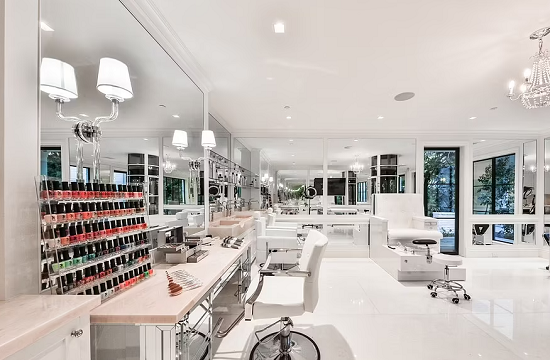 Beauty salon inside the palace
cinema room
Another picture of the palace
Bedrooms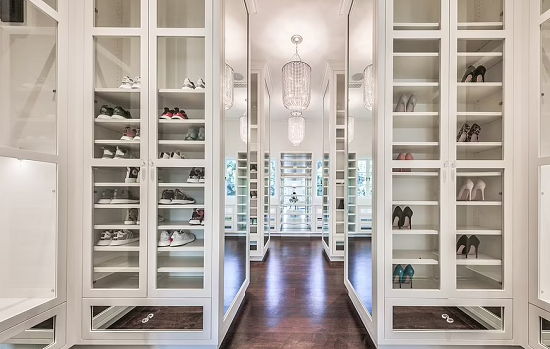 Another picture from the inside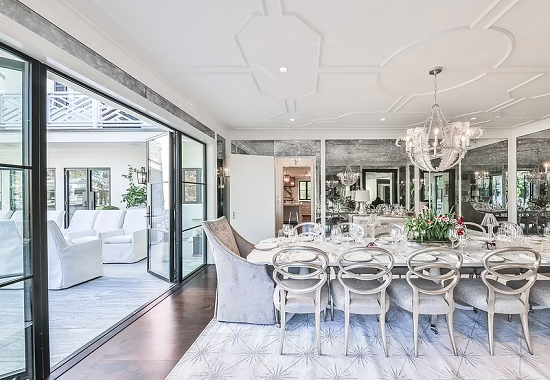 dining room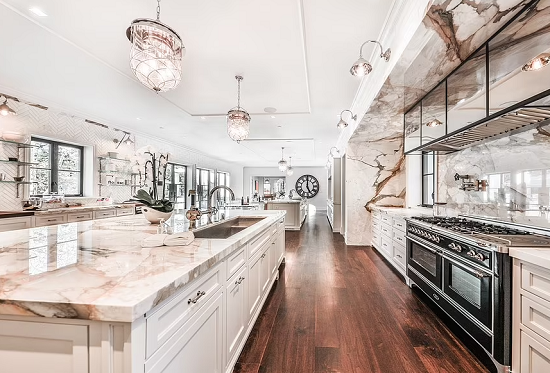 Kitchen
.
#tour #palace #Jennifer #Lopez #Ben #Affleck #beauty #salon #cinema #Photos
Jordan Miscellaneous news
Source : اخبار الاردن