Mix
The most prominent beaches suitable for honeymooning around the world.. the most prominent red sand
Amman Today
publish date 1970-01-01 03:00:00

Beaches are the destination for those who want to feel relaxed, calm, bathe in the sea, enjoy the outdoors, and watch the scenic landscapes. Therefore, newlyweds prefer to travel to coastal areas. In this report, we review the most important beaches suitable for honeymooning around the world, according to the website. travertliangle.
Best beaches for honeymoon


Boulders Beach, South Africa
Boulders Beach is located near the town of Simon in South Africa, and is considered one of the beaches crowded not only with tourists, but with penguins, so you can travel there to spend your honeymoon and take some romantic souvenir photos next to the penguins..

Boulders Beach, South Africa
Red sand beach in the Galapagos Islands
The Galapagos Islands are famous for their scenic landscapes and a variety of wildlife scenes. This beach is also characterized by red sand. This spot is located on the island of Rabida. The sand gets its distinctive color through the high levels of iron available in the volcanoes surrounding the islands..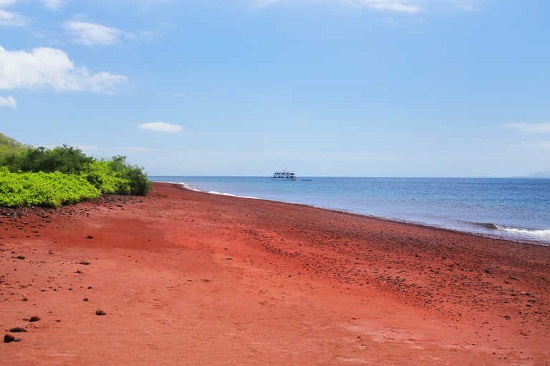 Red Sand Beach – Galapagos Islands


Hillside Beach, Spain:
This beach is surrounded by hills, caves, mountains and scenic landscapes that help to spend a romantic time.



Gulburi beach – Spain


surfing beach:
Surfing beach is located in Croatia. It is a beach with a natural white pebble berth, which changes due to natural factors from tide and root, and is characterized by its many waves, so it is possible to practice surfing.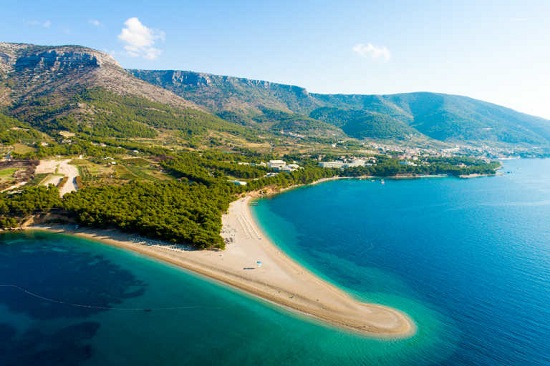 Surf beach – Croatia
.
#prominent #beaches #suitable #honeymooning #world #prominent #red #sand
Jordan Miscellaneous news
Source : اخبار الاردن