Mix
Safe and not harmful.. the story of a tattoo artist who specialized in drawing "tattoos" for children
Amman Today
publish date 1970-01-01 03:00:00

Tattoo artist Benjamin Lloyd turned to social networking sites, in New Zealand, after specializing in dazzling tattoos for children to cause a smile on the faces of his young clients, and Benjamin Lloyd began this in 2016, when he published a picture of a friend's son with a skull and flower design sprayed On his arm and torso, it looked like a real tattoo, although it was only spray-painted on the little boy, and in just one day, Lloyd's picture went viral, garnering more than 400,000 likes in a few hours.
Lloyd decided to go to the Children's Hospital to give the children spray tattoos to encourage them to beat the disease, and after his post garnered hundreds of thousands of likes, he had no choice but to make good on his promise, according to the newspaper. oddity central.
"The kids are very surprised, once they get the tattoo, it boosts their confidence," Lloyd said.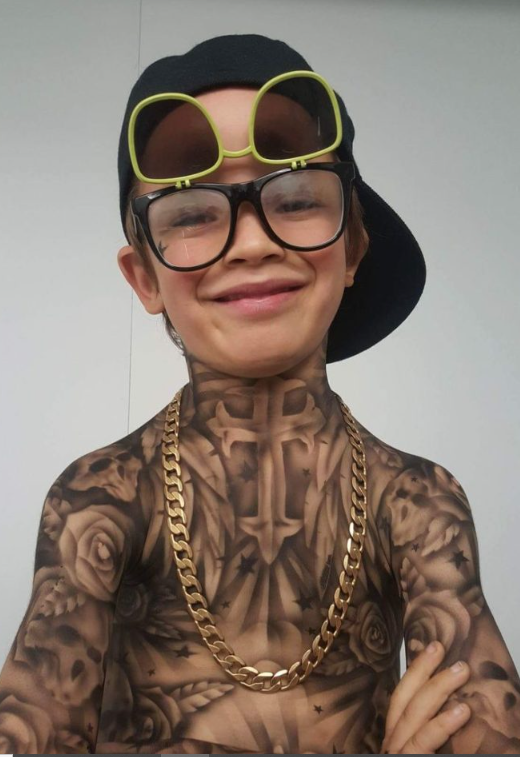 tattoo
It takes Benjamin Lloyd about 9 minutes to complete one of his amazingly realistic tattoos using stencils and then hand spraying.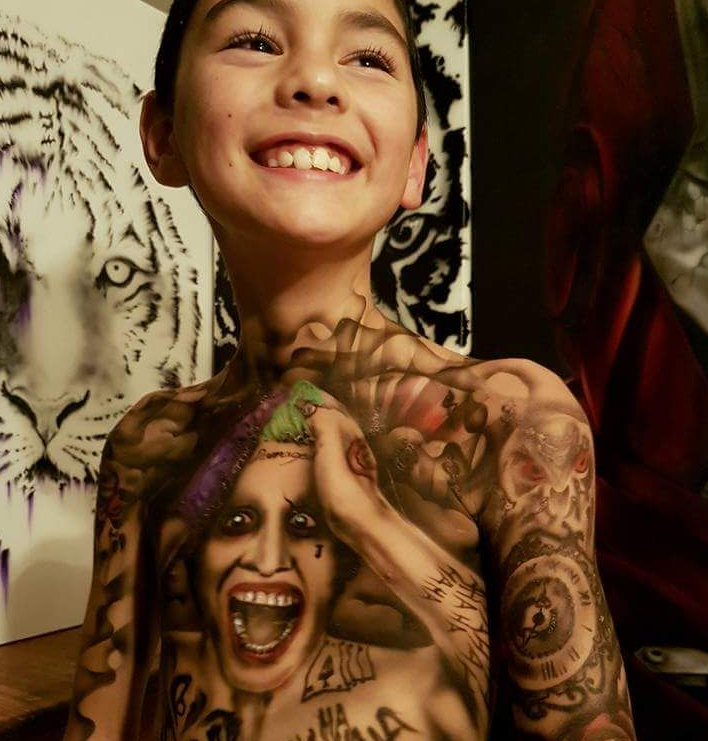 Joker's drawing
And just in case you're concerned about children's health, Benjamin said he uses a custom, non-toxic ink that's easy to wash off in the shower.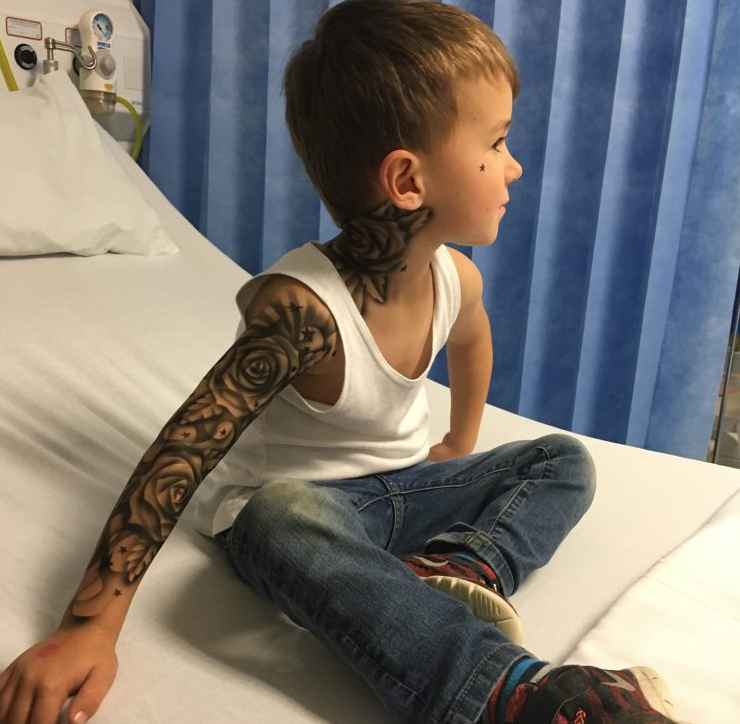 A sick child
Lloyd isn't the first person to make headlines for giving young children realistic-looking temporary tattoos. Just a few weeks ago, there were press reports of a mother giving her young child a realistic tattoo just because she thought it looked cool.
.
#Safe #harmful #story #tattoo #artist #specialized #drawing #tattoos #children
Jordan Miscellaneous news
Source : اخبار الاردن