Mix
6 steps to control "baby hair" and hair frizz…
Amman Today
publish date 1970-01-01 03:00:00

the "baby hair"It is a small hair that appears on both sides of the forehead and in the front, and compared to the hair of the head, its length is relatively short, which makes the appearance inappropriate when the hair is pulled back, so it appears in the form of fraying and clear damage to the hair, and it may appear all over the body, which is a natural thing that only increases in the Disease conditions and as side effects of some medications and treatments, as the hair care expert, Dr. Rajaa Magdy, explained in her talk to "The Seventh Day" some steps to control the baby hairThe hair breaks easily as follows:
We can divide the baby hair into two types:
A type that appears in the body and all over the face, which is undesirable

A grainy type, which appears on both sides of the forehead next to the hair, as it gives the face a natural, youthful and attractive appearance and may grow naturally or grow as a result of some topical treatments that stimulate hair growth in the head spaces, and this type requires special care and attention in order to look good.
Steps to control "baby hair" and hair frizz:
1. Brush the hair in the direction of its growth and not in the opposite direction, this helps to grow it properly and not break it and appear nicer
2. You can use hair gel or hair styler in small quantities and use a narrow-toothed hairbrush
3. Do not use heat on it at all, as it may increase its splitting and make it look unhealthy
4. Never try to cut or remove it
5. Always use cream baths and hair conditioners on them
6. Avoid using oils that cause pills in the part near the face to avoid spilling the face and the occurrence of pills.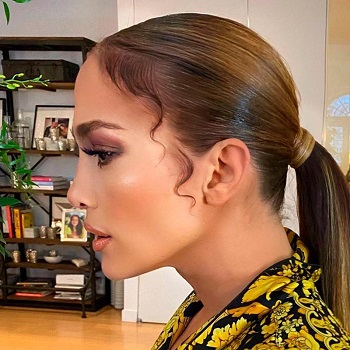 hair care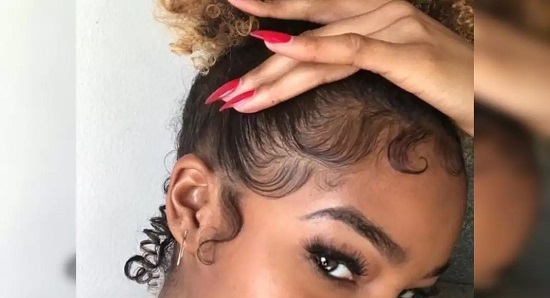 forehead hair
.
#steps #control #baby #hair #hair #frizz
Jordan Miscellaneous news
Source : اخبار الاردن