Mix
5 life skills that a child will not acquire in school .. Saving the most prominent money
Amman Today
publish date 1970-01-01 03:00:00

Many parents leave their children at school reassured by it, because it will teach and raise them, and this is a misconception of them, the school teaches them more values ​​in addition to a lot of educational lessons in many subjects, but there are many life skills that are not part of the current academic curriculum for your children Therefore, the seventh day reviews some of the life skills that your children need to know to achieve prosperity in life in general, according to the website "timesofindia" As follows:
saving money:
Saving money is necessary for time, children should be taught the importance of saving and how much they should save from their money, rather than just saving money in a bank or a piggy bank, it is better to understand how the market works and how one can invest in it.
Investment:
Investing the money saved, the investment helps to develop the money and make them positive in order to achieve their goals.
Determine needs:
Parents should teach their children to know and identify their needs, and encourage them to seek them without fear.
Not to be afraid of error:
Parents should teach their children not to be afraid of making mistakes, but the mistake is to repeat them, which improves the child's behavior and makes him more positive in the future. This method also helps him to accept himself and increase confidence in his abilities.
Cooking:
Cooking is more than just a hobby or a profession, it is an essential skill in life, one must know how to prepare a simple meal to feed oneself.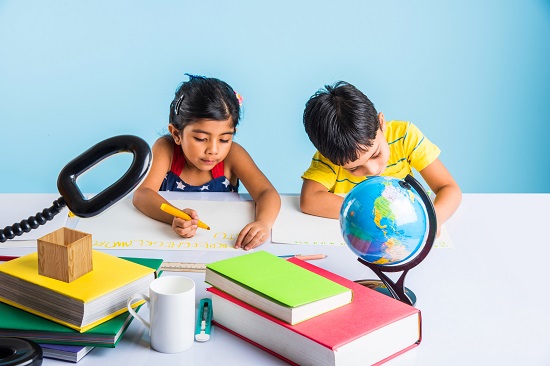 Children's education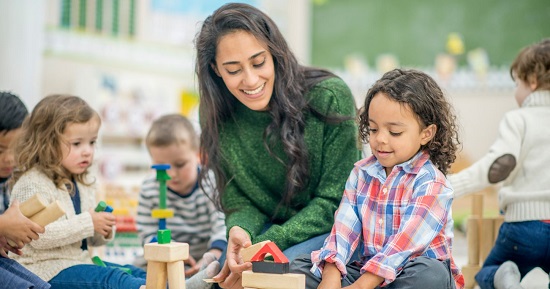 Life skills
.
#life #skills #child #acquire #school #Saving #prominent #money
Jordan Miscellaneous news
Source : اخبار الاردن