Mix
How to make the seven spices.. The password to a perfect meat marinade
Amman Today
publish date 1970-01-01 03:00:00

Spices are the main ingredient and password in the taste of many foods and meat seasoning, and no kitchen is devoid of the famous "seven" spice mixture that can be purchased ready-made and you can prepare it yourself at home to ensure a distinctive taste for your food. Therefore, the seventh day, with Chef Fatima Abdel Moneim, will show you how to make the seven spices yourself at home.
Seven spice mixture:
the components:
Preferably the spices are whole and not ground
Half a cup of black pepper


2 teaspoons nutmeg
Quarter cup of cloves
Half a cup of coriander
Quarter cup of cardamom
4 cinnamon sticks
How to prepare the seven spices:
In a suitable tray, mix all the spices, then put the tray in a hot oven for five minutes, stirring continuously from time to time
Let the spices cool completely and then grind them in the kibbeh
Spices are stored in an airtight glass jar and kept in a dry place away from heat and moisture, and a few can be placed in a small jar inside the kitchen for daily use.
The seven spices give food a distinct taste and good smell. They are used to season chicken, meat, kofta, kabsa, and also vegetables of all kinds.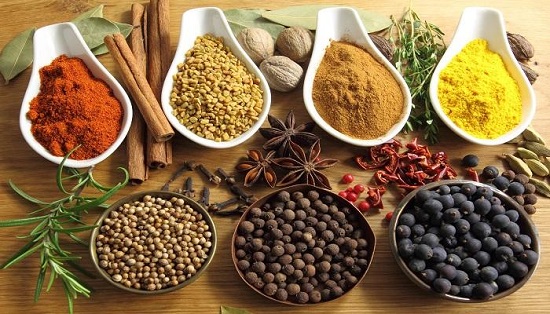 How to make seven spices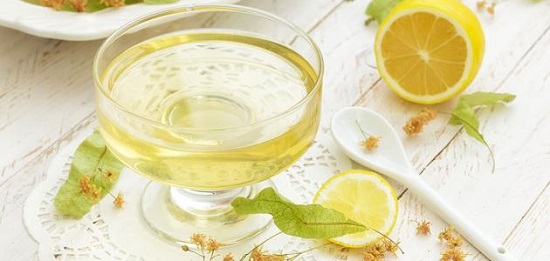 How to make sweet sherbet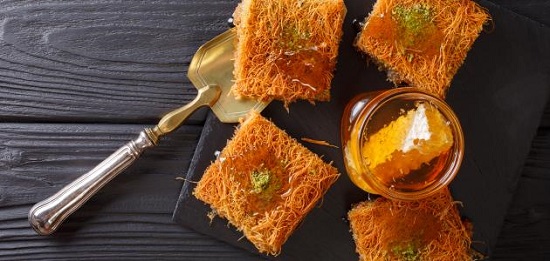 How to prepare kunafa sherbet
.
#spices #password #perfect #meat #marinade
Jordan Miscellaneous news
Source : اخبار الاردن