Mix
"Dance for Ukraine" Ballet dancers from Kyiv and Russia participate in a charity event in London
Amman Today
publish date 1970-01-01 03:00:00

Away from the Russo-Ukrainian war, Russian and Ukrainian ballerinas sided with each other in London during a charity event that brought together some of the world's most prominent dance artists for humanitarian relief in the eastern European country.
Charity party with 20 dancers


About 20 dancers, with shimmering bodies and graceful movements, received thunderous applause from the crowded hall of the London Coliseum for a concert entitled "Dance for Ukraine".
"We have a lot of loved ones back home. We can't sit idly at home and just watch the news, we wanted to do something," Ivan Potrov, from Ukraine who organized the event with Romanian Alina Kojocaro told Reuters.
"Many artists have contacted us and expressed their desire to participate.. How inspiring this support is from people, but we need more support in Ukraine and more support from various governments around the world," added Petrov.
Some of the fans raised the Ukrainian flag during the ceremony, as dancers from many countries including Brazil, Italy and Britain performed a dazzling performance on the stage, which was lit up in shades of yellow and blue. Among the participants were Katya Khanyukova from Ukraine and Natalia Osipova from Russia.
There were also dancers from the United States, France, Japan and Argentina at the event, which organizers said raised at least 140,000 pounds (US$184,520) in response to an appeal by Ukraine's emergency committee.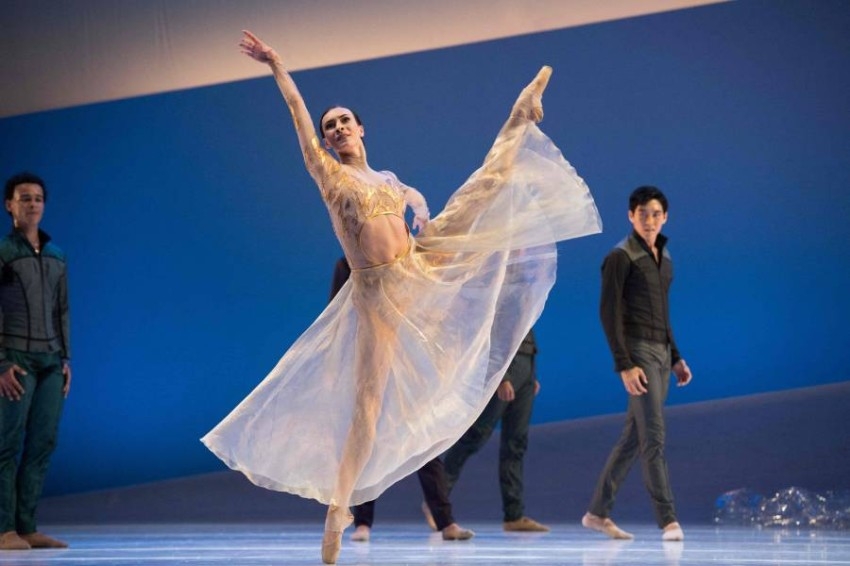 Russian ballerina Olga Smirnova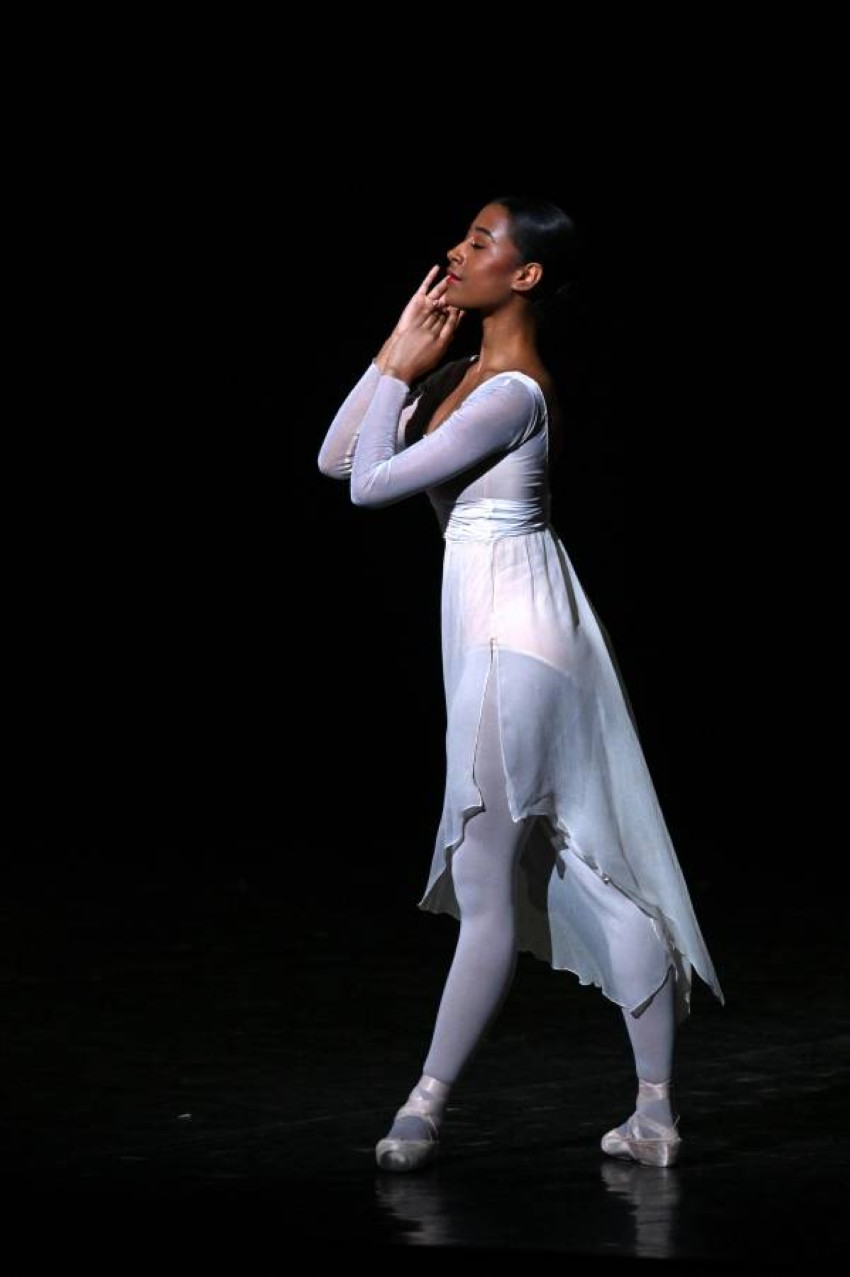 Ballerina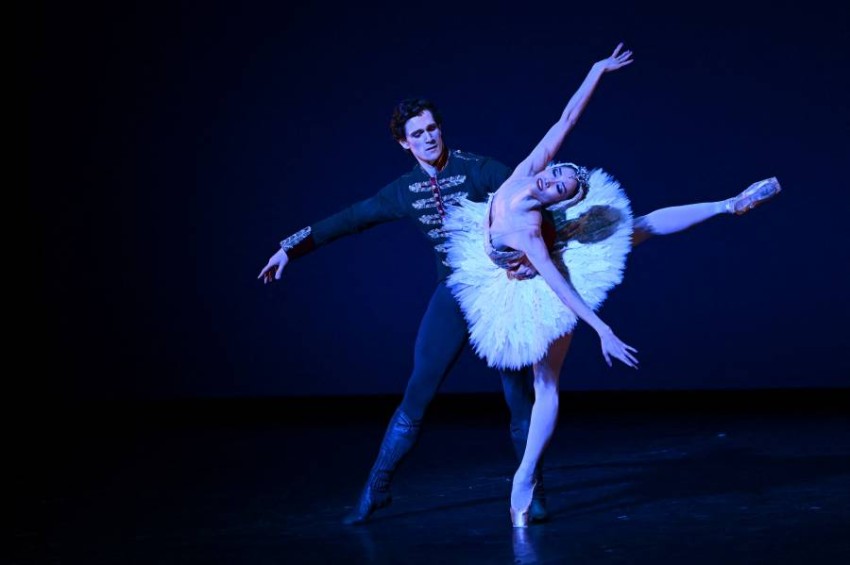 Ballet dancers from Russia and Ukraine
ballet dancers
.
#Dance #Ukraine #Ballet #dancers #Kyiv #Russia #participate #charity #event #London
Jordan Miscellaneous news
Source : اخبار الاردن