Mix
Are you depressed at work? Know the symptoms, causes and solution
Amman Today
publish date 1970-01-01 03:00:00

Many people experience depression while at work, symptoms of work depression, sadness, anxiety, loss of motivation, difficulty concentrating, unexplained crying spells, and boredom, why work causes symptoms of depression, how to identify the signs, where to get help, and what you can do to start feeling better. The seventh day with the human relations expert, Dr. Hala Al-Azab, to answer all these questions as follows:
The first question: What is depression at work?


The human relations expert said depression is a complex condition with diverse manifestations of thoughts, feelings and behavior that can affect anyone, and a variety of non-work related factors may play a role when we think of someone suffering from depression in the workplace.
She added that while the job may not cause depression, the environment may exacerbate symptoms for people who are already depressed.
According to the World Health Organization, a negative work environment can lead to:
Mental and physical health concerns and not being well taken care of.

absenteeism.

Low productivity.

Increase the level of use of resources.
Second question: What are the signs of depression at work?


And the human relations expert added that the signs of depression at work are similar to the symptoms of general depression, as this depression will affect the level of your performance in your job as well as at home, and there are some of the most common signs of work depression, which are:
• Increased levels of anxiety, especially when managing stressful situations or thinking about work when you are away.
• General feeling of boredom and dissatisfaction with your job.
• Lack of energy and lack of motivation to do things.
• Loss of interest in tasks at work, especially tasks that you previously found enjoyable and satisfying.
• Feelings of hopelessness, helplessness, worthlessness or guilt.
• Inability to focus or pay attention to work tasks and difficulty retaining or remembering things, especially new information.
• Physical complaints such as headache, fatigue and upset stomach.
• Increased absence or late arrival and early departure.
• General crying spells, with or without any apparent triggers.
• Too little or too much sleep.
Question 3: Why might you get depressed at work?


And the human relations expert added that there are many reasons why you may be dealing with an increase in symptoms of depression at work, including:
• You feel like you have no control over work issues.
• Feeling that your business is in danger.
• Work beyond your means.
• They are paid too little.
• Working in a toxic work environment and the presence of some colleagues who cause you a lot of inconvenience.
• Doing work that does not advance your career goals.
Fourth question: How do we treat the problem of depression at work?


The human relations expert explained that if a person is compelled to complete his work and is unable to leave it, he must create a good psychological state so that he can continue his work as follows:
Finding reasons to complete his work under this pressure.
Try to find goals and target to be achieved during the day
Organize his time and find free time for him during the day
Make time to rest during work time to replenish his energy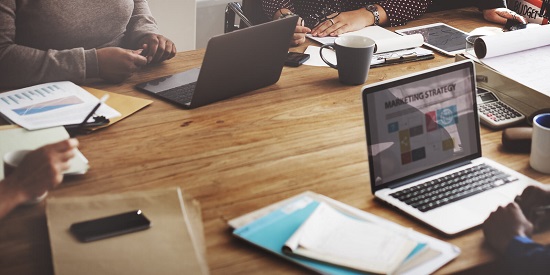 Work environment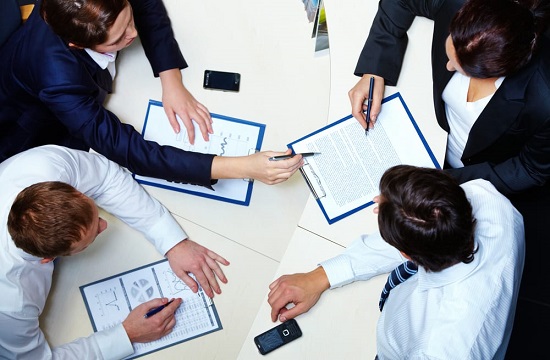 Work pressure
.
#depressed #work #symptoms #solution
Jordan Miscellaneous news
Source : اخبار الاردن