Mix
3 parts of your body that need to be washed daily… most notably the feet
Amman Today
publish date 1970-01-01 03:00:00

Bathing every day is a matter of personal hygiene. Keeping yourself clean may help ward off many diseases, but according to a few reports, it may not be necessary to clean yourself every day, as excessive showering can wash away healthy bacteria, making the skin look dry. Whether you choose to shower daily or not is entirely up to you, but if we follow expert advice, there are only three parts of the body that need to be cleaned regularly and daily.timesofindia" As follows:
armpit:
If you sweat a lot, your body will produce a foul odor due to the accumulation of bacteria on the skin. The armpits should be cleaned with soap and water daily. This will kill the bacteria and prevent its growth.
Between the thighs:
Even if you choose not to shower daily, you need to clean your groin area and change your underwear daily, as the skin and hair folded around the genitals can harbor millions of harmful bacteria, leading to bacterial infection and bad odor, which can also put you at risk of serious illness. Your parts with warm soapy water can keep sensitive skin soft and sweat-free.
foot:
The feet are one of the most overlooked parts of the body, especially when it comes to hygiene. People often start taking a shower, rubbing the whole body and not thinking about the feet because they assume the water, which comes down eventually, can do the work, but your feet require more. Take care of that, as sweat builds up in them, especially if you're wearing socks all day, brushing them daily can help prevent odor.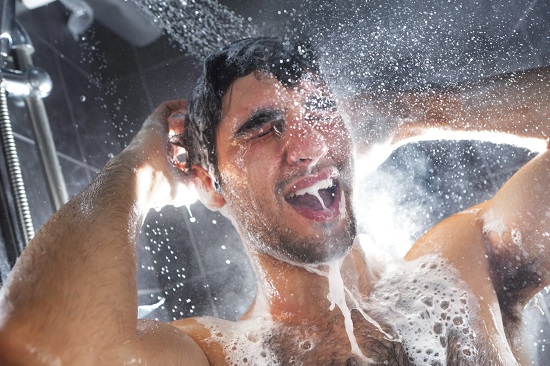 personal cleanliness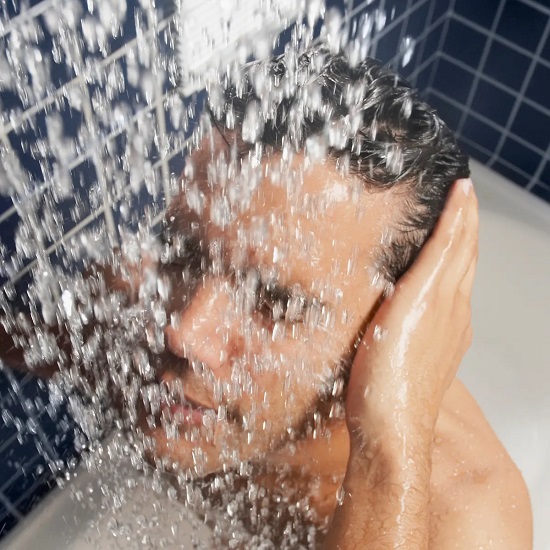 Consult
.
#parts #body #washed #daily #notably #feet
Jordan Miscellaneous news
Source : اخبار الاردن