Mix
Pictures and video from Berlusconi's wedding with his partner, who is half a century younger than him
Amman Today
publish date 1970-01-01 03:00:00

Former Italian Prime Minister Silvio Berlusconi smiled joyfully during his "symbolic wedding" with his 32-year-old parliamentarian girlfriend, estimated to cost at least 400,000 euros over the weekend.
According to the British newspaper "Daily Mail", Berlusconi enjoyed the lavish wedding ceremony with Marta Fassina, a member of Parliament in a ceremony at a historic property called Villa Girnetto in the town of Lismo, north of Milan..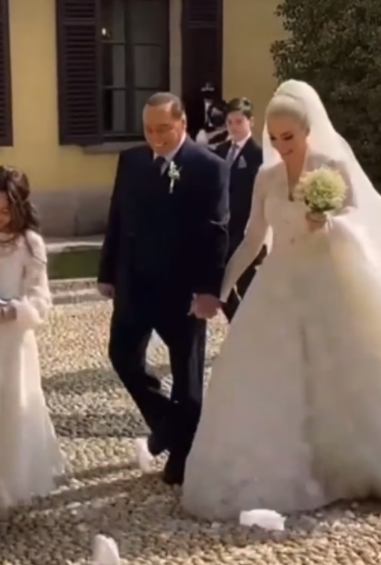 Photo from the wedding
The Daily Mail explains that it represents the latest declaration of love between Berlusconi and Marta, who have been dating since the beginning of 2020 after winning his affection by sending him a chain of letters that startled him greatly.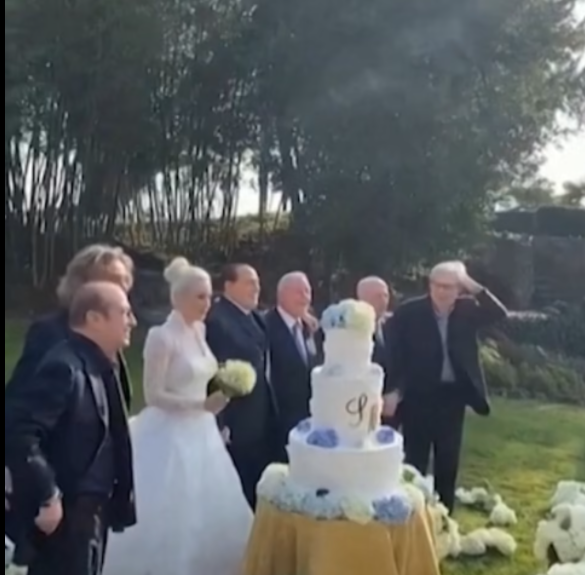 wedding tart
Fans shared a glimpse of the event online as friends and family gave a behind-the-scenes look at the lavish wedding on Instagram.
The event may have been a lot like a wedding, but the couple did not officially marry due to the inheritance dispute between families.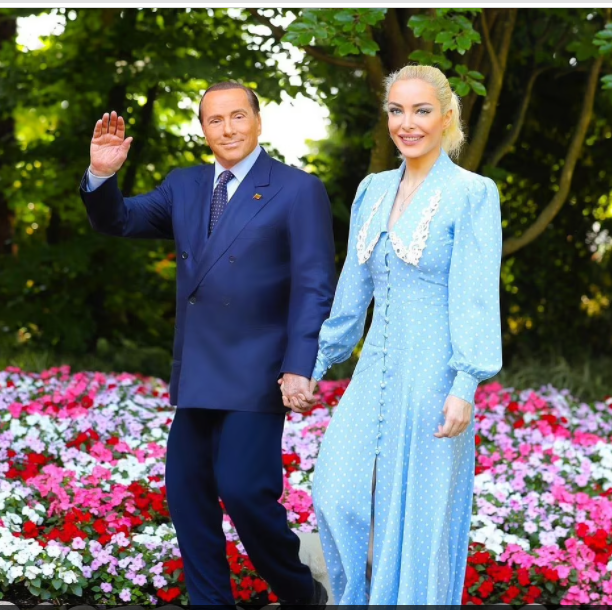 couple picture
Berlusconi's five adult children are believed to be angry at their father's intention to marry Marta, which would have given her a claim to a fortune of more than £5 billion..
According to the Italian press, Marta was "very upset and angry about not having a proper wedding".
Despite the fact that it wasn't a formal party, Marta always looked like the beautiful bride, wearing a floor-length white Antonio Riva dress made of French lace with a 3.5-meter train and sweeping her long blonde locks into a high bun for the occasion.
.
#Pictures #video #Berlusconis #wedding #partner #century #younger
Jordan Miscellaneous news
Source : اخبار الاردن