Mix
If you have dreams that you wish to come true..I know what the wish paper is and how to write it..Video
Amman Today
publish date 1970-01-01 03:00:00

If you want to fulfill your wishes, you have to take the reasons, especially with the movement of the universe and your tendencies and tendencies with it. There are some actions that you may take that work to obstruct your affairs, and there are other steps that may be a reason to support your wishes to come true, as explained by the energy developer, Dr. Maha Al-Attar, in her video interview with "The Seventh Day TV" that there are several steps for writing a wish paper as follows:
What is a wish sheet?
The energy developer says her name is a wish paper, because we write in it all the wishes that a person wishes, and she confirmed that there are types of wishes, including the invitation that you claim to God during prayer, including written and effective ones. The developer explained the difference between the three, stressing that the call during prayer is an innate act between you and your Lord, while the written one has several specific characteristics.
Conditions for writing a wish paper:
The energy developer added that the written wish has conditions and a method that differ from each person to the other according to their age and gender. The color of the paper must be red and attached to the window that sees the sun and the moon, because they are any of the signs of God, and added that the element of fire that is represented in the red paper when exposed to an element Water represented in the blue sky.
How to write wishes:
And the energy developer continued about the form and method of writing on the wish paper, which is to write your wishes from the old to the small or from the most important to the important, with not writing the numbers at all in the account and in case of necessity write in Arabic, with not writing names on the paper other than your name only, and if your wish is for a person Another is like your son, so write a wish for my eldest son while avoiding writing his name at all, and preferably writing special wishes only or for the first circle only. In full that what is written on the paper is not magic, but it must be worked on to achieve this wish according to the vast science of energy.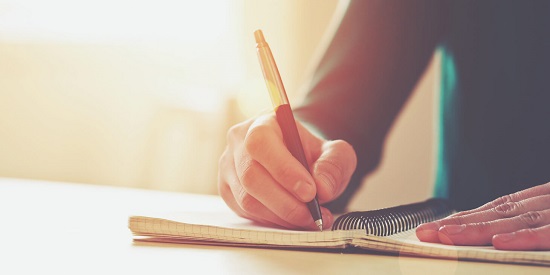 writing wishes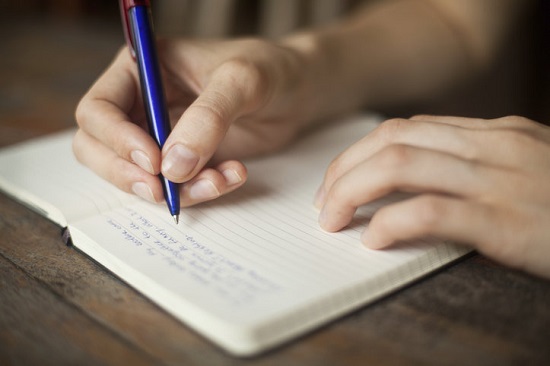 wish paper
.
#dreams #trueI #paper #write #itVideo
Jordan Miscellaneous news
Source : اخبار الاردن