Mix
Super Umm.. "Doaa" mother and father after the death of the husband: I worked, completed my education, grew up and was happy
Amman Today
publish date 1970-01-01 03:00:00

"I did not need a big need. I married my children after their father." This is how Doaa Muhammad summarized her life story, which began in 2004 after the death of her husband and left her with 3 children, but Doaa was a heroine who was able to continue her life with her children until they became dependable men, their ages ranged between 20 For 24 years, she was the mother and the father, but Doaa was not satisfied with her children's career, but after her husband's death, she decided to complete her education after she left middle school and got married, but after her husband's death, she began to learn again and studied in high school, the home section, until she reached a bachelor's degree in her education.
The death of a husband is a strong ordeal for young girls
Doaa Muhammad, who is 45 years old, said in her interview with Al-Youm Al-Sabaa: "My husband died in 2004, I was 23 years old at the time and I was a mother of 3 children. A powerful weapon with which I can complete my life, despite the fact that I am exposed to marrying many young people who have never married and others, but I decided to marry my children, they are my life and my consolation.
And she continued: "The decision was not possible for me to retreat from it. I chose to complete the rest of my life with my children and continue together and be a bond for each other despite the problems and fatigue, but I was able to continue with them because they were always my source of strength. Let me complete my studies again. They were the biggest reason that I became a new person. I consider myself I was born at their hands, they are my life and the light of the eye."
Work and study
And she continued: "Work and study were an integral part of each other. I was working and studying home, and I got a total in high school and joined the Girls' College, and then I started to develop my job vigorously. I work where they are.
The perfect youngest mother
Doaa continued: "I was honored as the youngest ideal mother at the time. I was 27 years old and I was proud of myself at that time. I asked a lot why I didn't marry. My only response to them was, "My children are more important than anyone else entering my life."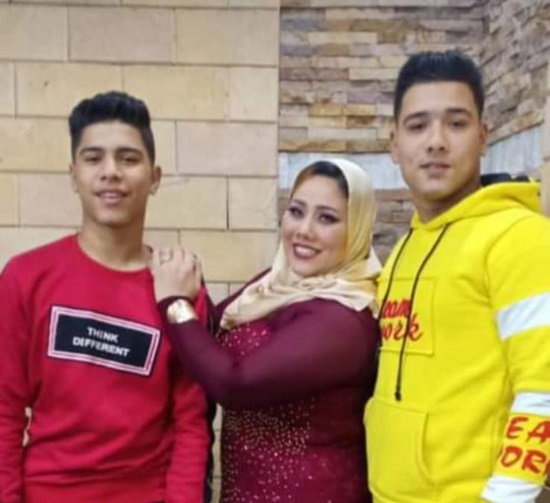 Doaa or heroine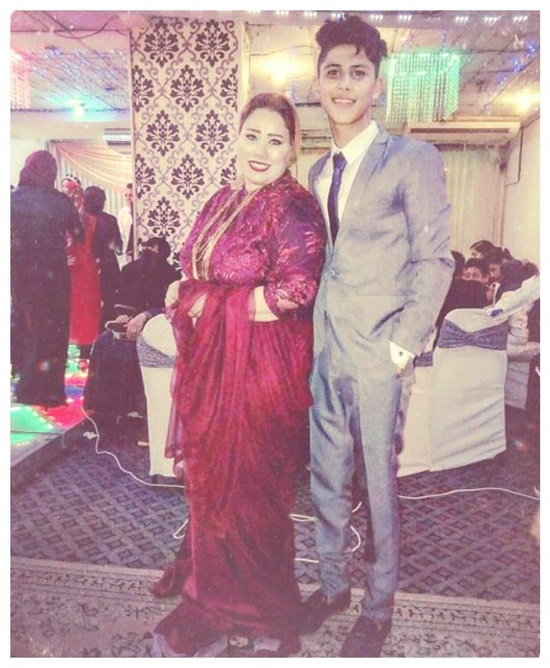 Doaa grew up and raised
.
#Super #Umm #Doaa #mother #father #death #husband #worked #completed #education #grew #happy
Jordan Miscellaneous news
Source : اخبار الاردن