Mix
On Mother's Day, expect your children to give you a gift according to their zodiac sign
Amman Today
publish date 1970-01-01 03:00:00

The successful gift is always the one that suits the taste and needs of the person we give it to, but despite that, the spirit and personality of the person giving the gift is reflected in the gift, and horoscope expert and numerologist Maya Nagy says that the personality of each born person affects the type of gift he thinks of and prefers to receive. And present it as the best source of happiness for him.
As we celebrate Mother's Day, the horoscope gives mothers some help to anticipate what a Mother's Day gift her children can give her according to their horoscope:
Aries baby gift
Aries are serious personalities, but as the horoscope expert said, they love to differ even in giving gifts, so the best gifts for them to give their mother are soothing gifts such as spa treatments or scented candles.
Taurus baby gift
Taurus is a kind sign, so they look for what comforts everyone around them, so when Taurus is looking for a gift for his mother, he prefers to buy a ready-made meal rich in all vitamins and nutrients, or a special coffee machine, or a special type of coffee for her.
Gemini baby gift
The horoscope expert added that Geminis have quick intuition, so they enjoy trying to surprise her with luxurious Mother's Day plans. One of her favorite author's books.
Cancer baby gift
Because Cancers are affectionate, loyal, caring and compassionate, the perfect Mother's Day gift for them to give their moms is a lightweight silver bracelet with pictures or family names engraved on them.
Leo baby gift
And the horoscope expert added that a Leo-born likes to make his mother special and a crowned queen, and his gift to her is mostly gold, or a distinctive diamond piece with a brightening that increases light and brilliance.
Virgo baby gift
The most appropriate gift that a Virgo man can give his mother is a dishwasher, an electric oven, or a kitchen machine.
Libra baby gift
And she added that Libra is calm and romantic, so the most appropriate gift is roses, and although they love luxury, they are also fond of giving delicate and simple gifts.
Scorpio baby gift
As for the Scorpio child, he likes to give his mother a lot of various gifts, mostly clothes, some shoes and valuable bags.
Sagittarius baby gift
The horoscope expert added that the Sagittarian will present to his mother on Mother's Day a lot of handicrafts, whether they are valuable accessories or furnishings.
According to your sign, Mother's Day gifts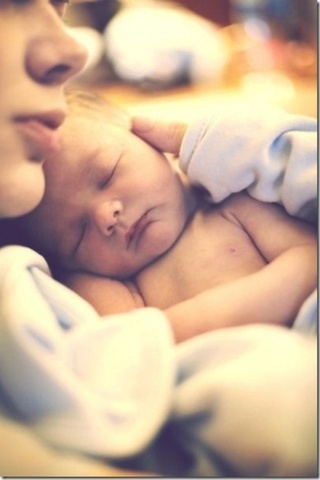 Celebrating Mother's Day according to your sign
.
#Mothers #Day #expect #children #give #gift #zodiac #sign
Jordan Miscellaneous news
Source : اخبار الاردن