Mix
7 tips to get strong and healthy nails .. cutting and moisturizing the most prominent
Amman Today
publish date 1970-01-01 03:00:00

Many girls are interested in taking good care of nails, but they may encounter many problems that cause nails to break or change color. Washing hands may be a major reason for nails to break due to dryness. Therefore, the seventh day reviews 7 nail care tips, according to the website. goodhousekeeping
Important and useful tips for nail care: Make sure your nails are clean
Maintain your nails by daily care to get rid of dirt and get rid of paint residue by using a suitable remover for the skin that helps you get rid of the polish and does not cause dryness, and also you must keep your hands clean on an ongoing basis.
be kind
Be gentle when handling your nails and avoid using sharp metal tools to dig under the nails, which can cause dryness, breakage and poor nail strength.
Cut nails regularly
Cut the nails regularly to keep them from breaking, and cut them nicely to maintain the outward appearance of the hands.
Taking care of your nail tools
Take good care of your tools and sterilize them permanently and work on disinfection, washing tools with soap and water and drying them.
Protection before painting
Protect your nails by applying a nail hardener before starting to use the polish.
Give your nails time to rest
Give your nails a rest from the polish and make sure that there is no permanent use of polish remover because it can be a major cause of nail breakage by drying out, so there must be great care when choosing the right type of polish for the skin.
Moisturizing
Moisturize the hands and nails in a strong and permanent way to keep their strength from brittleness and cracking, and you can use oils to maintain moisture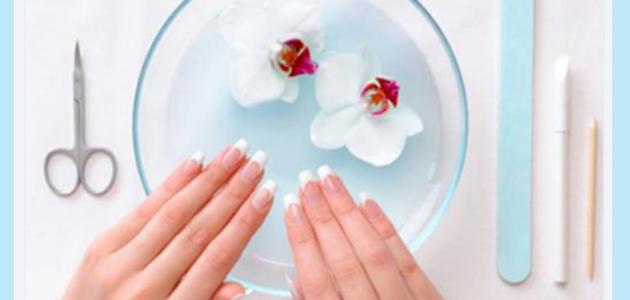 nail care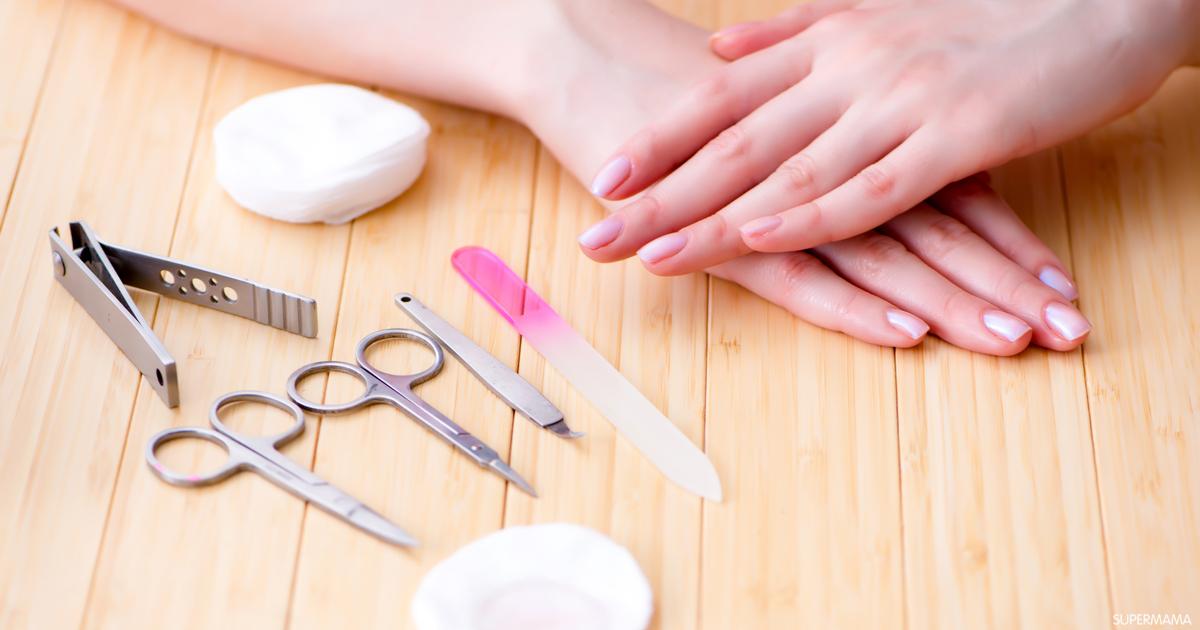 Strong nail care
.
#tips #strong #healthy #nails #cutting #moisturizing #prominent
Jordan Miscellaneous news
Source : اخبار الاردن