Mix
The new "Balenciaga" bag raises the ridicule of the social media.. Its price is 1,024 sterling
Amman Today
publish date 1970-01-01 03:00:00

No one can now escape from social media and its harsh criticism, as its users do not ignore anything from celebrity news, social problems or emergency incidents without making fun of them and commenting on them, especially with regard to fashion, such as pieces of clothing and accessories of different shapes or similar to anything else, and this is what actually happened with The brand's shopping bag Balenciaga ".
The Balenciaga bag looks like a plastic bag
Brand releasedBalenciaga", a shopping bag worth 1,024 pounds, which the pioneers of social networking sites likened to a plastic bag produced by a company."TescoThe British newspaper, "Daily Mail", indicated that the "Tesco" bag, which the pioneers of social media likened to the bag of the high fashion house, was issued in the eighties.
The new French bag is part of the "Balenciaga"For Spring 2022, made of calf leather, designed with an internal zip pocket, and bags" Tesco It used to be free but is now subject to a charge of 10p, and is made of polyethylene.
and no longer" Tesco You use the "nostalgia" design you used. Balenciaga ", during this period, but it reminds the followers who lived through the period of the publication of this bag in the eighties.
This luxury bag was not the strangest thing that has been compared to cheap plastic bags, as a luxury bag of $ 2,000 issued by the famous Italian brand "Bottega Veneta" was previously compared to garbage bags.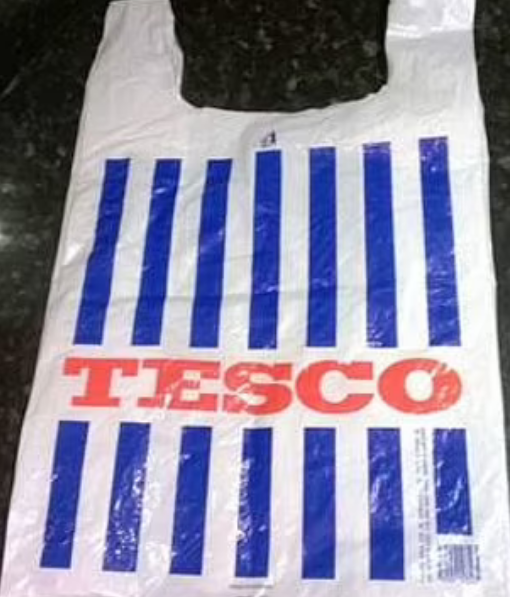 plastic bag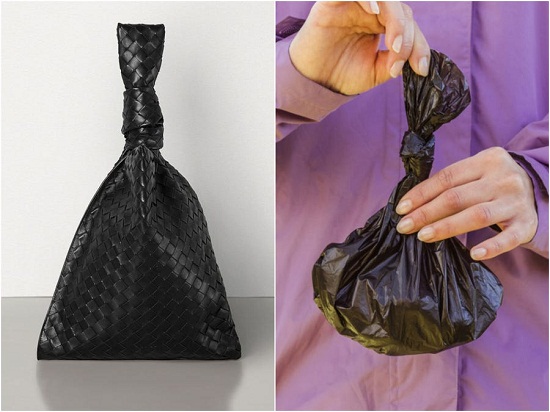 luxury bag and plastic bag
.
#Balenciaga #bag #raises #ridicule #social #media #price #sterling
Jordan Miscellaneous news
Source : اخبار الاردن