Mix
The most famous cat in Ukraine flees to France for fear of war.. He has a million followers
Amman Today
publish date 1970-01-01 03:00:00

Instagram famous cat escapes war-torn Ukraine and finds safety and refuge in France amid Russia's bombing of Kharkiv . According to the British newspaper, "Daily Mail", the 13-year-old Stepan, who has more than a million followers on the platform, became famous thanks to his funny pictures thanks to his angry poses..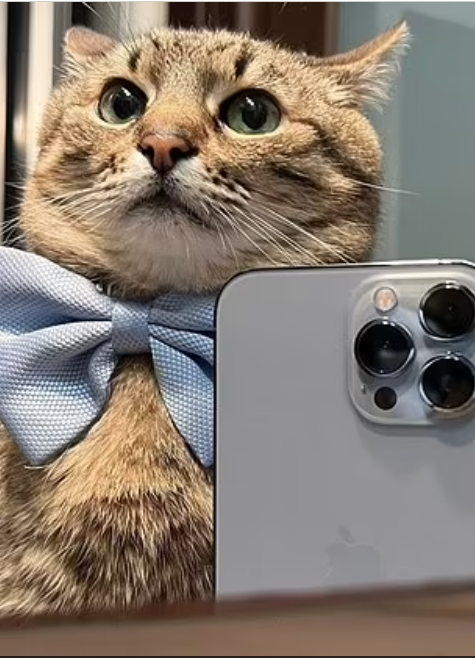 cat
Its owner, a woman named "Anna", is updating his Instagram account (loveyoustepan) Regularly, so when there was silence for about two weeks, with no posts between March 3 and 16, fans began to worry that they might be hurt or killed by the attacks in Kharkiv where they live..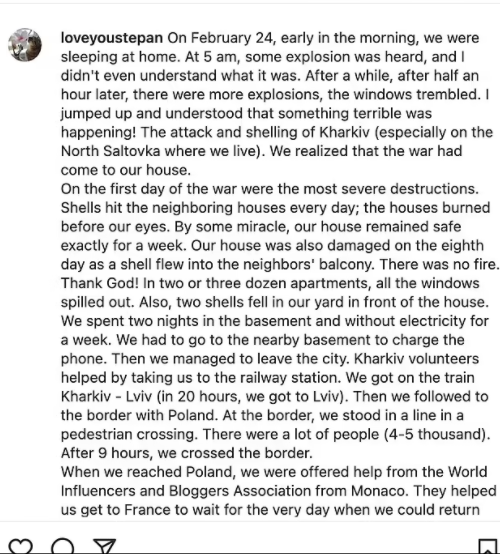 Posted on Instagram
The city, which is Ukraine's second largest, is located about 25 miles from the Russian border, making it a prime target. Although Russian forces have not yet been able to capture it, it has faced relentless bombardment since the end of February.
Anna took to the stage this week to reassure followers, telling them that Stepan is safe and has found sanctuary in France after leaving Ukraine..
The post featuring images of Stepan looking frightened in his suitcase and on a train was accompanied by a long commentary detailing the arduous journey from Ukraine..
.
#famous #cat #Ukraine #flees #France #fear #war #million #followers
Jordan Miscellaneous news
Source : اخبار الاردن