Mix
The Duchess of York visits Ukrainian refugees in a monastery in Poland.. Photos
Amman Today
publish date 1970-01-01 03:00:00


Sarah Ferguson, Duchess of York, meets mothers and children forced to flee war-torn Ukraine during a visit to a Polish monastery.

And theThe ex-wife of Queen Elizabeth's Prince Andrew, grandmother of Princess Eugenie Augustus' son, and Princess Beatrice's daughter Sienna, is the first member of the extended royal family to travel to Poland to meet Ukrainian refugees, according to the British Daily Mail.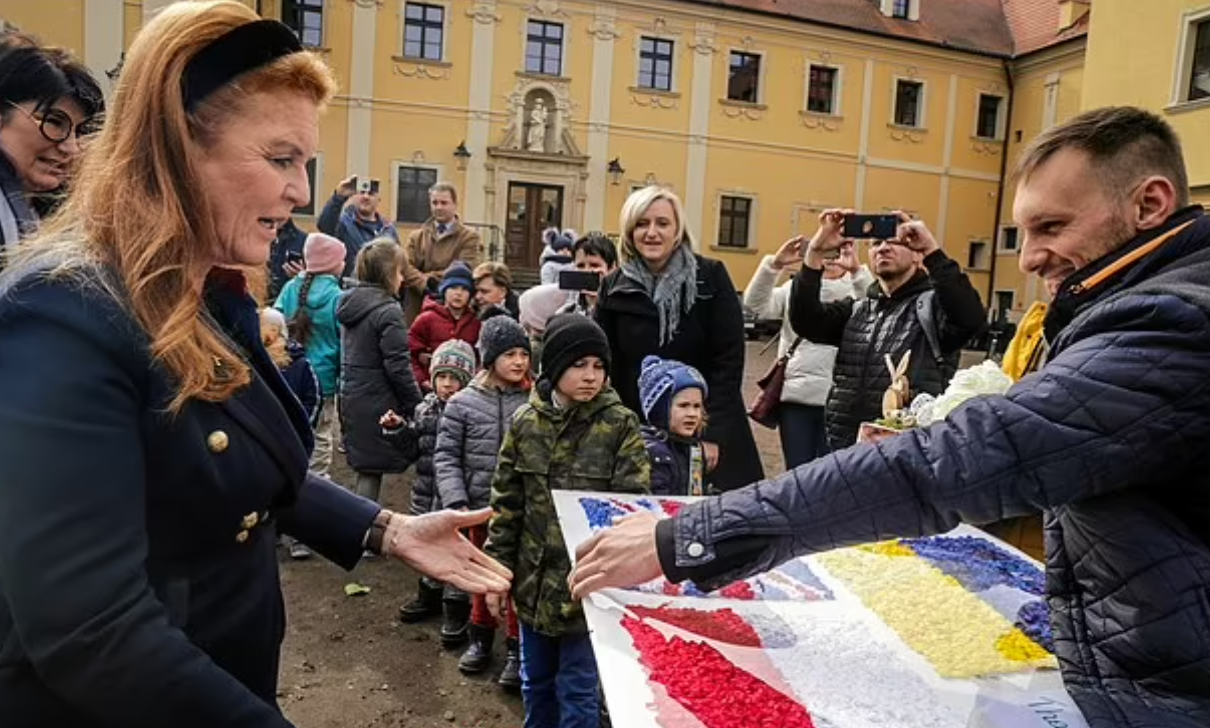 Sarah Ferguson visits a monastery in Poland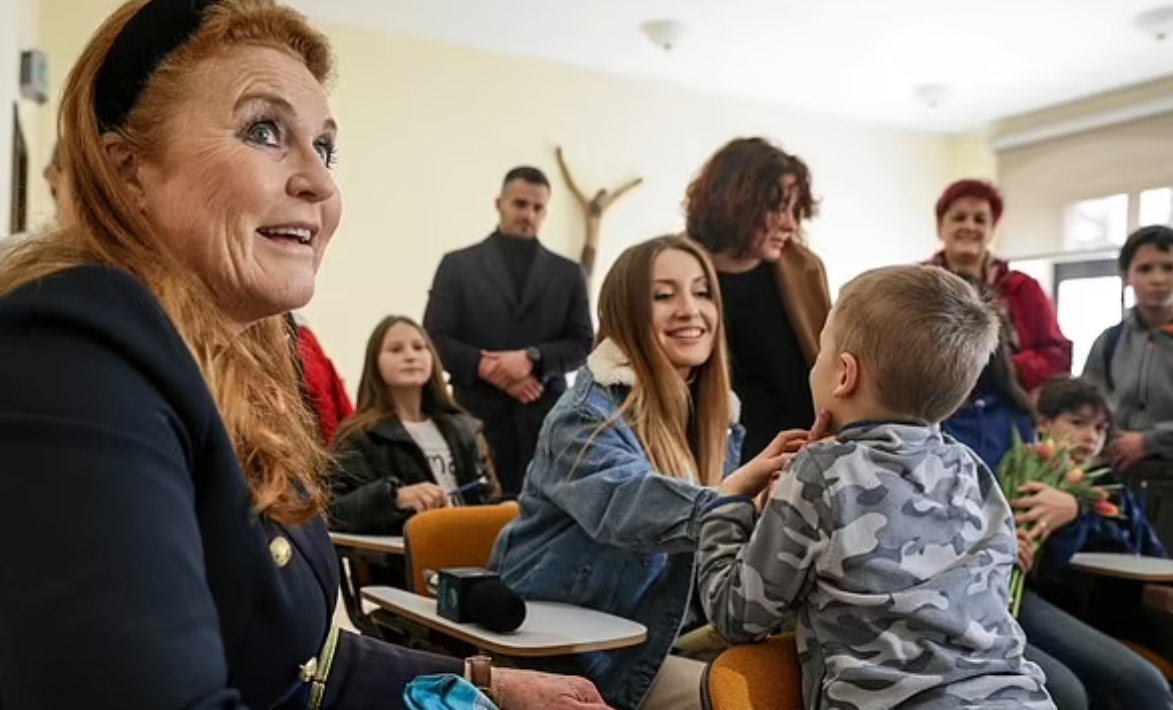 Sarah Ferguson with children of Ukrainian refugees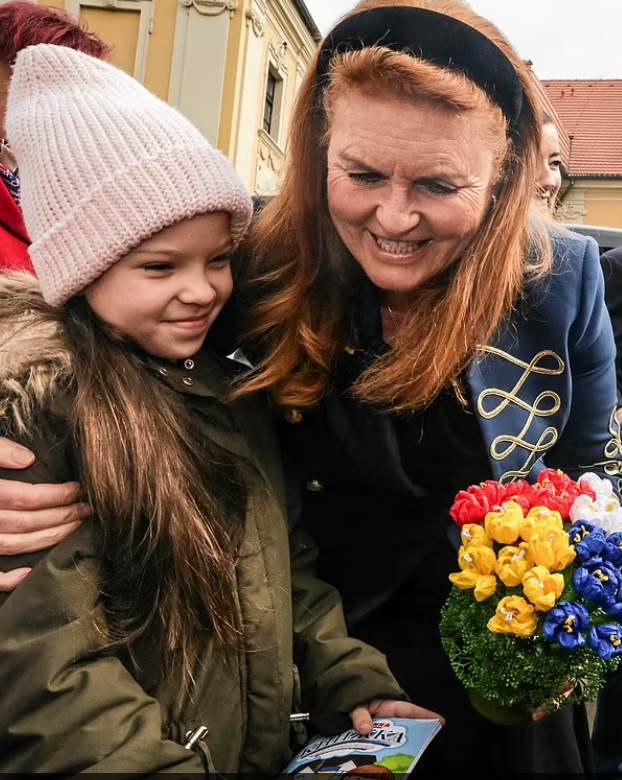 Sarah Ferguson

Nearly three million people have fled the country since Russia invaded last month, and the majority, more than 1.7 million, have gone to Poland, and Sarah spoke out loud about the need for refugees and Poles for help, describing the situation as "heartbreaking."".

Sarah Ferguson visited a Cistercian monastery in Rudy, where she was photographed embracing children and talking to their mothers..
On the other hand, the Ukrainian Ministry of Energy announced that the Russian military operation caused power cuts to nearly 1,500 regions in the country.
Over the course of Friday, energy sources have been restored to more than 96,000 consumers in the Sumy, Donetsk, Zaporozhye and Kiev regions, but there are still at least 1,327 regions without electricity, that is, more than 872 thousand consumers in total".
She added that work is currently underway actively in the Kharkov, Nikolaev and Kherson regions, and gas supplies have been restored to 3,841 consumers during the past day, and so far more than 273,000 consumers are left without gas supplies. She explained that Ukrainian energy engineers are doing their best to quickly restore lighting and heat. However, emergency recovery work is complicated or excluded in some areas due to the intensification of hostilities and the occurrence of new damage.
In a related context, the mayor of the city of Lviv, western Ukraine, Andrey Sadovy, told CNN that the number of Ukrainian refugees in the city has currently reached more than 200,000, which is double previous expectations.".
He explained that the city's population is one million, and it is currently hosting another additional city, and a million dollars were spent daily for refugees, pointing out that international communities helped regarding the situation of refugees, in addition to that the city opened schools, theaters and squares to accommodate refugees, as well as welcome Many residents are refugees in their homes.
He noted that there is aid being sent from the city of Lviv to the cities of eastern Ukraine, expressing his support for the call to impose a no-fly zone over Ukraine..
.
#Duchess #York #visits #Ukrainian #refugees #monastery #Poland #Photos
Jordan Miscellaneous news
Source : اخبار الاردن