Mix
The Countess of Wessex is elegant in a black dress during her visit to New York.. Photos
Amman Today
publish date 1970-01-01 03:00:00


Sophie, Countess of Wessex, looked elegant in a black midi dress during her four-day solo visit to New York, USA.

Sophie, 57, who is married to Prince Edward, son of Queen Elizabeth of Britain, appeared elegant while she was at JPMorgan in Manhattan, and chose a simple black dress with simple accessories, according to the British Daily Mail.

The Countess of Wessex smiled while talking to her fellow attendees and was seen sharing laughter with those at her table, It comes amid busy days for Sophie, who gave the keynote speech at the UN Assistance Mission in Afghanistan event, as part of her busy schedule for her four-day visit.

It is noteworthy that last June, Sophie, Countess of Wessex, broke down in tears when she spoke about the death of Prince Philip, the late Duke of Edinburgh during an emotional interview with the BBC..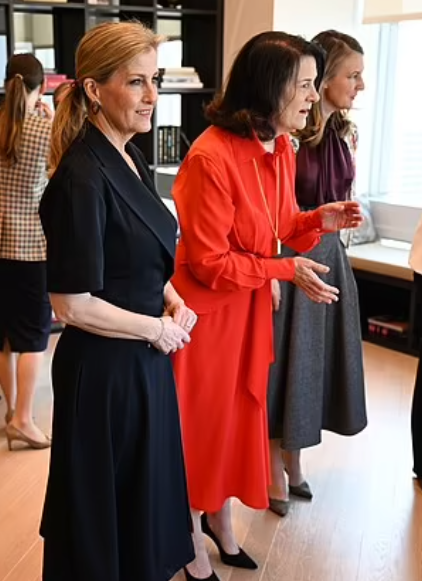 Sophie in New York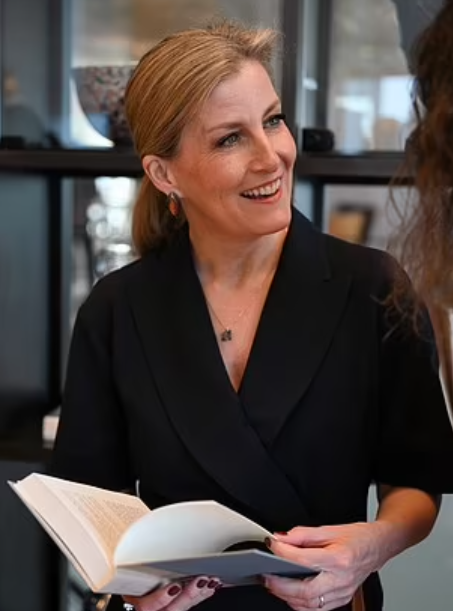 Sophie Wessex
The Countess said the Duke of Edinburgh's death on April 9 left a "huge hole in the lives of the royals" during an interview with Naga Monchetti at St James's Palace, according to the British Daily Mail.

Sophie Wessex, the wife of Prince Edward, choked in tears as she remembered taking a picture of Queen Elizabeth, the Queen of Britain and her late husband in Scotland in 2003, andThe photo, which was taken over the Quills of Moyke near Balmoral, was posted by Queen Elizabeth after the death of her husband, Prince Philip, and was her favourite. In an emotional interviewSophie admitted that it will take longer to mourn the death of Prince Philip due to the pandemic.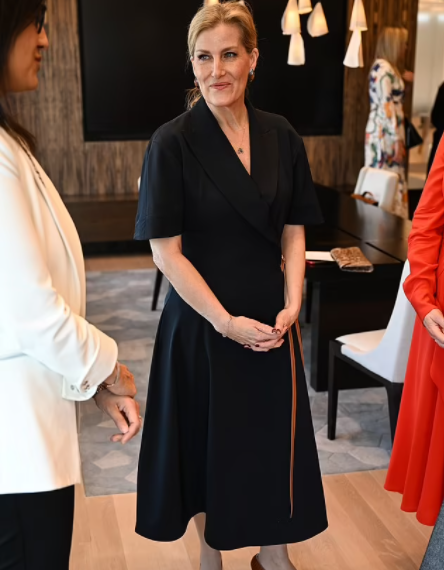 Countess of Six
.
#Countess #Wessex #elegant #black #dress #visit #York #Photos
Jordan Miscellaneous news
Source : اخبار الاردن