Mix
A woman finds her cat after 17 years of losing it.. but you will only spend days with her
Amman Today
publish date 1970-01-01 03:00:00

A Scottish woman was surprised after she received an unusual call that her missing cat had been found. Kim Collier was deeply saddened by the disappearance of her cat, Tilly, in 2004 after she moved to Roswell, Midlothian, England.
Find the cat Tilly.


Kim also put up posters to find her cat but she gave up after searching for her for several months, and years later Kim couldn't believe it when an officer called. SSPCA On the phone to ask if she owned a cat named Tilly, and speaking to the Daily Record, the 39-year-old said: 'She called me. SSPCA "And he asked me if I had a cat named Tilly and I said yes but it was a long time ago.. and the officer replied we found it.. in the back of the truck," Kim added, "It was a very strange feeling, I didn't know what to do and my world turned upside down." …but in a good way."
Kim met her beloved cat after 17 and a half years of separation, and was surprised when she found her pet in the same area where it had disappeared by a resident of the area and then contacted the "SSPCA" "Because the cat was in dire need of medical attention.
And Tilly, who will turn twenty this year, suffers from a tumor in the bladder and is nearing the end of her life, as the woman who found her said that she was covered in mud and was very emaciated, so she called the association to help her, and indeed the association responded to the lady's request and they took the cat to examine it and find Owned by Collier.
Once she regains some strength, Collier hopes to bring her home so that she and the cat can spend her last days.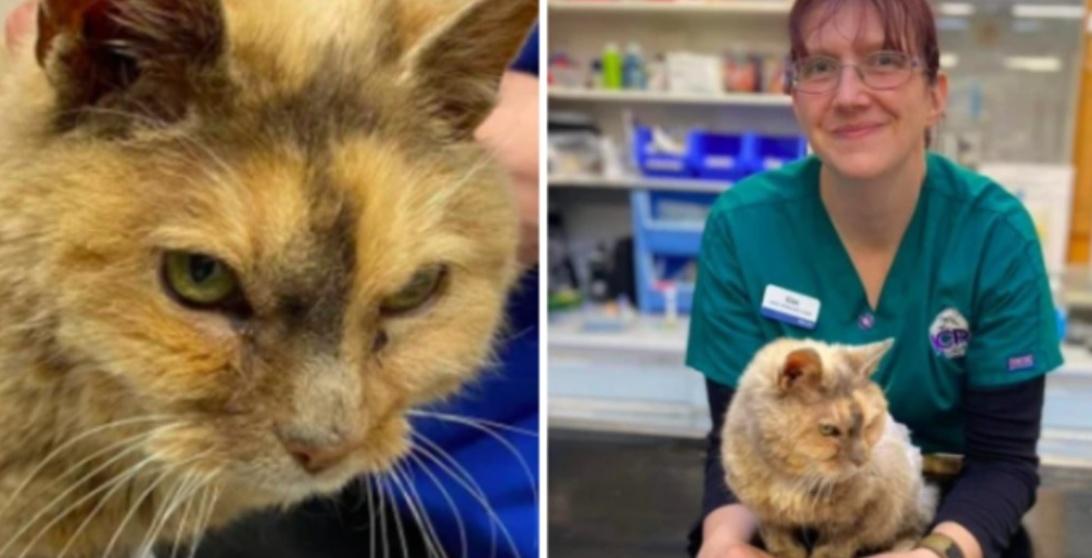 A woman finds her cat after 17 years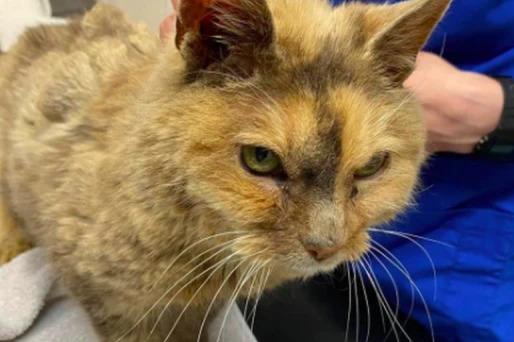 the cat
.
#woman #finds #cat #years #losing #spend #days
Jordan Miscellaneous news
Source : اخبار الاردن