Mix
5 natural ingredients that help treat dandruff.. they are all in your home
Amman Today
publish date 1970-01-01 03:00:00

Dandruff is one of the most common problems faced by people with oily skin, and it causes an itchy scalp that may cause discomfort, severe pain and embarrassment in front of others, and to get rid of this problem, we review in this report, natural ingredients that help treat dandruff, according to what he said Location " healthline ".
5 natural ingredients to treat dandruff


tea tree oil:


Tea tree oil is one of the most effective oils that fight acne and dandruff in a safe and effective way by diluting it with another oil such as coconut oil and placing it on the scalp, or preferably when choosing a shampoo that contains tea tree oil..
Coconut Oil:


Coconut oil is famous for its many health benefits that help moisturize, prevent dryness, and also get rid of dandruff in a quick way without any injuries or problems..
Baking soda:


Baking soda is known to be a quick remedy for removing dandruff and dead skin, so it is preferable to use it in a safe way without worry or tension, and it also helps reduce itching because it contains anti-fungals that may cause dandruff..
Aspirin:


Salicylic acid is one of the main ingredients in aspirin and is a powerful anti-inflammatory to treat infections and get rid of dead skin and dandruff.
Apple cider vinegar:


Apple cider vinegar is famous for its many benefits and is considered one of the most suitable treatment methods for getting rid of dandruff because it contains an acidity that helps stimulate skin cells, and thus helps get rid of dandruff by diluting it with water.
Safe way to get rid of dandruff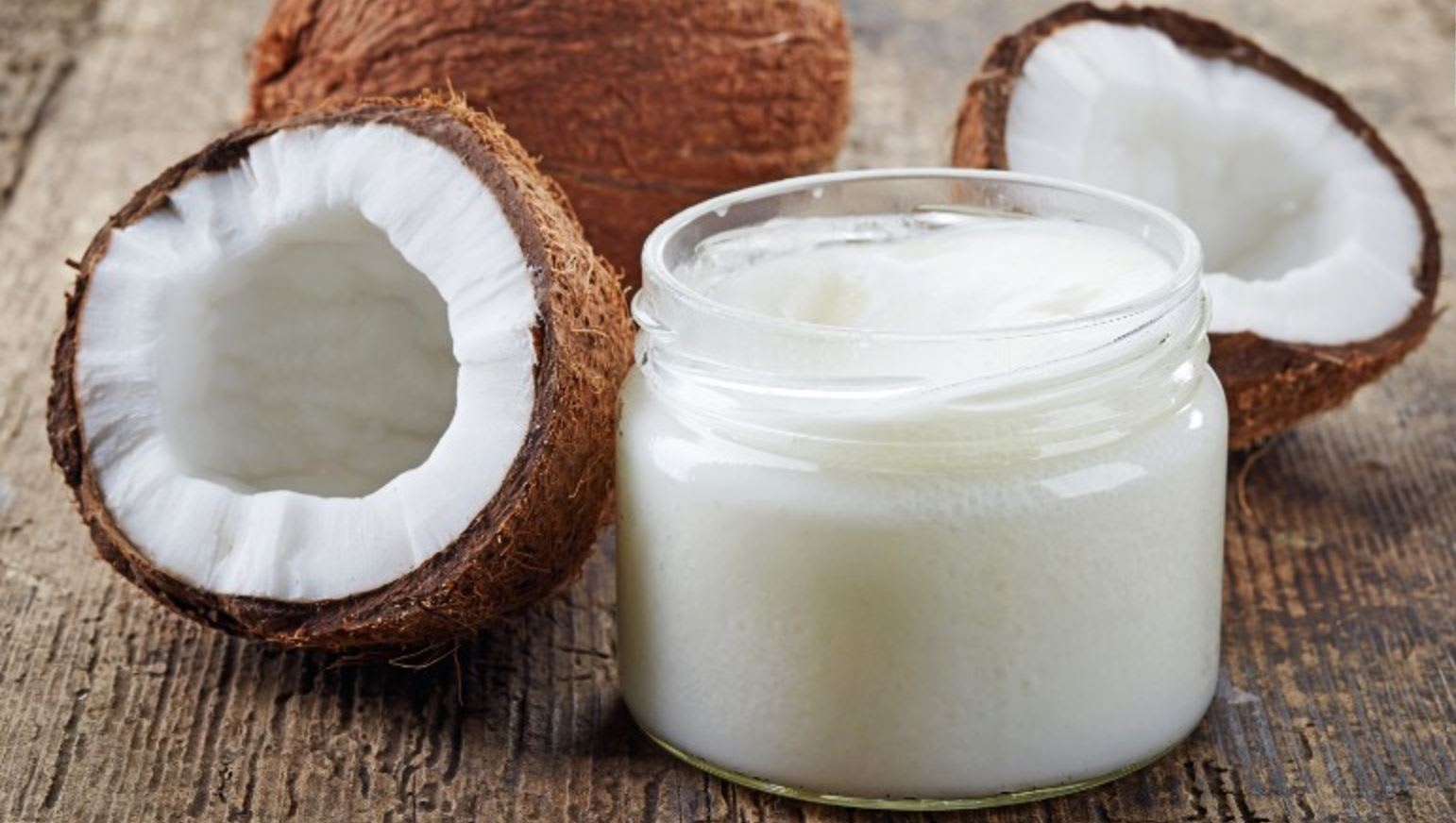 Coconut Oil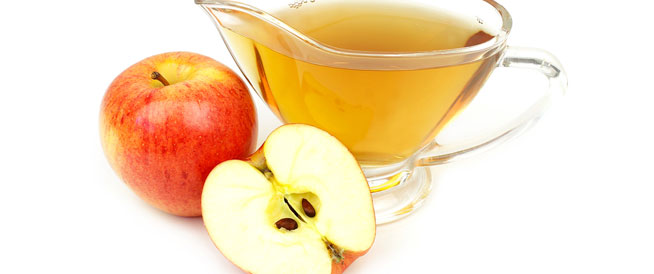 Apple cider vinegar
.
#natural #ingredients #treat #dandruff #home
Jordan Miscellaneous news
Source : اخبار الاردن