Mix
An American study: Women are more skilled than men at telling jokes.. I know why
Amman Today
publish date 1970-01-01 03:00:00

A recent study published in the Journal of Experimental Social Psychology found that women tell jokes better than men. Researchers have found that males who tell jokes are judged harsher, especially when they speak without face masks, and are also judged to be less humorous and agreeable, according to a study published in the Journal of Experimental Social Psychology. The British newspaper "Daily Mail" reported.
Women are more attractive than men
According to the study, this may be because women are generally seen as more attentive to others and less concerned with individual progress than men, they said, and telling jokes even when not well received is seen as an attempt to communicate and achieve goals. societal by women, contrary to the perception that men do it for themselves.
The study said that men made mistakes that made them appear less agreeable, competent and funny when telling jokes. The study, conducted by the Yale School of Management and the University of Toronto, included 5,400 people who were asked about their reactions when they heard jokes made by two people, Brad and Brenda. .
But it seems that many didn't enjoy Brad and Brenda's jokes, so they left after the first drink, then the participants rated the size of the mistake they thought Brad and Brenda made, how competent they were, and how much they liked them, and Brad did much worse than Brenda in their evaluation.
Another experiment was conducted, but participants were also asked to rate how much they paid attention to Brad and Brenda, and the study found that Brad received less attention than Brenda..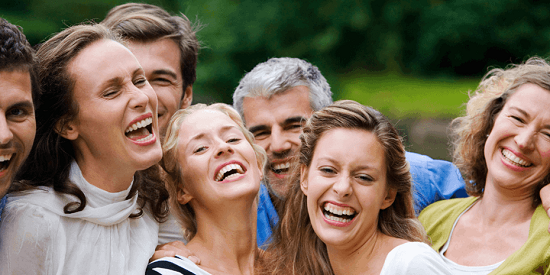 He laughed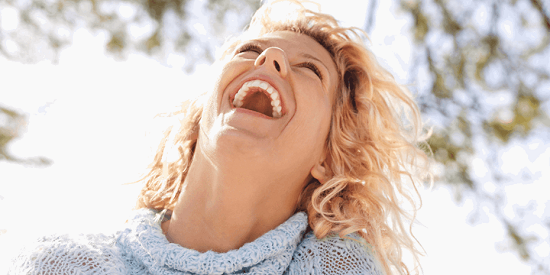 woman laughing
.
#American #study #Women #skilled #men #telling #jokes
Jordan Miscellaneous news
Source : اخبار الاردن