Mix
The shape is not everything.. Important criteria for choosing a children's room wardrobe
Amman Today
publish date 1970-01-01 03:00:00

Choosing the right wardrobe or wardrobe is an essential part of decorating a child's room. A children's wardrobe is usually added to the bedroom and selected to match the bed, chest of drawers, and the desk. This piece of furniture is used to store children's clothes in an accessible way, as you can in Sometimes drawings of some cartoon characters or coloring them in cheerful colors to suit your child, so we review some criteria that must be taken into account before customizing your children's wardrobe according to the shape of the wardrobe and your needs according to the website "manoman" As follows:
First: the design of the children's room wardrobe
Two or three doors

With or without drawers

Having only shelves or shelves and an area for hanging clothes.

room space

Is the wardrobe for storing clothes or can it also include a space for linens and a space for toys and games.
Second: Standards for the child
The age of the child if he is an infant or a young child or in the stage of puberty and adolescence.

The gender of the child: a girl, a boy, or a wheel for both.
Third: raw materials
the wood:
Wood is hard and durable, easy to repair and renew, in general, wood is the preferred material for any furniture addition in the home, and wood is more durable, especially with high-quality composite materials.
There is also another type of wood called composite wood MDFIt is shaped in an easy way and can be implemented by yourself, but there must be a strong source of ventilation so that the furniture does not get infected with mites, which is the fashion of 2022 decor.
Metal:
As for the solid metal, which resembles a school or corporate locker, it is preferred by teens, especially because it is of various sizes and suitable for all spaces.
plastic:
As for plastic as a material some wheels are made of, it is not very durable but easy to clean, low cost, not designed to last long and not the best when it comes to safety.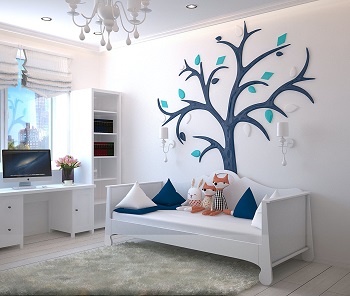 kid's room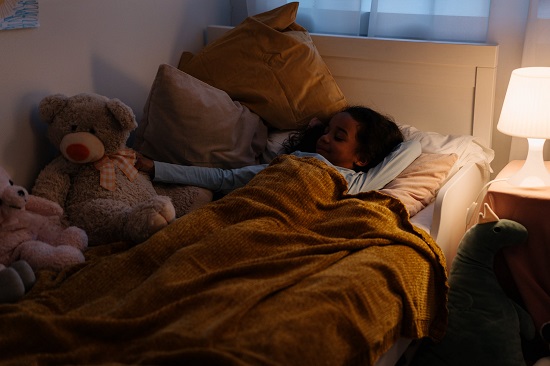 Bedrooms
.
#shape #Important #criteria #choosing #childrens #room #wardrobe
Jordan Miscellaneous news
Source : اخبار الاردن