Mix
Pictures that contain optical illusions that reveal the secrets of your personality.. know yourself more
Amman Today
publish date 1970-01-01 03:00:00

A number of social media pioneers circulated a video clip containing two images based on optical illusions, which are illusions that are widely spread during this period, but these two images may differ in that they may refer to the personality of the one who sees them when he determines what he sees in them first..
@itsme.fuzz What did you see first? Follow for more! #puzzle #opticalillusion #factfacts #funfacts #fyp ♬ clair de lune ethereal remix – Trey Phills
According to the "Al Arabiya" website, an account called" ItsMeFuz On the "Tik Tok" application, an image that shows either the face of a woman or a man playing the saxophone, and the image appears according to the person's vision of the image and what he sees at first sight.
According to the video clip circulating on the "Tik Tok" application, if a person sees at first glance the face of a woman, this means that the right side of the brain is more developed than the left side, which may indicate that the person who saw her is creative and has artistic inclinations..
As for the one who sees a man playing the saxophone, he most likely has the left hemisphere of the brain more developed than the right side, which may indicate that he is rational and tends to analyze things.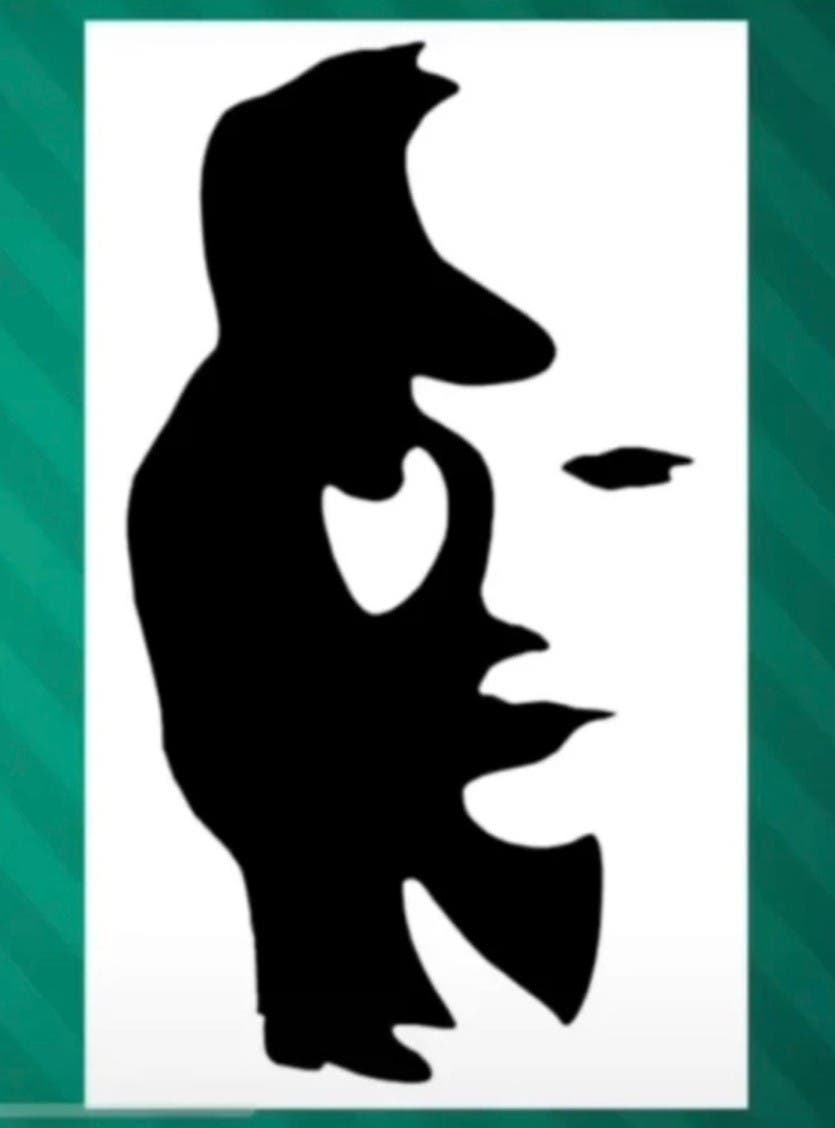 The first picture
As for the second picture, it showed a white tree or two people looking at each other, and according to the circulating "Tik Tok" video, if you see the tree first, this indicates that you pay great attention to details, and have the skill of reading the moods of others..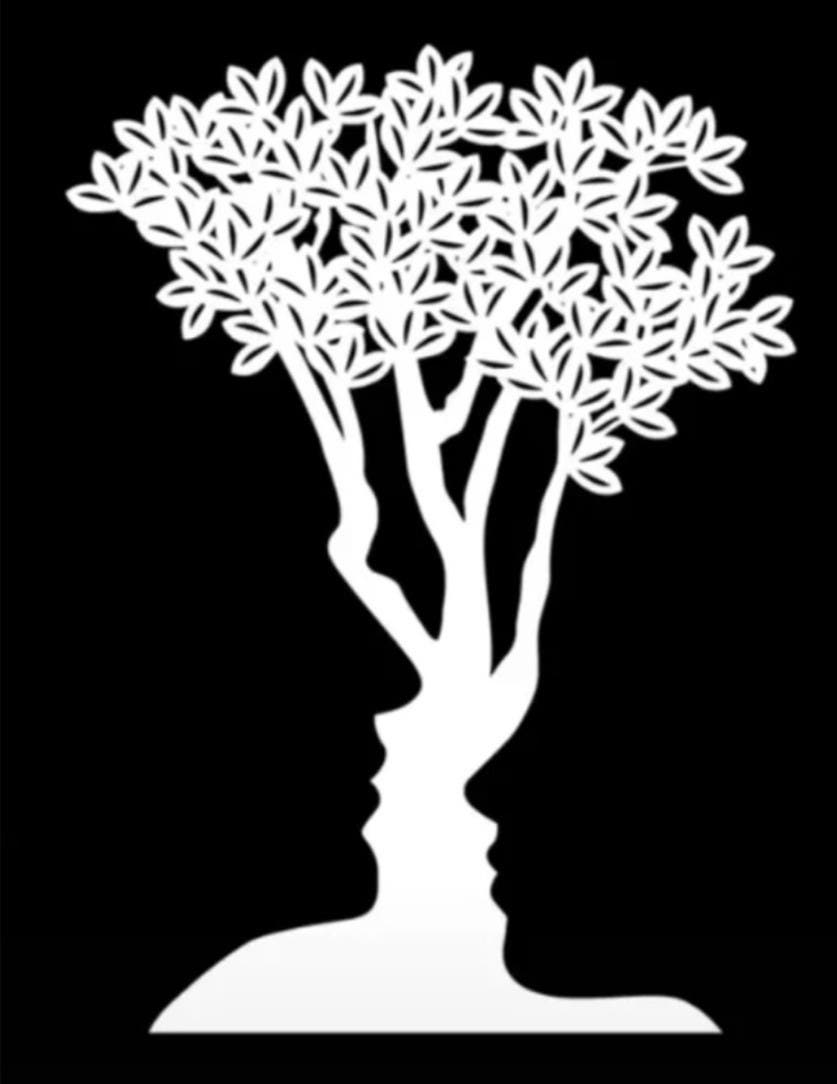 second picture
But if you see the two faces looking at each other, then you are probably the calm type who can deal with all people, even when he is angry and angry.
A large number of followers interacted with the results of people seeing the pictures, and many of them agreed with the analysis of the character that was mentioned in the "Tik Tok" video, stressing that these analyzes indeed reflect their true personalities.
Some commentators confirmed that they saw the details of each image simultaneously, i.e. the face of the woman and the musician in the first picture, as they saw the tree and the two faces in the second picture, according to Al-Arabiya, but there were others who saw other things in the two pictures, including the Eiffel Tower, a bear and a man smoking a cigarette.
.
#Pictures #optical #illusions #reveal #secrets #personality
Jordan Miscellaneous news
Source : اخبار الاردن