Mix
The "Tassels" fashion of the seventies returns in 2022.. From the short dress to the pullover
Amman Today
publish date 1970-01-01 03:00:00

It seems that we will witness the return of many old fashion lines in 2022, but with modern touches that correspond to different personal tastes, including the "tassels" fashion that appeared in the seventies of the last century, and which returned again this year with different pieces of clothing, we review in this report According to the British newspaper "Metro",
The fringe fashion is back in 2022


Gold fringe short dress
One of the brands has introduced a short golden dress decorated with fringes along the length of the dress, designed with an opening at the back area and with half sleeves, and it can be worn in the spring with high-heeled shoes when attending a party.
short leather skirt
Among the trending pieces of clothing this year is the short leather skirt decorated with fringes from the bottom, and it can be worn with a winter jacket and taken with friends when hiking or visiting a relative.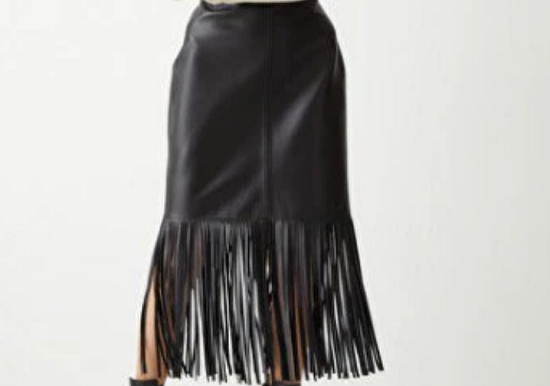 skirt
Black denim jacket with fringes


One of the brands this year introduced a black "jeans jacket" with large and small designs, decorated with "tassels" at the chest area, and it can be worn with pants or a skirt.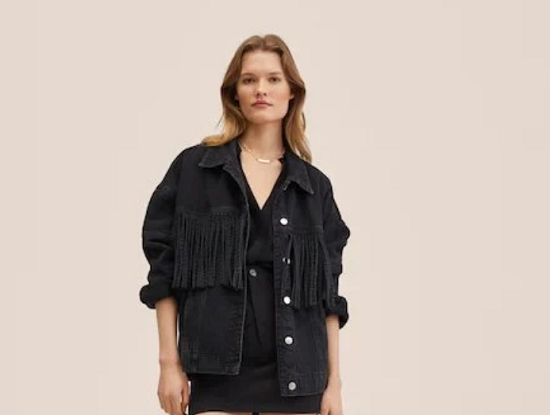 Jeans jacket
satin pants
There are black pants made of satin fabric and decorated with feathers at the end of the pants, and it can be worn with a pair of high-heeled shoes, or white sneakers for a more elegant look.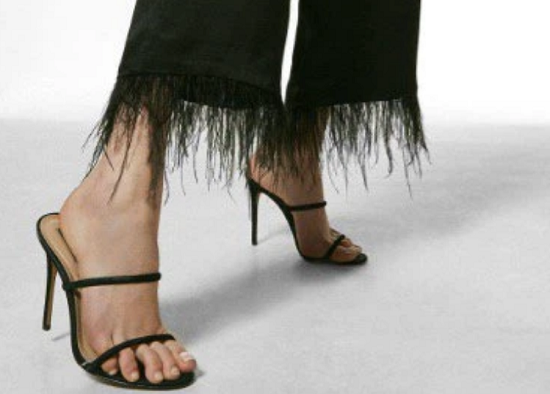 black pants
Fringed crew neck pullover
There is a "sweater" designed with a round neck and a gray color, and is designed with "tassels" at the arms, and it can be worn with jeans, fabric or even a skirt to get an elegant look when going to work or outing with friends.
pullover
.
#Tassels #fashion #seventies #returns #short #dress #pullover
Jordan Miscellaneous news
Source : اخبار الاردن