Mix
For every father.. 6 feelings you must provide for your family to ensure a happy life
Amman Today
publish date 1970-01-01 03:00:00

Some people sometimes feel that they are falling short with their family, which makes them wonder what can be done to change their family patterns and build a good family that supports and loves each other, you do not have to make a lot of effort to make your family happy, there are some feelings that we lack that make life seem cold, as Dr. Hala Al-Azab, an expert explained, Human relations in her speech to "The Seventh Day" that there are some qualities and feelings that you can distinguish and support in your family so that you are a happy family filled with understanding and love as follows:
Unconditional love:
A good family loves each other unconditionally. The love you have with your wife and children will determine how your children behave with each other and with their future families.
Establishing fixed rules:
When you build your family, you need to set rules and expectations for everyone. When setting these rules, you have to take into account each person's age, physical and psychological capabilities to be a fair person.
respect:
Respect, both for parents and for children, is vital to a healthy family relationship. When you show respect to your child from the start, he is likely to behave in a way that deserves that respect and become reciprocal as well. The foundation of a kind family is balanced and mutual respect among its members.
Orientation:
Helping your family and children makes them cooperative and helpful to everyone inside and outside the house. Their participation in matters, even if they are from your point of view "trivial", strengthens the feelings of "compassion" for you and them.
communication:
Without communication families cannot thrive. Spending time with your family and taking the time to talk to your child about the things that matter to him can go a long way in helping to build a strong and resilient family.
trust:
Trust is vital to a healthy family Showing that you can trust others and learning to trust your family members is essential to having a good family.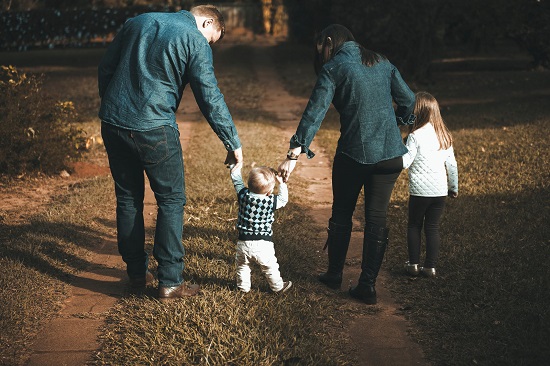 cooperation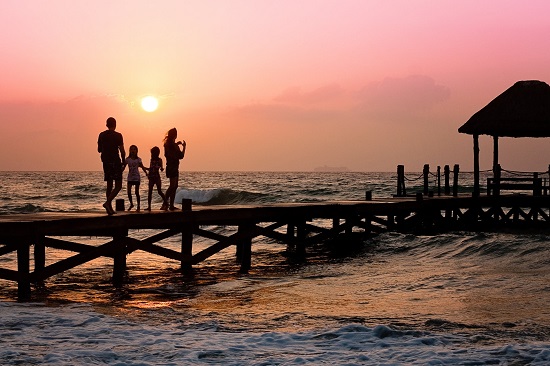 Share
.
#father #feelings #provide #family #ensure #happy #life
Jordan Miscellaneous news
Source : اخبار الاردن