Mix
Disturbance is forbidden.. polar bears have been staying at an abandoned Russian weather station for 30 years
Amman Today
publish date 1970-01-01 03:00:00

A wildlife photographer has captured amazing photos showing a polar bear living in an abandoned weather station on a Russian island It is a nature reserve under UNESCO protection, known for its large polar bear population.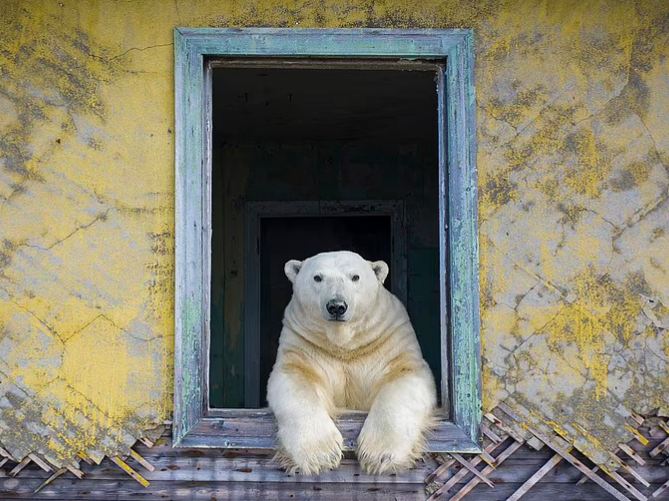 A bear lives in an abandoned weather station

But after meeting bad weather, the photographer took a detour and approached an island Kolyuchin Small, falling into the sea Chukchi Here, he discovered a group of polar bears now residing inside the island's former weather station, which was operating during the Soviet era before it closed in 1992.
The wildlife photographer, who spent two years planning his trip, was able to capture images of the animals that have since made the building their home, using a drone fitted with special low-noise propellers.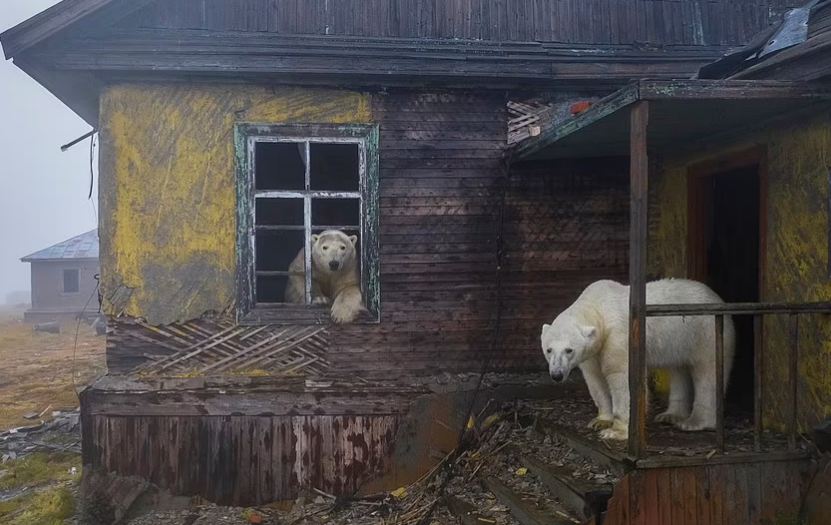 Bears make a weather station their home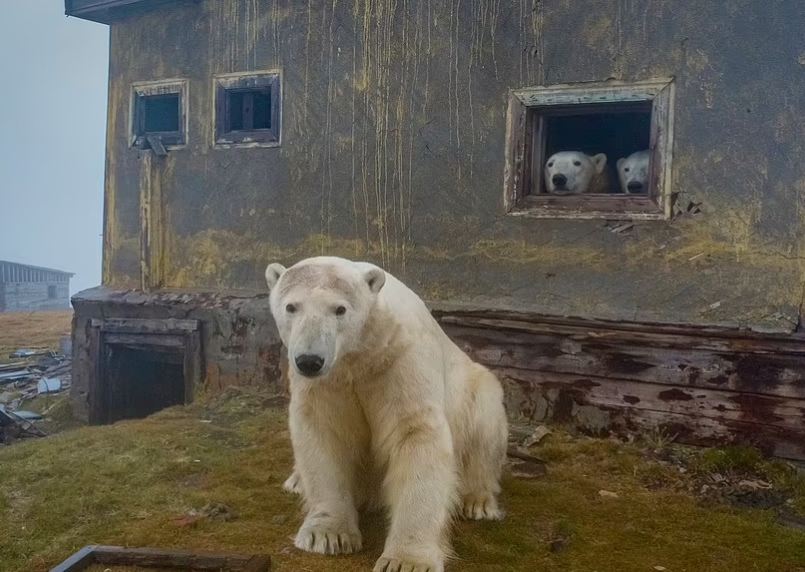 polar bears

The photographer said there were about 20 polar bears, mostly males, roaming around the abandoned building, which was built in the 1930s, in scenes he described as a "once in a lifetime situation".
The photographer wrote on his blog: "I always wanted to have some cute shots of polar bears, and that was the main objective of our trip.. We expected to meet them mostly on Wrangel Island which is famous all over the world for being home to many bears.. But nature sends You always have something you don't expect."
Photographs by the photographer show a polar bear sitting outside an abandoned weather station looking curiously into the drone's camera while others are seen staring out of an open window.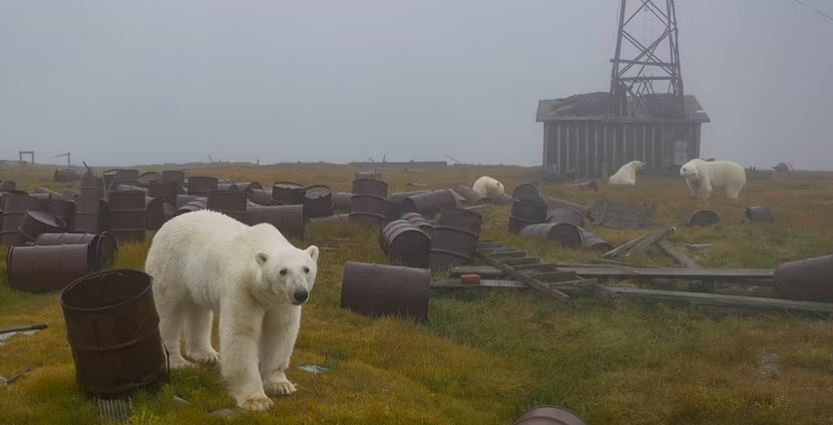 group of polar bears
.
#Disturbance #forbidden #polar #bears #staying #abandoned #Russian #weather #station #years
Jordan Miscellaneous news
Source : اخبار الاردن