Mix
A British woman with Down syndrome breaks into the fashion world.. Photos
Amman Today
publish date 1970-01-01 03:00:00

Over the past years, many fashion houses have begun to hire models of determination, who have proven themselves in this field, such as Beth Matthews, aged 22, from Swansea Wales, a girl with Down syndrome, who succeeded in signing a contract with a modeling agency. big and she ZebedeeAccording to the British newspaper, Daily Mail.


How did Beth start modeling?
Beth started her modeling career when her family began to notice her talent in this field, and began looking for an opportunity for her to be able to prove her talent, and Beth's mother, who is called Fiona Matthews, told the BBC News: "I am very pleased because My daughter is going to be part of the modeling world.. When Beth was born, it was a negative experience because we were always told her life was going to be very difficult, but Beth was saying the opposite was true.".
She added: "I think we've had moments like any parents with a young child, but overall, Beth has exceeded expectations, we have always put no barriers to her learning and you can see her today, she has just turned into a wonderful young lady."
Agency employee Ella Singleton-Redmond said: Zebedee "Beth is gorgeous in front of the camera, and this can be seen in the photos taken by photographer Graham Smith, wearing Gucci scarves, a red dress, and some nature photos.".
Ella added that their goal, as a company, is that they are looking to make sure that the rest of the media can do the same and represent the population correctly, and she continued, "Although there is a long way to go, but people are starting to realize the distortion in our media and things are starting to change."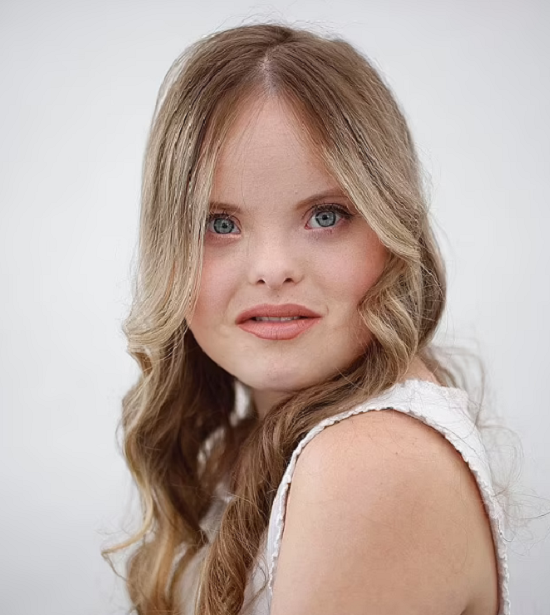 Beth is a fashion model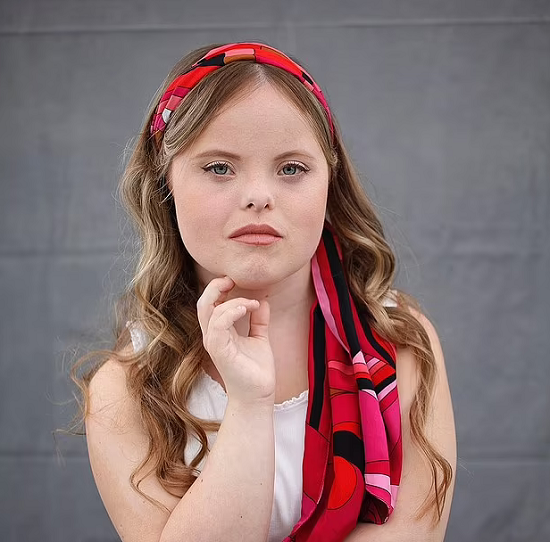 Supermodel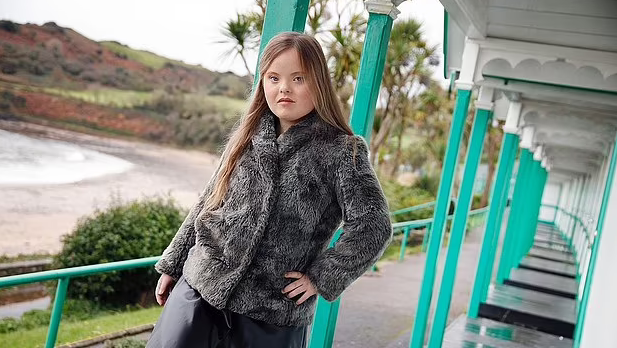 Another image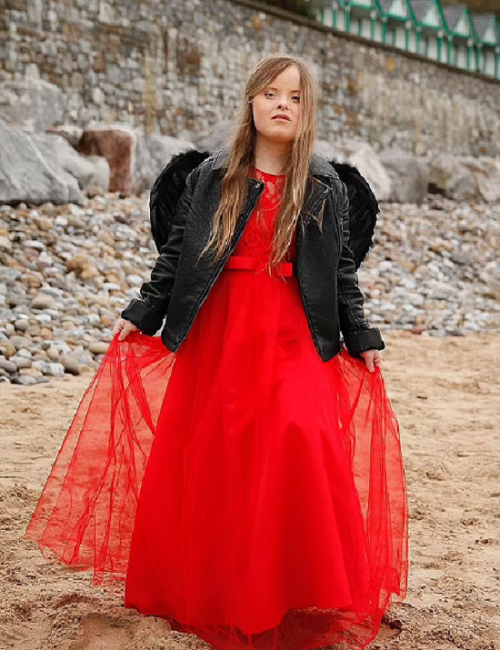 Another photo of Beth
.
#British #woman #syndrome #breaks #fashion #world #Photos
Jordan Miscellaneous news
Source : اخبار الاردن