Mix
How to make "mini pizza" at home, like restaurants. You don't need to buy from outside
Amman Today
publish date 1970-01-01 03:00:00

Pizza is one of the favorite foods of many family members, for its delicious taste and ease of preparation. Mini pizza is one of the diets that can be eaten at breakfast, prepared as a meal for children at school, or taken with some when going to work, and for this we review in the report With Chef Sherine El Gendy, how to make a mini pizza, by following simple steps.
How to make mini pizza:
Ingredients:
3A cup of all-purpose white flour.
A cup of warm water.
2 A tablespoon of powdered milk.
a tablespoon of sugar.
3 spoons of olive oil.
A tablespoon of instant yeast granules.
Half a tablespoon of baking powder.
Half a teaspoon of salt.
A quarter of a teaspoon of fine dried thyme.
Quarter of a teaspoon of onion powder.
Quarter of a teaspoon of garlic powder.
Shredded cheddar mozzarella cheese.
Cut smoked turkey slices.
Or minced meat mashed.
Or any vegetable filling available as desired
Cut green pepper.
tomatoes.
olive
Pizza Sauce Ingredients:

Prepare grated tomatoes with two cloves of garlic, dried thyme and 3 tablespoons of olive oil on a low heat, then pour it with the addition of a tablespoon of ready-made sauce.
How to make mini pizza:

Prepare a bowl with the addition of the above-mentioned ingredients, add warm water and olive oil, then knead the ingredients for 7 minutes in the mixer or by hand, then leave the dough until it ferments and doubles in size, then The dough is spread out on a marble and cut in the form of circles, then stacked in a baking sheet or trays, then the sauce, then cheese and stuffing should be placed and the tray should be inserted into the oven at 180 degrees for 7 minutes or less, depending on the oven temperature, then put it under the grill for a minute until the cheese melts and the dough gets on golden color.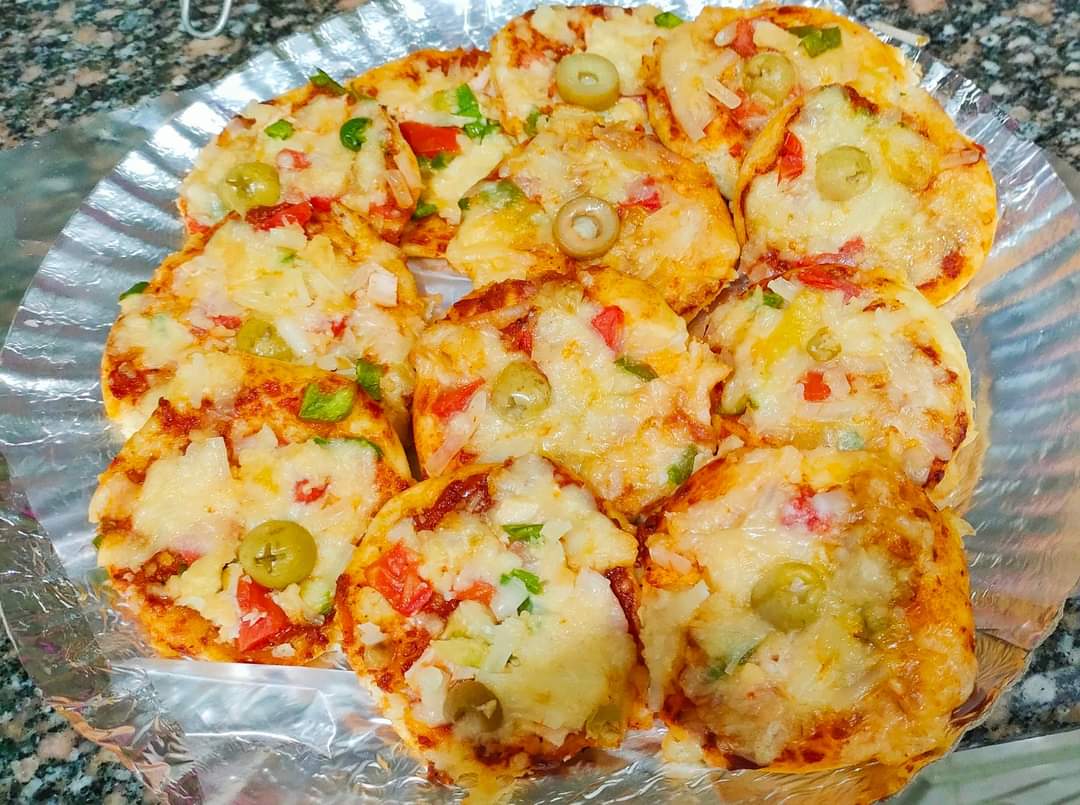 Mini pizza at the lowest cost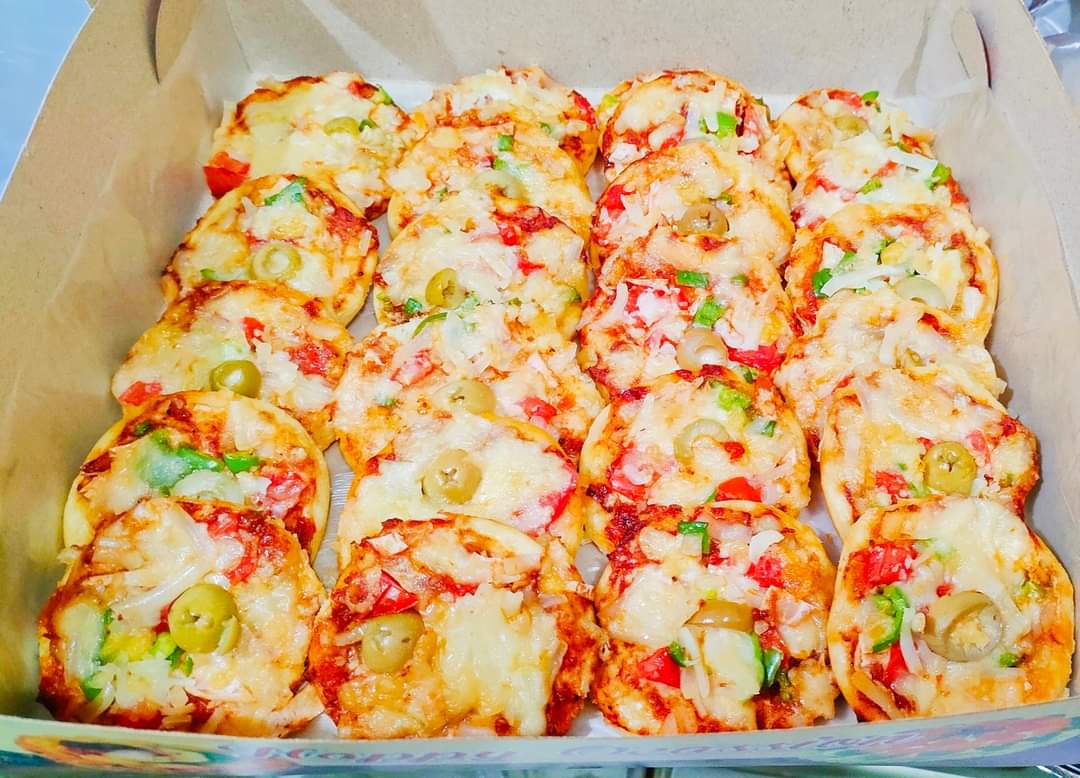 mini pizza
.
#mini #pizza #home #restaurants #dont #buy
Jordan Miscellaneous news
Source : اخبار الاردن