Mix
From the sofa to the phone.. An Indonesian teacher, everything in her life is yellow, "Tyre".
Amman Today
publish date 1970-01-01 03:00:00

Everyone prefers a certain color, whether in wall paint, accessories, or even pieces of clothing, but some feel obsessed with a certain color, and this is what happened with Fattri Rahmawati, a 30-year-old teacher, who is so obsessed with yellow that she spent her life collecting all Something yellow from pots and pans, a yellow scooter (and a matching helmet), and an all-yellow wardrobe, according to the British newspaper "Metro" website.
Love story Vteri Rahmawati for the color yellow?


Fatri Rahmawati, a mother of two, who lives in West Java in Indonesia, spoke about her obsession with the color yellow. I've been fascinated by her since my childhood."
She added, "By the time I grew up and moved to college and worked at school, I saved up some money I earned from my work and spent it on yellow food."
She continued, "I didn't have many yellow sets because I couldn't afford to buy them myself, but my closest friends knew I like yellow and always gave me yellow items as birthday gifts.".
And when Vietri met her husband, he was not hostile to her love for the color yellow, but encouraged her to paint their entire house the same color and also bedded it with rugs, a sofa, sheets and wallpaper, and the refrigerator and stove were decorated with yellow stickers, and the couple also made sure to buy pots and flowers of the same color, Even my mobile phone is yellow.
And about the reaction of her friends and visitors at home, Vitri said: "When people visit our house, they are completely amazed and they always praise my insistence on making my house yellow..I am very happy with their reactions."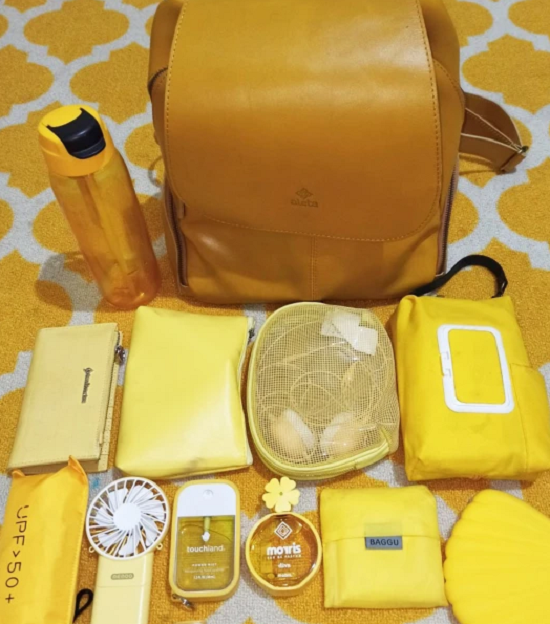 accessories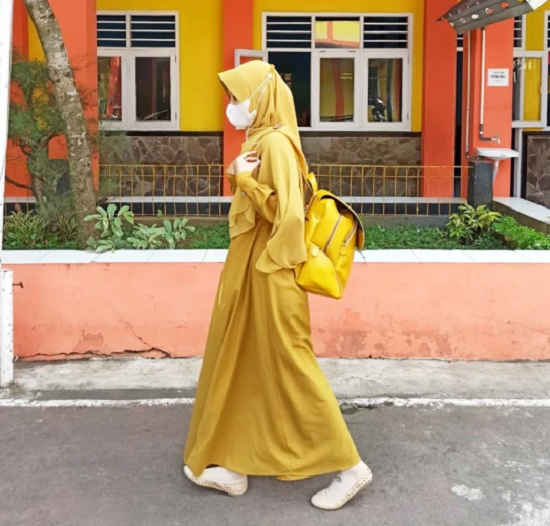 Teacher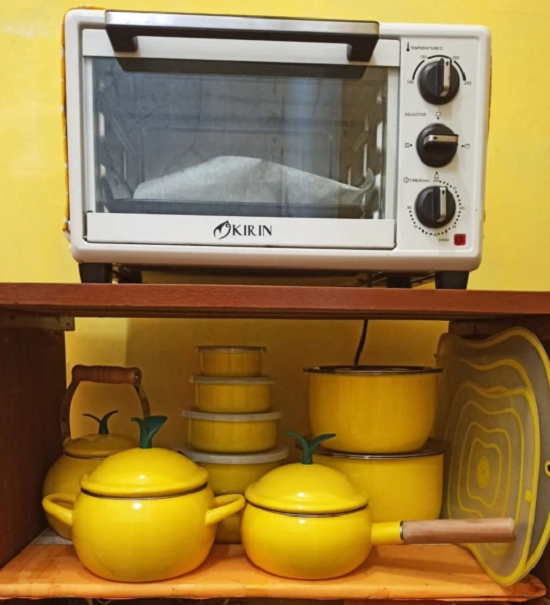 kitchen tools
.
#sofa #phone #Indonesian #teacher #life #yellow #Tyre
Jordan Miscellaneous news
Source : اخبار الاردن