Mix
20 years of happiness.. The Netherlands celebrates the wedding anniversary of King Willem-Alexander and Queen Maxima
Amman Today
publish date 1970-01-01 03:00:00

The Dutch Royal Palace celebrated the 20th anniversary of the marriage of King Willem Alexander of the Netherlands and Queen Maxima, which was held on this day February 2, 2002, in Pors van Berlage in Amsterdam, in the presence of the family and friends of the newlyweds, and about 600 invited guests from all over the kingdom.
After that, a ceremony was held at the New Kerk Church in Amsterdam, in the presence of royal guests and authorities from home and abroad, along with the family and friends of the couple.
And the Dutch palace account, via Instagram, published two pictures of the king and the queen from their wedding, accompanied by a comment: "Today, 20 years ago, King Willem Alexander and Queen Maxima married, on February 2, 2002 in Amsterdam, the civil wedding was celebrated in Boers van Berlage, and the church blessing was held in New Kerk Church in Dam Square, Amsterdam.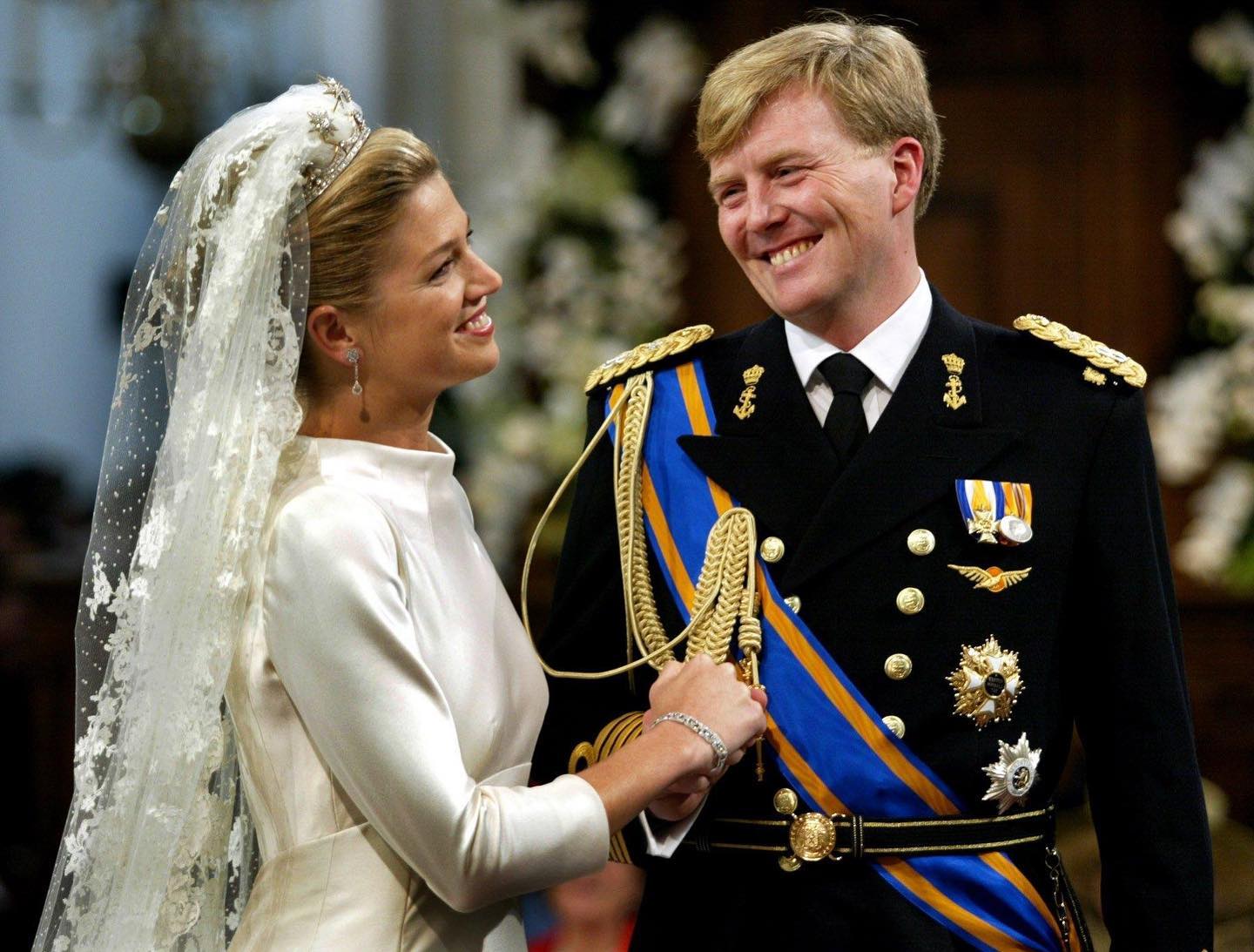 The wedding of the Dutch king and Maxima
It is noteworthy that the love story of Queen Maxima and King Willem Alexander, began in April 1999, when she met at a party in Seville with the Dutch Crown Prince Willem Alexander, and in August of the same year she spent a holiday with him and her family, Dutch newspapers then wrote about her expectations of a love relationship between them However, the newspapers discovered that her father was Minister of Agriculture during the era of dictator Jorge Videla, during which thousands of people disappeared, and the newspapers also discovered that her parents were openly supporting the dictator..
Protests took place in the Netherlands against the marriage of the heir to the throne, as the suspicion revolved around that her father, at least, was aware of the executions while he was in power. prevent him from attending the marriage.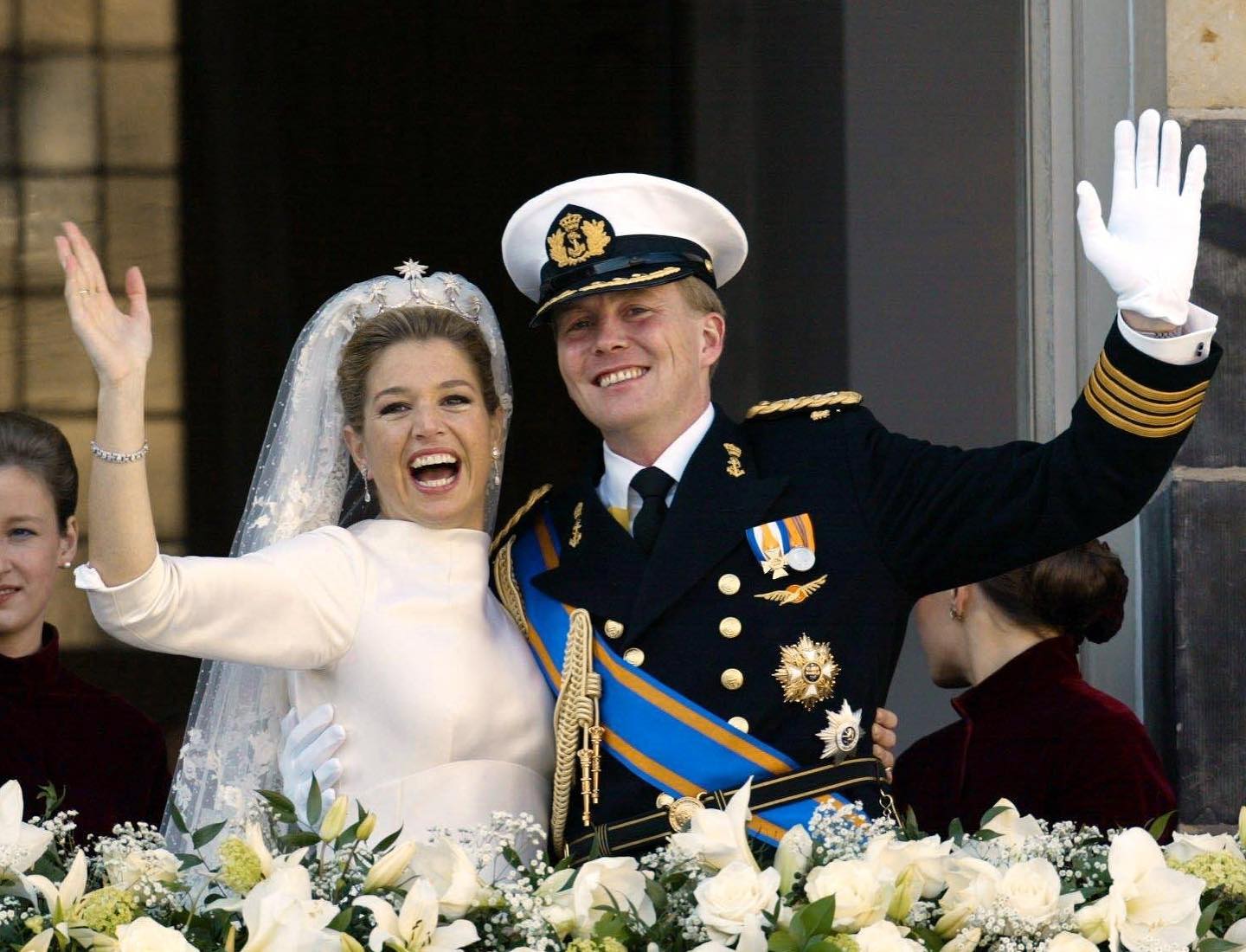 The wedding of the Dutch king and Maxima
On her thirtieth birthday, she was granted Dutch citizenship after a decision from the royal house, so that she could marry the prince and become a member of the royal family. On July 3, 2001, Parliament granted Prince William Alexander the consent to marry her, and the marriage took place on February 2, 2002, and they had three daughters, Princess Caterina Amalia, Princess Alexia and Princess Arin.
.
#years #happiness #Netherlands #celebrates #wedding #anniversary #King #WillemAlexander #Queen #Maxima
Jordan Miscellaneous news
Source : اخبار الاردن