Mix
The story of the disappearance of a platinum skull encrusted with "diamonds", worth $100 million. Photos
Amman Today
publish date 1970-01-01 03:00:00

A surprisingly and strangely expensive piece has disappeared after being put up for sale, and it is a diamond-encrusted skull, leaving everyone confused, wondering where it has gone so far? This is the question that arises since Damien Hirst sold a platinum diamond-encrusted skull for $100 million. To great fanfare in 2007, it was said to be the most expensive contemporary artwork ever, but it was not known where it went.

But the British "Daily Mail" website revealed in one of its reports that the diamond skull is still heavily guarded in a warehouse in London's Hatton Garden jewelry area, which Hearst shares ownership with Gallery "White Cube" and undisclosed investors.
And the richest artist in the world admitted that the work named For The Love Of God It wasn't sold properly or completely, and he noted that he was still frustrated that potential buyers had walked away from the business, while they were happy to spray millions on paint-stained plates, he said. Sell ​​it for an unlimited amount.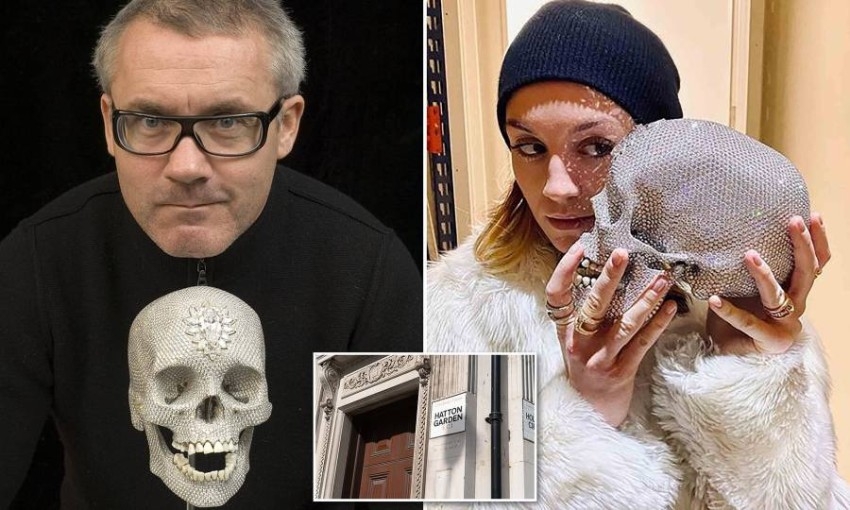 diamond skull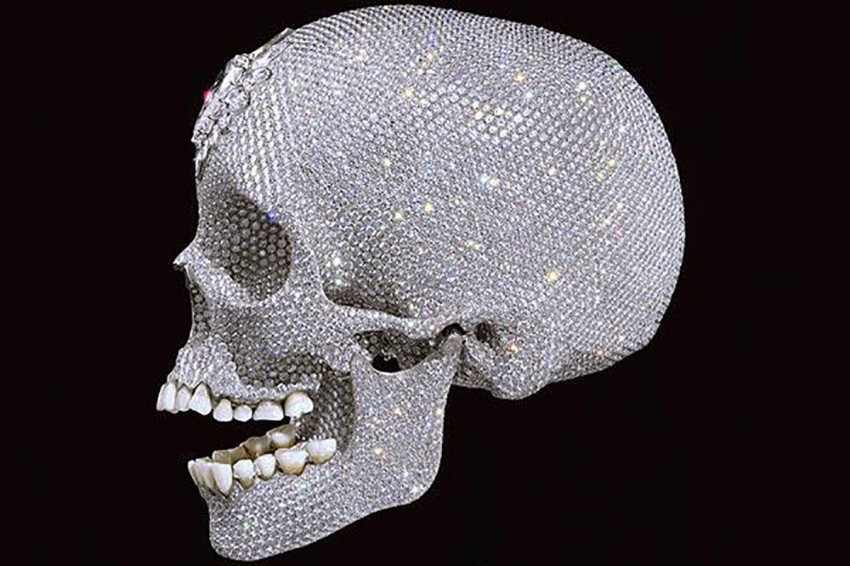 The story of the most expensive jam in the world
A spokesman for Hearst had claimed that the diamond skull was sold to an investment group for $100 million, and the spokesman added that Hearst had retained a portion of the work to oversee a world exhibition.
Critics said the high price of the skull, which was entirely covered in 8,601 flawless diamonds and cost $16.5 million to make, meant finding a buyer was problematic, the buyers' identities were kept confidential and Hearst's business manager insisted they received no discount.
Hirst, who has an estimated fortune of $405 million, uses a handful of associates to take part in his mass-produced business, and is candid in saying he sees his art as a factory-like brand.
.
#story #disappearance #platinum #skull #encrusted #diamonds #worth #million #Photos
Jordan Miscellaneous news
Source : اخبار الاردن