Mix
8 steps to encourage your child to be a positive person.. Take his most prominent advice
Amman Today
publish date 1970-01-01 03:00:00

Raising children is no longer easy as many believe, in the past, the first source of education was the home until the child moved to the stage of study, so his upbringing and morals were refined by his teachers, but now children have a wide and large field, a virtual world and technology that penetrated his thinking further to gain experiences and learning, they are They watch television, which has become a window overlooking the world, next to the mobile phone and computer connected to the Internet all day long and without limits or control by the family, and this makes the mother wonder how to encourage my child to be a positive person, as mental health consultant Salma Abu Al-Yazid explained in her interview with Seventh Day" There are several ways to encourage your child to be a positive person from a young age in several steps as follows:
Steps to encourage the child to be a positive person:
Ask him to share some housework with you, showing him that you can't do it without his strength and intelligence.
– The mother must constantly use words such as "You are a very beautiful person, you are smart, you are talented," even if the opposite is what makes your child seek to reach what you say without asking him.
– You should take his opinion and advice and ask him for ideas from time to time on how to change the home decor or new activities that you can implement together, and this will show the difference in his reactions.
Constant encouragement and motivation, even if with symbolic gifts from time to time.
Continuous dialogue with the child makes him talk to you without fear or dread.
The father and mother must be a role model in all their actions in front of their children, and some secrets must be kept to preserve privacy, and not to quarrel from time to time so that the child does not feel panic or fear or become distrustful of himself.
Interpret the things or commands to be implemented in a simplified manner appropriate to the child's age, with a simplified schedule that makes the child feel responsible.
The most important of these steps is that the mother and father must answer all the child's questions with convincing and easy answers, whatever the form of the question.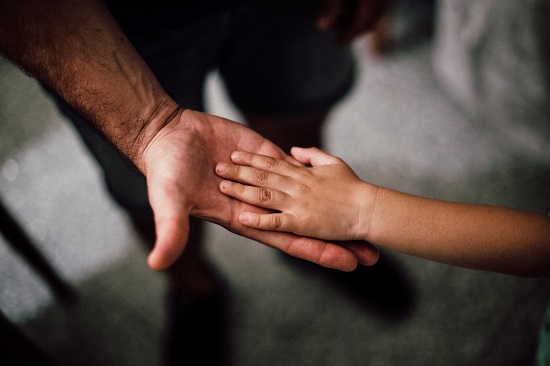 child support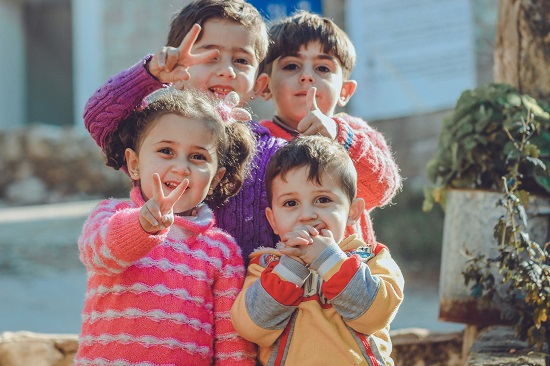 positive child
.
#steps #encourage #child #positive #person #prominent #advice
Jordan Miscellaneous news
Source : اخبار الاردن