Mix
Pippa Middleton is shopping before the Christmas holidays.. Photos
Amman Today
publish date 1970-01-01 03:00:00

Parents everywhere in the world are currently busy getting their last chance to shop before the Christmas holidays and the festive season, and Pippa Middleton is no different, as Kate Middleton's younger sister, Duchess of Cambridge, was spotted entering the Ralph Lauren branch in Chelsea, West London, on Most likely to buy gifts for her family, according to the British Daily Mail.
Peppa, 38, who shares children Arthur, three, and Grace, nine months, with husband James Matthews, 46, had a successful shopping trip and needed a cab home because she was loaded with bags.
Pippa Middleton's look details
Peppa wore a long camel coat with a brown knitted turtleneck, and wore a simple look, with her hair in a ponytail.
And last August Pippa Middleton, the sister of Kate Middleton, the Duchess of Cambridge, looked very exhausted in her latest appearance, and she appears to be suffering from sleepless nights as new mothers, as she was captured by camera lenses and appeared very exhausted for a walk with her new little girl Grace..
The Duchess of Cambridge's 37-year-old sister appeared as she pushed her four-month-old daughter in a pram along the streets of Chelsea, southwest London.
And it looked Peppa Elegant in a long dress with buttons along the dress, with a belt at the waist, and she wore white sneakers.
On the other hand Pippa Middleton, sister of Kate Middleton, Duchess of Cambridge, appeared in an elegant casual look, Checked dress, two colors Blue and White as she joined her husband and parents for a family day out at Wimbledon.
Keeping her look chic, the Duchess of Cambridge's sister, 37, wore sunglasses and a £185 wrap dress from Ralph Lauren as she sat next to her husband James Matthews to watch the men's semi-final match at Wimbledon, according to Britain's Daily Mail.
Her parents, Carol and Michael Middleton, were also present for the event, but were seated in royal part, With dignitaries including Queen Elizabeth's cousin Prince Michael of Kent, his son Lord Frederick Windsor and his wife Sophie Winkelman.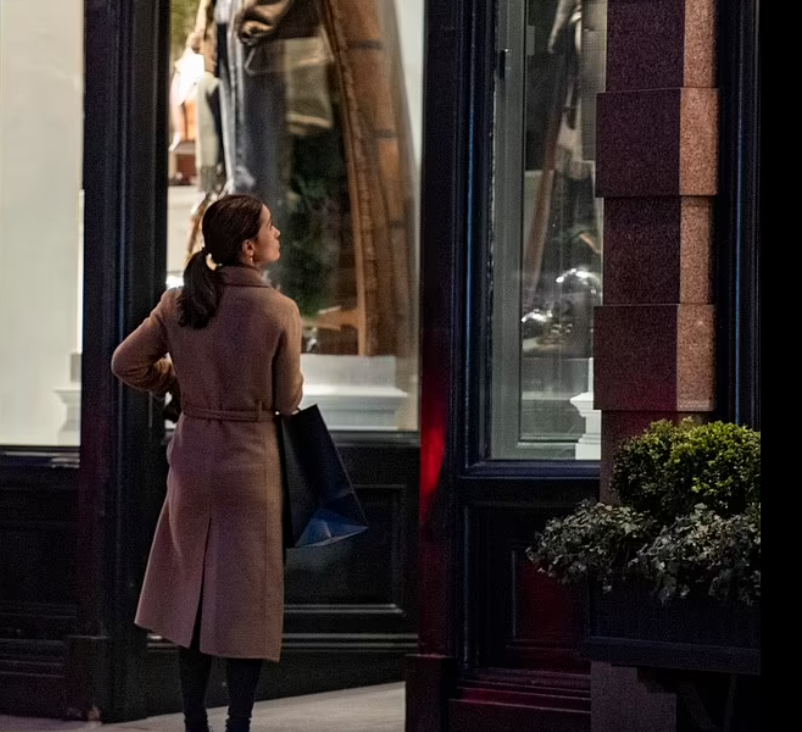 Pippa Middleton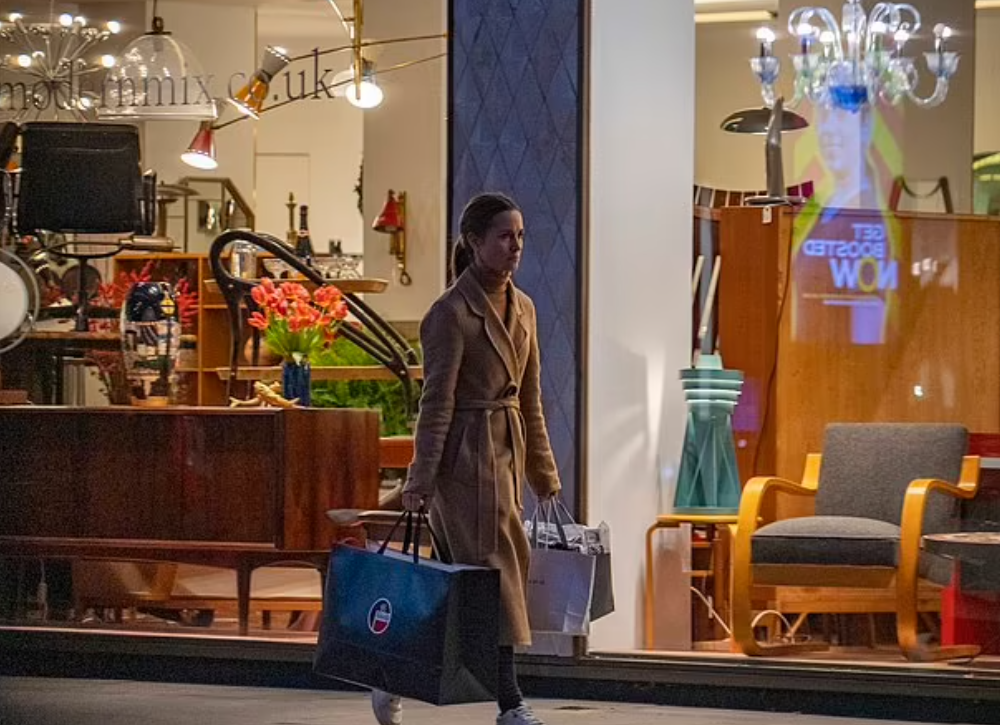 Pippa Middleton shopping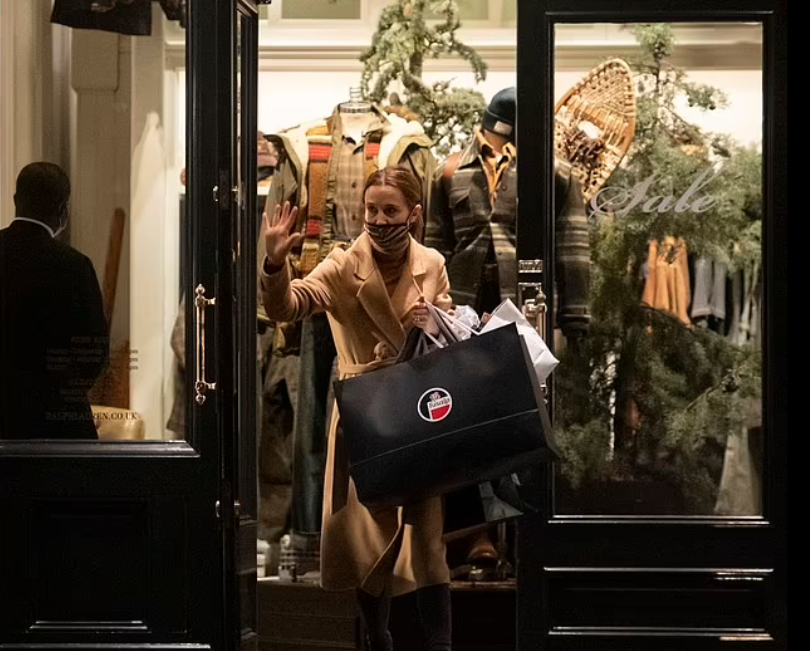 Peppa
.
#Pippa #Middleton #shopping #Christmas #holidays #Photos
Jordan Miscellaneous news
Source : اخبار الاردن