Mix
Is an old love affair spoiling your current relationship? Know the signs and the solution
Amman Today
publish date 1970-01-01 03:00:00

When emotional relationships end, a person begins to rearrange his life again and adapt in it without the lover who used to share his life with him all day, but he may discover that the relationship has caused a negative impact on his psyche, and he feels very sad and unable to move forward in his life, and for this a report indicated Published on the British newspaper "Metro", there are signs that indicate the negative impact of the emotional relationship on the person and the methods of treatment to move forward and get rid of this problem so that the person can take care of his next life.
Signs of the negative impact of a previous emotional relationship
Psychologist and relationship expert Lucy Beresford pointed out that you can tell that a person is negatively affected by a previous emotional relationship when he decides by his actions to end the current relationship himself, and among the signs is not answering text messages or partner calls, avoiding joint plans or trying to betray the partner, or searching All the time about his flaws to find a reason to break up with him, or criticize him, and you always show your jealousy and distrust in him.
One of the internal signs of the negative impact of the previous emotional relationship on you is that you always think that your partner is better than you and that you are not loved and that you are not good enough, and that the relationship will end badly, so it is better to end it now.
Treating the negative impact of a romantic relationship
Realizing the negative impact of the relationship
Recognizing the negative impact of the previous emotional relationship is the first step in treatment, as Dr. Becky Spielman, a psychologist said: "You have to step back and ask yourself certain questions that can help increase clarity about the impact of the relationship on your psyche," and advised the need to think to reach the causes of the problem. .
What to do if you are dating a bad partner
If you think that your lover is spoiling your relationship with himself by deceiving you or always making you in a position of self-defense, or ignoring to respond to your messages, then it is recommended to talk to him in a calm manner about his abusive behavior, while expressing your needs from the relationship and setting limits when dealing with him and in the absence of Your ability to treat the emotional problem, and if your loved one is causing you emotional stress or mental health problems, it's best to end the relationship.
Dealing with a bad boyfriend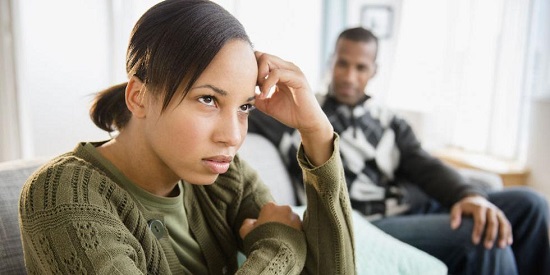 Thinking about the problem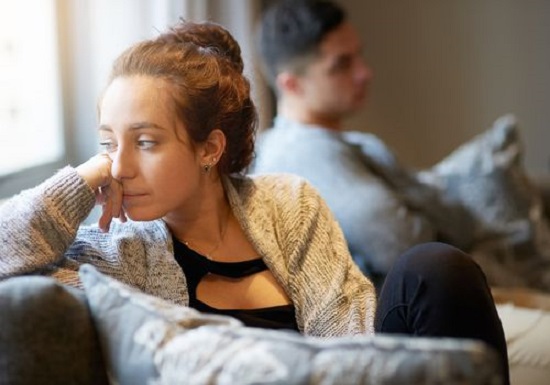 feeling sad
.
#love #affair #spoiling #current #relationship #signs #solution
Jordan Miscellaneous news
Source : اخبار الاردن