Mix
6 tips for a man in dealing with his jealous wife .. "Do not provoke her and boost her confidence"
Amman Today
publish date 1970-01-01 03:00:00

Jealousy between spouses is one of the most important signs of love in marital and emotional life in general, but if jealousy exceeds the desired limit, it results in many problems and disagreements, which affect the nature of marital life, and this is a very annoying and stressful matter for the man, as he does not know the best way to deal With his wife, which requires wisdom in taking some positions so as not to develop and reach the separation between the two partners of life, the seventh day will review with Nada Al-Jamai, an expert in marital and family relations, important advice for men, which are:
First: don't provoke her
A man should not provoke and provoke his wife's jealousy by always talking about women, with the need for his co-workers to know her and the limits of his relationship with them, and not to transgress with one of them, whether in front of her or through comments on social media, and to deal as he likes to see her dealing with her co-workers.
Second: enhance confidence
Strengthening the wife's confidence in her husband through his actions, his love for her, and the constant keenness to please her.
Third: Always praise her
The husband always praises his wife with some flirting phrases such as "You are beautiful, I do not see other women."
Fourth: Show feelings
Constantly showing feelings to the wife and not completely silent or straying because she expects all the time that he is thinking of others, sitting silent next to her makes her feel insecure and that he does not care about her presence next to him.
Fifth: Taking into account her love for possession
Some wives have a love of possessiveness and jealousy over their husbands, even from the husband's family. The man must take this into account and try all the time to constantly show his love for her, especially in front of those close to them, which gives her an increased self-confidence and his love for her.
Sixth: Proper handling on social media
Not to add his co-workers to social media sites to avoid suspicion and jealousy, and if it is necessary to add them to work-related matters, then their conversation should be within the scope of this work only so as not to provoke the jealousy of his wife.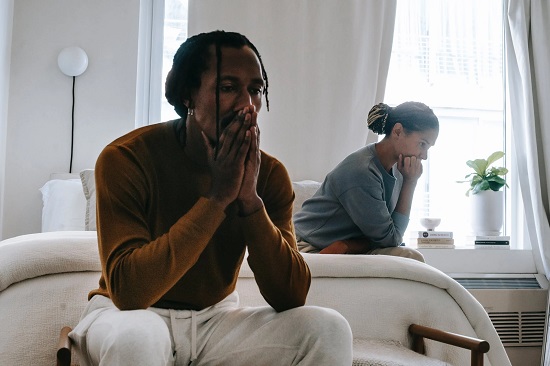 jealous wife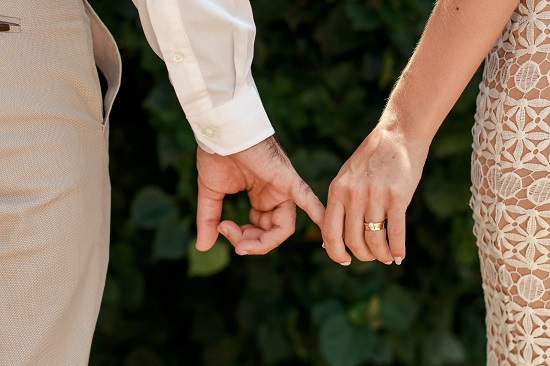 the wife
.
#tips #man #dealing #jealous #wife #provoke #boost #confidence
Jordan Miscellaneous news
Source : اخبار الاردن