Mix
Natural recipes to lighten the bikini area..from coconut oil to oats
Amman Today
publish date 1970-01-01 03:00:00

Some women suffer from the problem of dark areas in some places on their body, whether under the armpits, elbows, or even the bikini area, which is due to the change in color to the dark color due to exercising or walking for a long time without wearing appropriate clothes, which leads to a change in color due to friction, and hormonal imbalance, Especially during breastfeeding, pregnancy, menstruation and PCOS(PCOS), or taking some medical medications such as contraceptives, or dry skin and exposure to the sun, and this problem can be treated by following natural recipes to lighten the bikini area, which we review in this report, according to the website. healthline ".
Natural recipes to lighten the bikini area: coconut oil
Lemon contains a high percentage of vitamin C, which helps lighten dark areas, and coconut oil moisturizes the skin and its freshness, by mixing a few tablespoons of coconut oil with the juice of half a lemon, and gently rubbing the dark area with the mixture with massage for a period of time. 10 minutes or more, then wash the area.
Sugar scrub to lighten the bikini area
Sugar helps exfoliate the affected area in case the dark skin is caused by the accumulation of dead skin, by mixing fresh lemon juice with a teaspoon of sugar and a tablespoon of honey, rubbing the mixture gently in the bikini area, then rinsing the area.
Oatmeal with yogurt to lighten the bikini area
Oatmeal helps treat eczema and other inflammatory skin diseases, as well as exfoliates dead skin, and on the other hand, yogurt contains lactic acid, which improves skin health, and moisturizes, by making a paste with equal parts of oatmeal and plain yogurt, and putting the paste on The bikini area, rubbing it gently and then washing the area.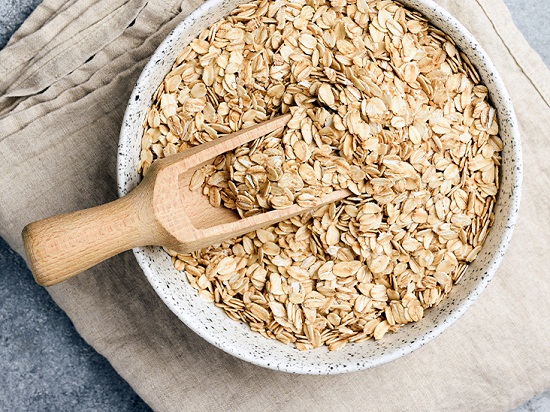 oatmeal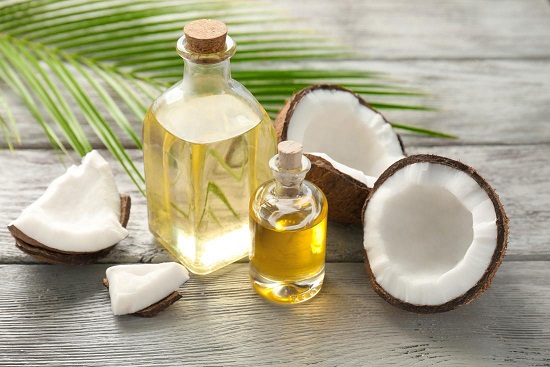 Coconut Oil
.
#Natural #recipes #lighten #bikini #areafrom #coconut #oil #oats
Jordan Miscellaneous news
Source : اخبار الاردن