Mix
Love defies muscular dystrophy.. Ahmed and Hajar together on the sweet and the bitter.. Video
Amman Today
publish date 1970-01-01 03:00:00

Love and understanding are the basis for the success of any marital relationship, and this is what Hagar is convinced of, who fell in love with her husband Aham at first sight, and with him she felt happy and satisfied, which made her wish to live with him for the next days of her life, and the strength of their love for each other helped to challenge any differences between them, which he considered The duo is a feature that made their love stronger.
Love is stronger than muscular dystrophy and polio
Pictures of "Ahmed" and "Hajar" wedding spread on social media and attracted the attention of many people, stressing that they are the strongest example of true love. In my husband, he is the one who has something wrong with him.. Ahmed is very complete in my eyes."
The 25-year-old Hajar Abdel-Fattah Al-Arous referred to the story of their love during their meeting: "The story began three years ago, after I graduated from the College of Sports Education, and worked in a work office for people with special abilities, and at that time I got to know my husband and his love."
Hajar added, "My husband proposed to me, and a year later, the marriage took place, and if time had come again, I would have chosen Ahmed, and thank God, there are no difficulties in the transaction and I have seen the real compensation.
The husband, Ahmed Tarek, who holds a Bachelor of Pharmacy, spoke about his relationship with his wife, saying: "From the beginning, we are with each other in every sweet need, and we have experienced with each other many difficult needs."
Regarding the details of Ahmed's injury, he said, "I have been ill with leg muscle atrophy since I was born, and it has turned into a motor disability and polio, but I am able to deal normally, and I completed my studies, and I never felt that I was missing a need."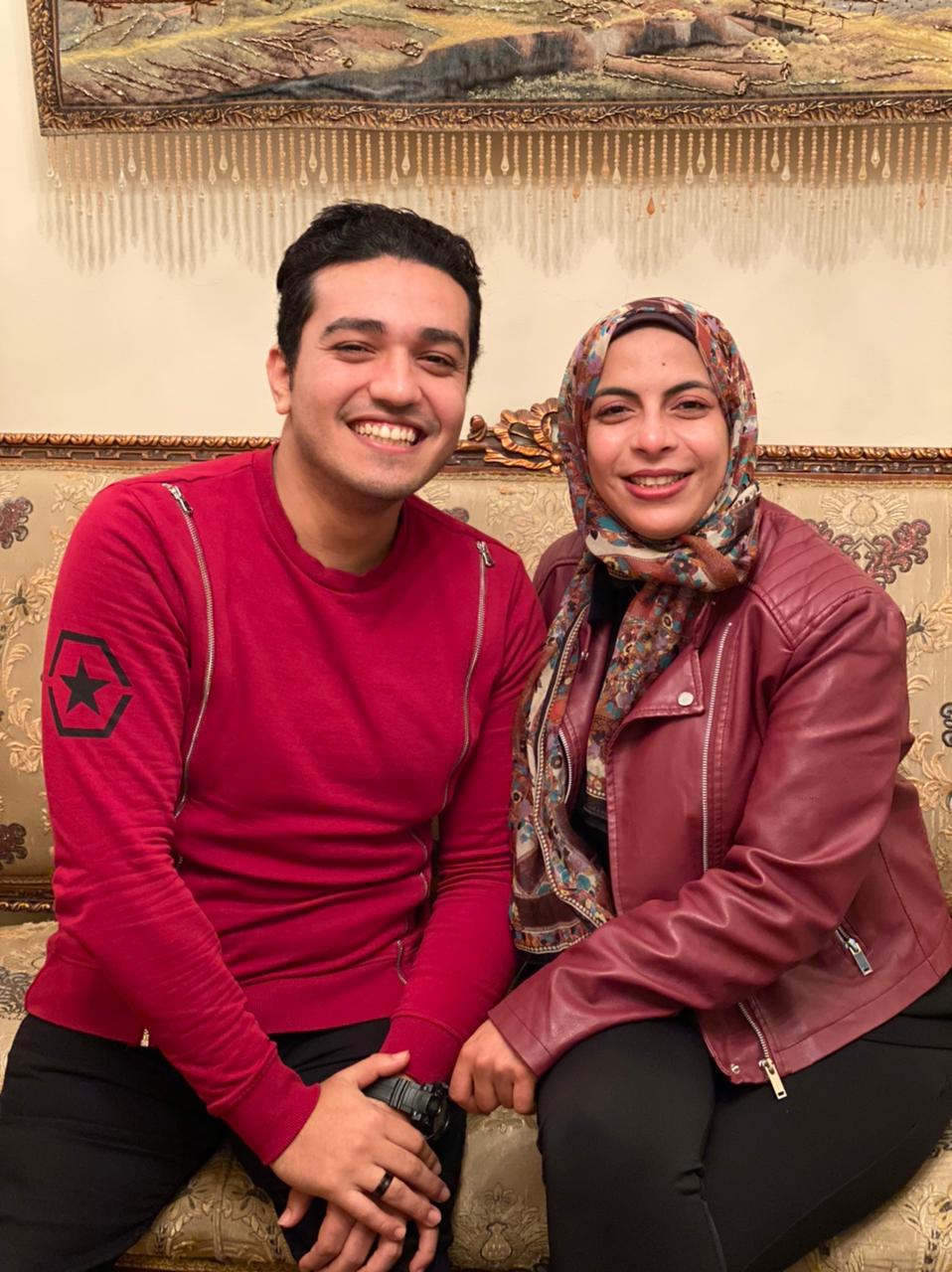 Hagar and Ahmed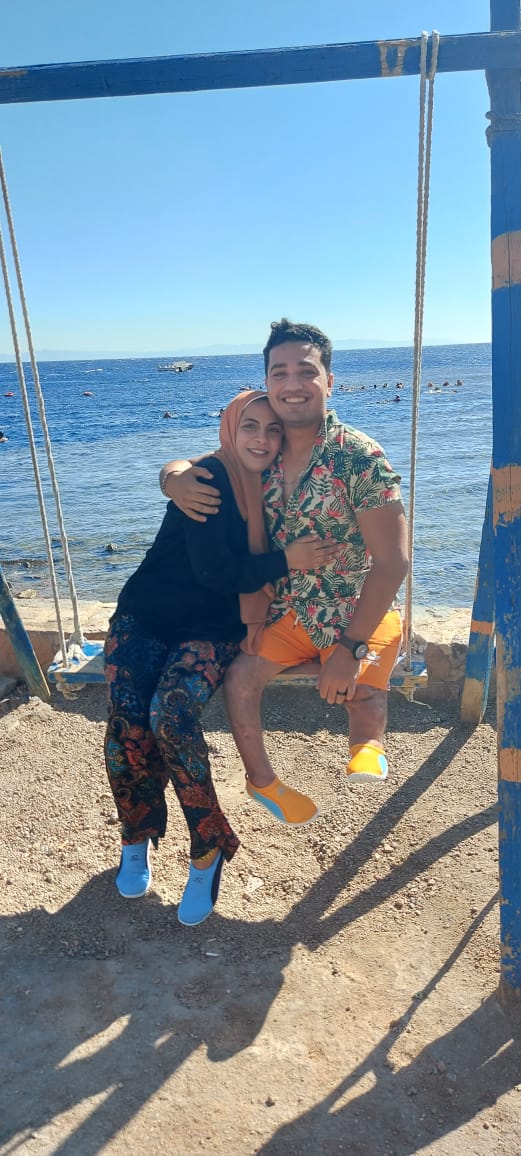 Hagar and her husband
.
#Love #defies #muscular #dystrophy #Ahmed #Hajar #sweet #bitter #Video
Jordan Miscellaneous news
Source : اخبار الاردن