Mix
A brand that exports sports shoes made of plants.. to preserve the environment
Amman Today
publish date 1970-01-01 03:00:00

Some major brands have recently turned to the manufacture of environmentally friendly products in order to participate in reducing the rate of pollution that threatens the life of the world on the planet. In the United Nations Climate Change Initiative, the production of the first range of sneakers made of vegan leather, vegan suede or recycled fabric, and customers are also offered cash to send their old shoes to the company for recycling, according to the British newspaper, "Metro" website.
Selling 700 pairs of vegan shoes

Sam Caro, who works in the field of information technology, at the age of 43, went to participate in the company "Elliott" to launch environmentally friendly shoes, in his desire to participate in reducing the pollution rate by manufacturing products that do not cause pollution to the environment.
And it wasn't shoes. Elliott "The birth of the moment, as it began in 2019, with the participation of" Mikkel Bang" And" Lars Balstrup Joergensen in Copenhagen and join it Sam Carew " Recently.
Elliott's shoes were admired by many people who went to buy environmentally friendly sports shoes, so that the company has been able to sell so far about 700 pairs of shoes, thanks to the increased awareness of customers of the need to participate in preserving the environment from pollution, even if by wearing shoes. A friend of the environment.
Regarding the company's success in selling a large percentage of its products, Sam said: "I see that we are doing the right thing and making responsible choices, and this is the secret of our success. I tell my children that you have to make responsible decisions, no matter your age, and focus on achieving your dreams on the ground."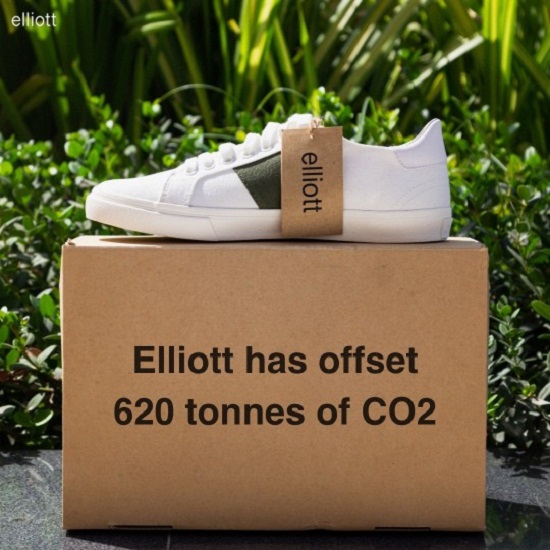 sports shoe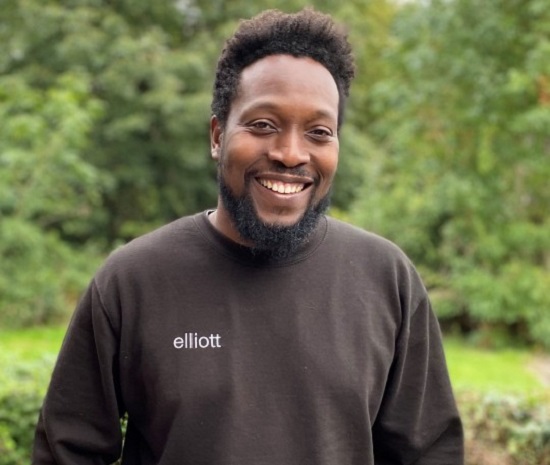 Sam Caro
.
#brand #exports #sports #shoes #plants #preserve #environment
Jordan Miscellaneous news
Source : اخبار الاردن